Trending
Sourav Ganguly Hailed Indian Head Coach Rahul Dravid For His Humility
Former Indian cricketer and India's new head coach Rahul Dravid is hailed as one of the greatest players in Indian history. Time and again, Dravid has won hearts – be it his classy batting or his down-to-earth nature. The Board of Control of Cricket in India (BCCI) President Sourav Ganguly recently shared an anecdote that took place during the Kanpur Test match between India and New Zealand, that will melt your heart.
The Indian cricket team, under the guidance of Rahul Dravid, defeated the Kiwis in both the ODI and Tests series. In fact, India won four of five games that were played during the series. It could have been five out of five, but India fell short of a wicket in the Kanpur Test, which ended up in a draw.
Rahul Dravid had appreciated the ground staff at the Kanpur by distributing INR 35,000. But that's not all, Rahul Sourav Ganguly revealed how the legendary cricketer was picking up the cones, wickets and ground from the stumps after a practice session during the opening Test match at the Green Park Stadium in Kanpur. He revealed:
"I wish him (Dravid) all the best. I heard that in Kanpur, after the day's practice he was picking up the cones and wickets and balls and bringing them back to the dressing room. It must have been a great sight for cameramen and photographers to see Rahul Dravid do that (smiles). But he is that sort of a person,"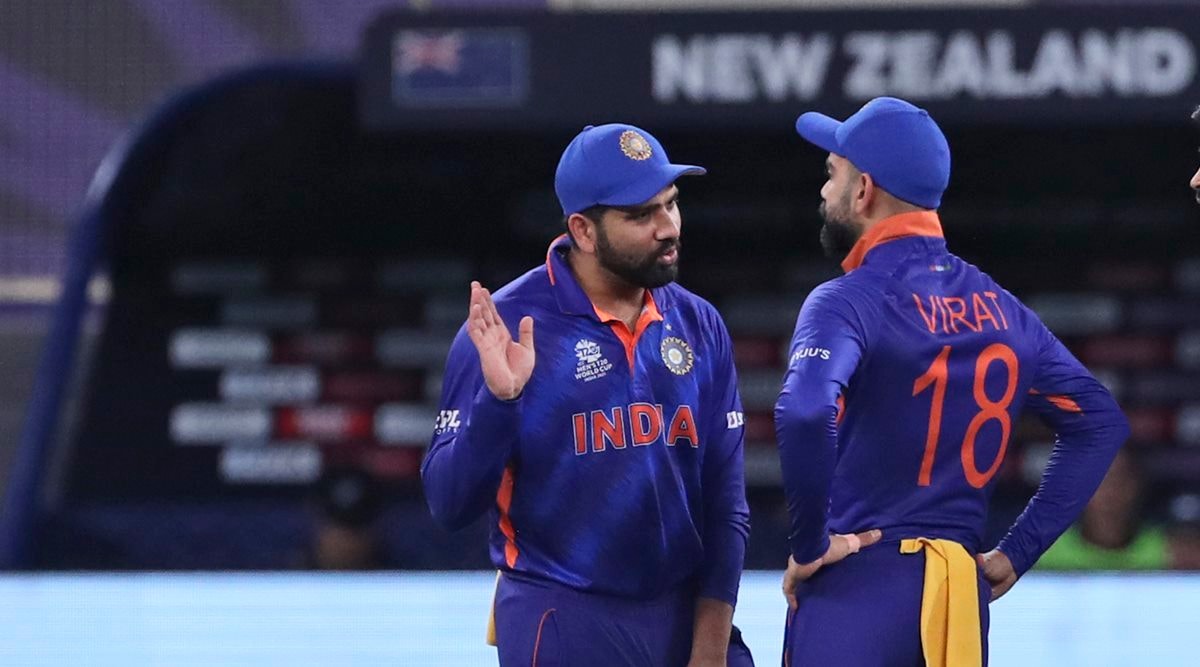 Further, Sourav Ganguly also said that the BCCI would lend all the support to Rohit Sharma and Virat Kohli in their captaincy tenures. He said:
"We will support him and Rohit and Virat in test cricket whichever way they want,"
Meanwhile, the Indian cricket team is all set to lock horns with South Africa in the upcoming away tour.  In the upcoming tour to South Africa, these changes in leadership will come into play. It will be Rohit's first assignment where he will be leading team India in the upcoming 3-match ODI series in South Africa. Virat Kohli will continue to lead the Indian side in the longest format of the game.
Also Read: Captain Rohit Sharma Wants To Bring This Big Change In The Team