The Board of Control for Cricket in India (BCCI) is inching closer to finalizing the events of the IPL 2022. A couple of major news regarding the tournament have been learned.
Cricbuzz reported that the 15th edition of the IPL is set to start on March 27, which is a week earlier than it was planned before. The board discussed this during the meeting with the owners of the IPL teams on Saturday that included the Ambanis, N Srinivasan, Shah Rukh Khan, Preity Zinta, Parth Jindal, besides the promoters of the two new teams – Ahmedabad and Lucknow.
layout="fixed" width="336" height="280" type="adsense" data-ad-client="ca-pub-5474032326006367" data-ad-slot="3340040536"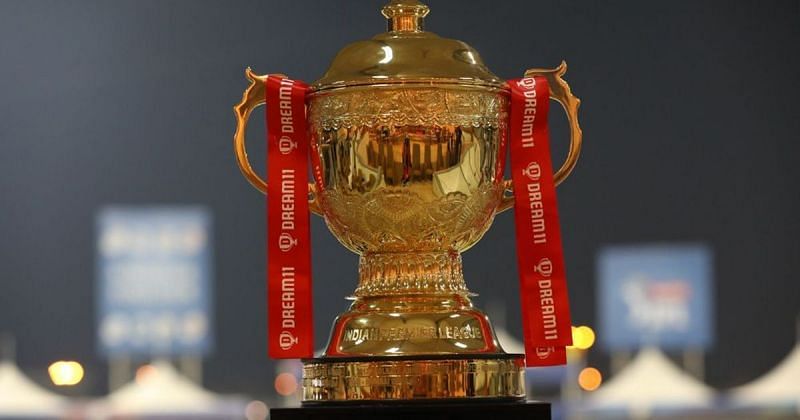 Also, the board is keen on hosting the entire tournament in Maharashtra. The key reason for this is that there are four grounds available in close proximity – Wankhede Stadium, Cricket Club of India (CCI), DY Patil Stadium in Mumbai, and the MCA Stadium in Pune.
This eliminates the need for air travel and a possibility of the virus entering the bubble as it did last season when teams travelled from their first base city to the next.
It has also been learned from sources privy to the development that no crowd will be allowed, and the matches will be played behind closed doors as was the case during the India leg of last season.
Further, other than the Mumbai-Pune hub, the board also pondered over hosting the tournament in UAE and South Africa. However, UAE was rejected because the dew will be a major factor – making toss a crucial factor – in the UAE as it was during the T20 World Cup last year.
"Most owners seem to have preferred Mumbai but some BCCI members were for moving the tournament to South Africa. Eventually, the Greater Mumbai option with four grounds (including Pune) was zeroed in," the report in Cricbuzz added.
"It was also pointed out that there are sufficient hotels to accommodate the IPL bandwagon. However, the final decision will be made on February 20 based on the Covid-19 situation in Maharashtra, the BCCI told the owners. The fact that the schools in Maharashtra are being reopened from January 24 was a point of encouragement for the authorities."
The IPL 2022 mega-auction is set to take place on February 12 and 13 in Bangalore. MS Dhoni's Chennai Super Kings are the defending champions.