The Sir Garfield Sobers Trophy is an annual award given to the ICC for ICC Men's Cricketer of the Year. The tradition started in 2004 and continues to date to reward the cricketer for the best overall performance in men's international cricket across Tests, ODIs and T20Is during the year gone by.
India's Rahul Dravid won the inaugural Sir Garfield Sobers Trophy award in 2004 when he racked up 1971 runs at an average of 48 across Tests and ODIs. South Africa's Jacques Kallis and Andrew Flintoff shared the prestigious award in 2005.
Ricky Ponting won it in consecutive years in 2006 and 2007. Shivnarine Chanderpaul and Mitchell Johnson were the next two Men's Cricketer of the Year award winners in 2008 and 2009 respectively.
In this list today, we look at the ICC Men's Cricketer of the Year from 2010 onwards:
2010-Sachin Tendulkar
Late in his career, Sachin Tendulkar hit another purple patch in 2010 when he amassed 1562 runs in 14 Tests at 78.10. Although in that year he played just 2 ODI, Tendulkar created the world record in one of those games: he became the first batsman to score a double century in ODI cricket. Tendulkar carried that superb form into the 2011 World Cup.
2011-Jonathan Trott
In 2011, Jonathan Trott recorded 1680 international runs at an average of 49 and was the second-highest run-scorer in ODIs that year. Trott played a pivotal role in England reaching the number 1 ranking in Test cricket.
2012-Kumar Sangakkara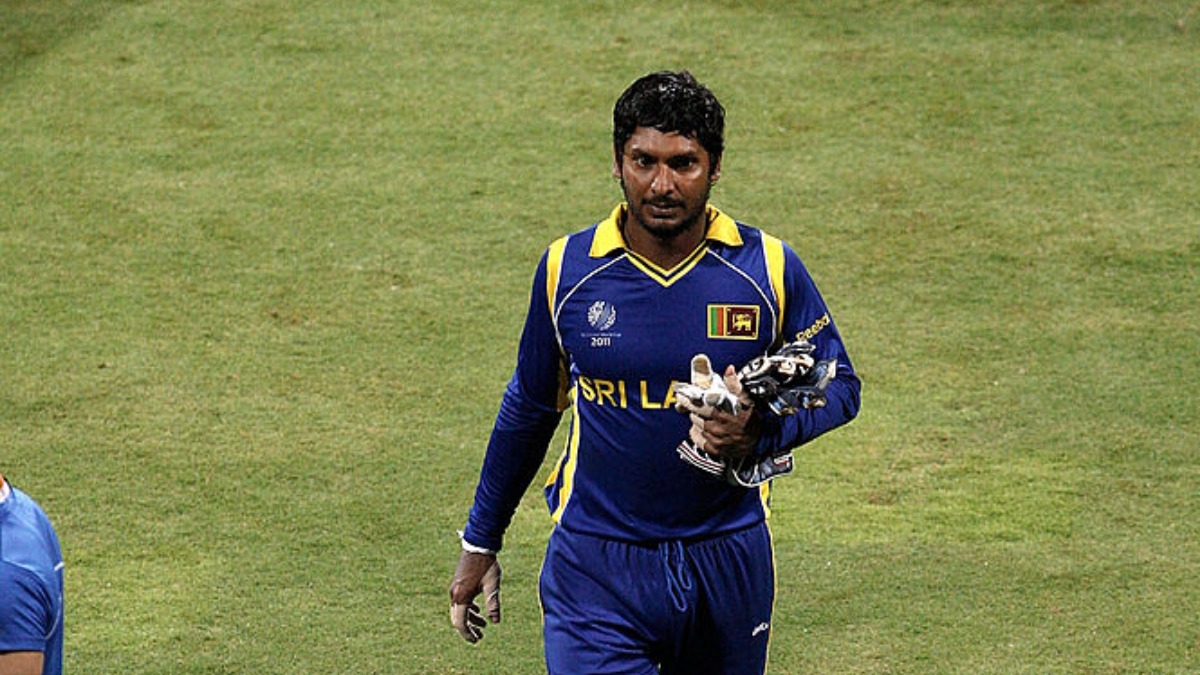 Kumar Sangakkara was in a rich vein of form in the last quarter of his career. In 2012, the left-handed Sri Lankan batsman was the leading ODI run-scorer and third-highest in all internationals with 2148 runs at 42.
2013-Michael Clarke
Michael Clarke aggregated 1093 Test runs in 13 Tests in 2013 – the most – including 3 Ashes hundreds that year. His twin centuries in the first two Tests set up Australia's home Ashes series win.
2014-Mitchell Johnson
Mitchell Johnson tormented England in the 2013/14 Ashes series like hardly any bowler had. Johnson claimed 47 Tests wickets in 2014 and 61 overall in international cricket that year.
2015-Steve Smith
Steve Smith was on the rise and had a breakthrough year with the bat in 2015. He had a dream year in Test cricket, scoring 1474 runs at a massive average of 73; in ODI, Smith's thumped a century in the World Cup semi-final versus India and a fifty in the final against New Zealand.
2016-Ravichandran Ashwin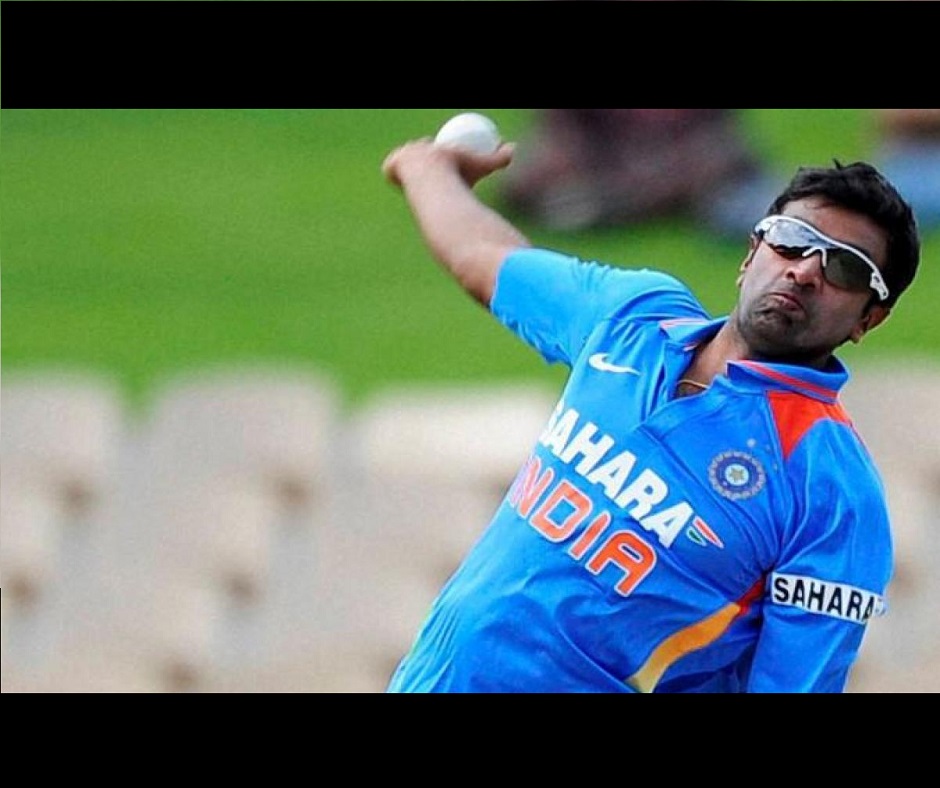 Ravichandran Ashwin's stature elevated as a Test giant in 2016 when he bagged a record 72 wickets that year in 12 Tests. Ashwin showed his adaptability in the shortest format as well, taking 23 wickets – the second-most that year – to cap off a sizzling 12 months.
2017-Virat Kohli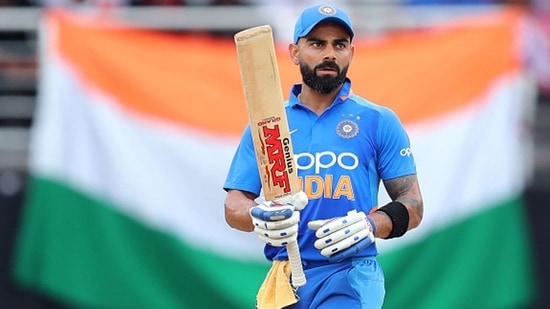 Virat Kohli summed a total of 2818 international runs – highest by a mile that year – at an average of 68 in 2017. He slammed 11 centuries and 10 fifties as the Indian captain hit a thunderous form.
2018-Virat Kohli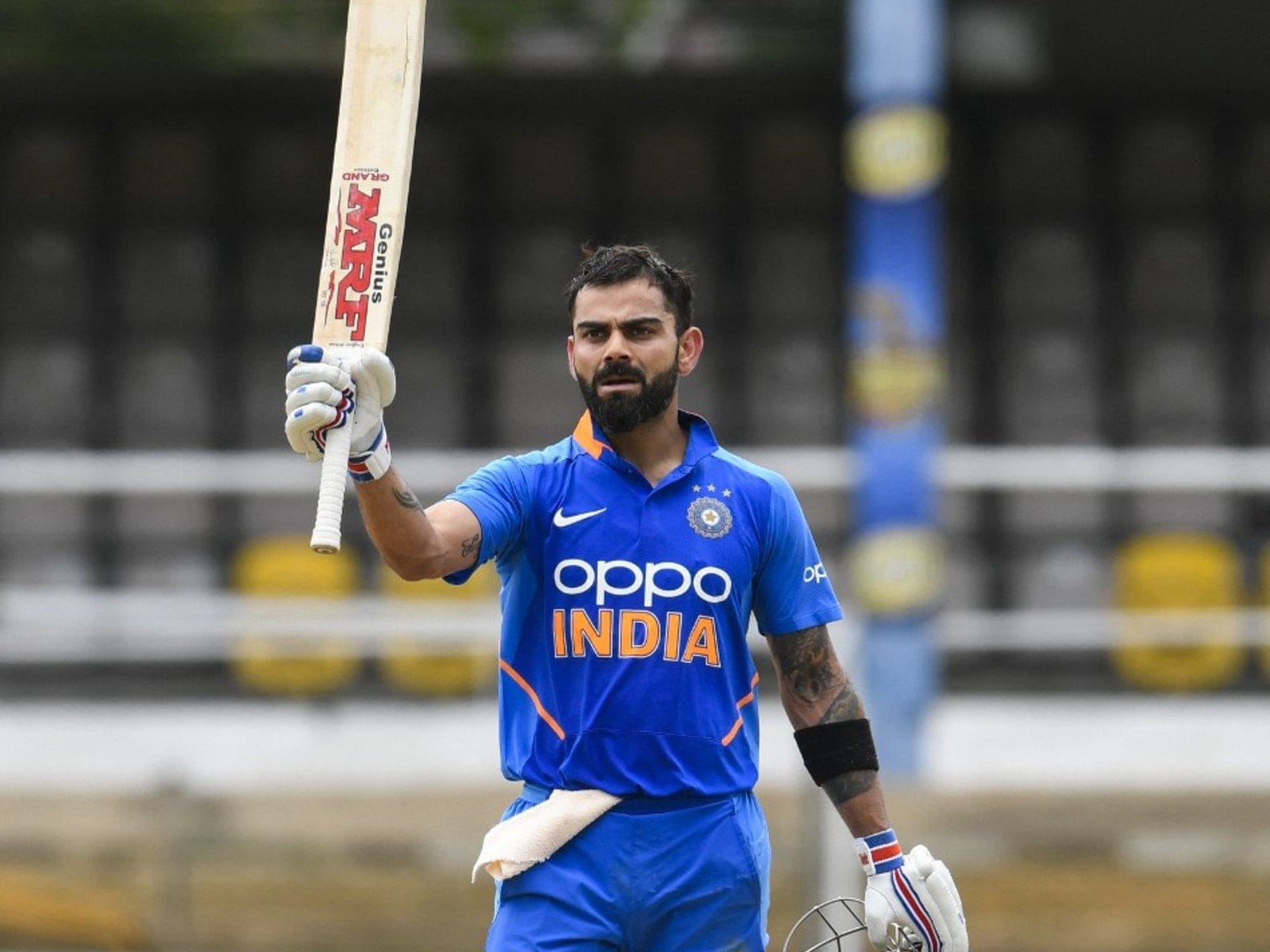 Kohli became only the second player to be named ICC Men's Cricketer of the Year in consecutive years as in 2018 he finished as the leading run-scorer in Tests and ODI – overall piling up 2735 runs at 68; he hit 11 hundreds and 9 half-centuries that year.
2019-Ben Stokes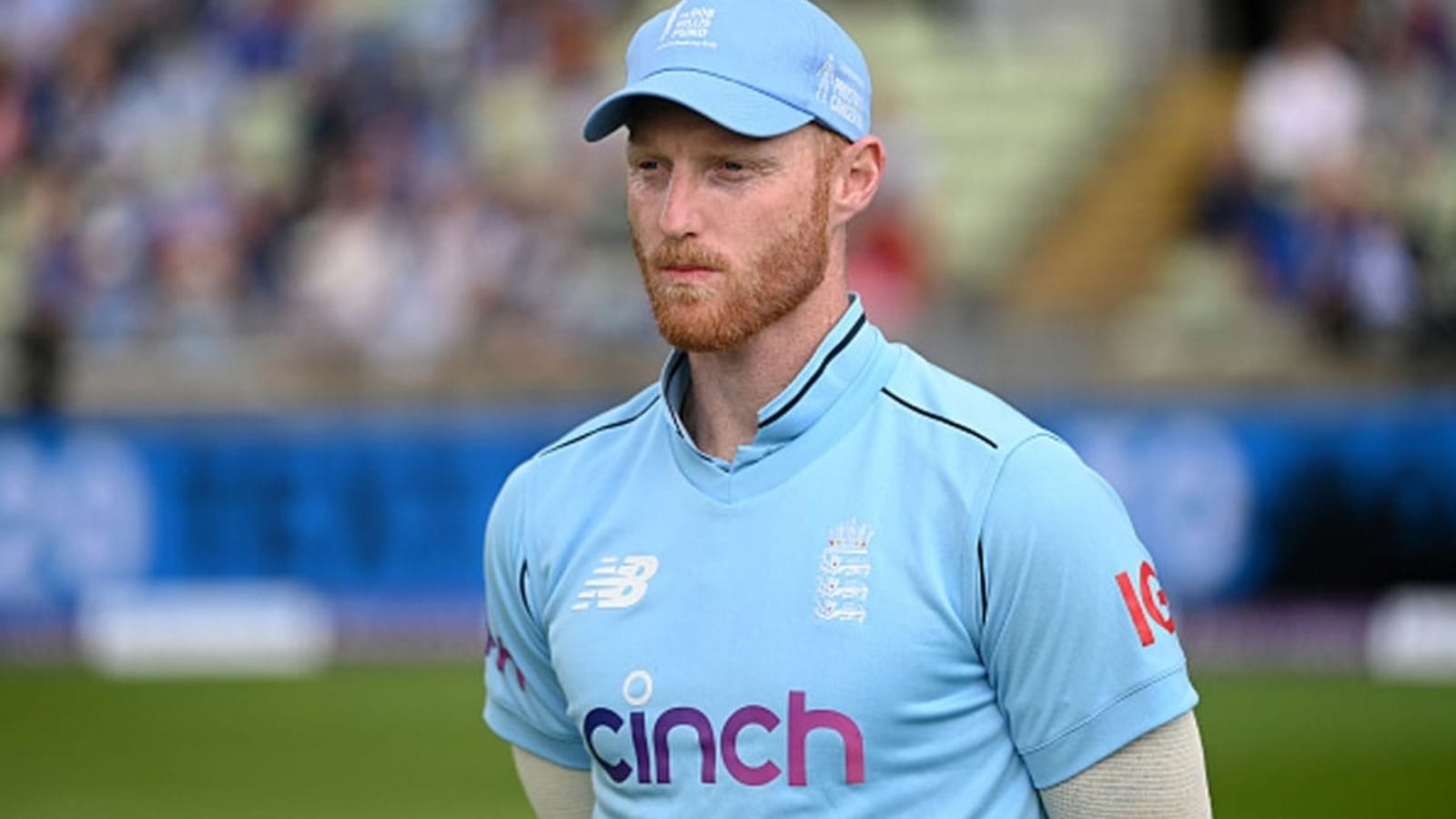 Ben Stokes had a memorable 2019, in which he played two of the most memorable knocks – in the World Cup final and then the incredible century at Headingley. Stokes scored a total of 1540 international runs at an average of 51 along with snapping up 34 wickets.
2020-Award not given
2021-Shaheen Afridi
Pakistan's Shaheen Afridi won the ICC Men's Cricketer of the Year award for 2021. The left-arm seamer was bowling with menacing pace last year. He snared 78 wickets – the most – in 36 matches at an average of 22.20 with the best bowling figures of 6/51.
His most memorable game, though, came at the 2021 World Cup group stage encounter against India in Dubai, where he dismissed Rohit Sharma, KL Rahul, and Virat Kohli to set up Pakistan's first-ever World Cup win over their arch-rivals.
Also Read: Mohammad Amir's Tweet About Virat Kohli's 71st Century Is Going Viral