Trending
Kapil Dev Comes Up With A Solution To End The "Rift" Between Ganguly And Kohli
Legendary all-rounder and former Indian captain Kapil Dev, who led Team India to its first World Cup triumph in 1983, has urged the BCCI and Virat Kohli to sit together and have a long chat and let bygones be bygones for the betterment of Indian cricket.
Ever since Virat Kohli announced his decision to step down as the T20I skipper last year, a lot has happened in the Indian cricket team. It was in September, he stepped down from the T20I captaincy, following this he was sacked from ODI captaincy and was replaced by Rohit Sharma as India's new white-ball captain. In the new year, Virat Kohli dropped a major bombshell as he stepped down from the position of Test captaincy.
layout="fixed" width="336" height="280" type="adsense" data-ad-client="ca-pub-5474032326006367" data-ad-slot="3340040536"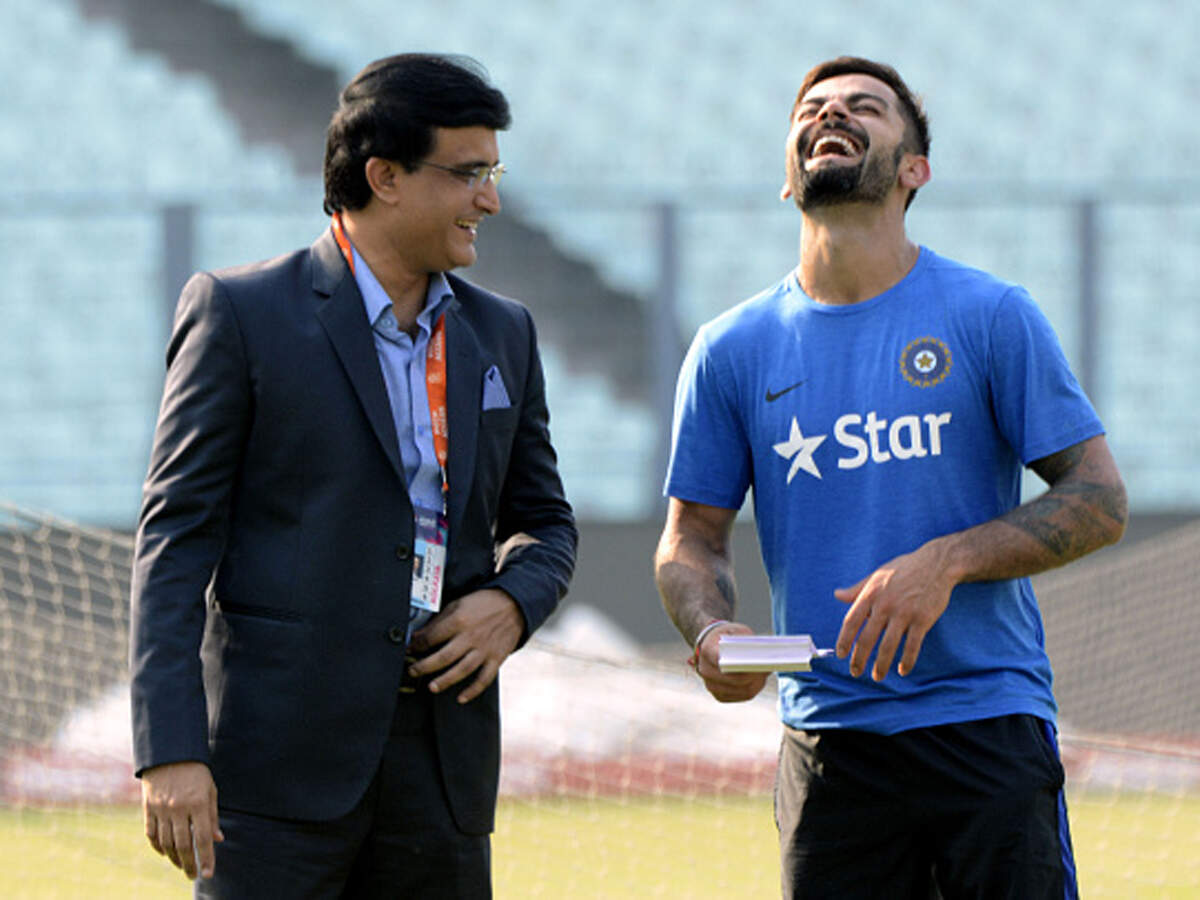 In the meantime, Team India's on-field performances also suffered severely as the Indian cricket team endured a disastrous tour to South Africa, losing the 3-match Test series by 2-1 and followed by a 3-0 whitewash in the ODI series as well.
Meanwhile, Kapil Dev has urged Virat and Sourav Ganguly to make peace once and for all. In an interview with The Week magazine, Kapil Dev said:
"These days you do not get surprised by much. When he quit the T20I captaincy, one thought perhaps there was too much on his mind. From what we have read and heard, nobody wanted him to give up captaincy (then or now). He is a fantastic player; we should respect his decision,"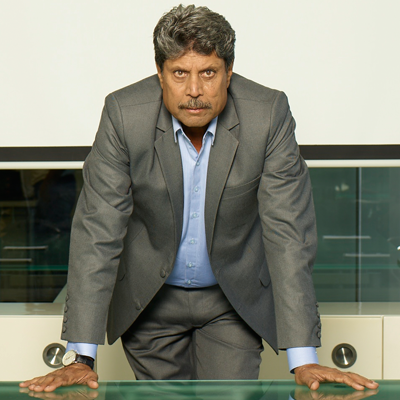 While Kapil Dev isn't aware of the reasons behind Virat Kohli's decision to step down from the Test captaincy, he believes that Virat should have been a little more patient with the BCCI. Moreover, just like everyone else, Kapil Dev is also eager to see Virat Kohli unleash his beast mode as a batter and get back to his prolific run-scoring best. He said:
"They should have sorted out the issues between them. Pick up the phone, talk to each other, put the country and team before yourself. In the beginning, I also got everything I wanted. But sometimes, you may not get it. That should not mean that you leave the captaincy. If he has left it because of that, then I do not know what to say. He is a fabulous player; [I want to] watch him play so much more and score runs, especially in Test cricket,"