Trending
Manoj Tiwary Slams KL Rahul's Appointment As Captain
Indian cricketer Manoj Tiwary has slammed the BCCI selection committee for giving the captaincy duties to KL Rahul as the stand-in India captain for the recently-concluded South Africa ODI series. The Indian cricket team lost the second Test match, followed by three ODIs under the captaincy of KL Rahul.
The 29-year-old was given the responsibility in the absence of the newly appointed white-ball captain Rohit Sharma. Following the humiliating tour to South Africa, KL Rahul has come under the scanner of critics, with several cricketers and experts criticizing his captaincy.
Meanwhile, Manoj Tiwary, who is also West Bengal's current Minister of State for Youth Affairs and Sports, has questioned the reason behind giving the captaincy to KL Rahul and seeing him as the next India captain. He asked:
"What did you see in Rahul as captaincy material?" Suddenly, they're saying that they're grooming him as a future captain. I don't understand how you can "groom" a captain. A person is either a born leader or he isn't. Captaincy comes naturally, it's an inbuilt quality. Grooming a captain is possible, but the process will take a long time. It will take a player around 20 to 25 games to learn about decision-making, but even then success will not be guaranteed. See, every international match is important for India."
Further, Manoj Tiwary also added that he is more disappointed with the selectors than the captaincy of KL Rahul. He said that he wanted to know the insights on why KL Rahul was handed over the captaincy duties. He said:
"Considering the kind of players we had, we shouldn't have lost the ODI series 0-3. A few wrong decisions cost us the series. I'm not blaming Rahul for his captaincy, but I'm disappointed with the selectors, who should identify leadership skills in a player rather than "grooming" a captain. That's why I want to ask the selectors what they saw in Rahul to make him the captain of India."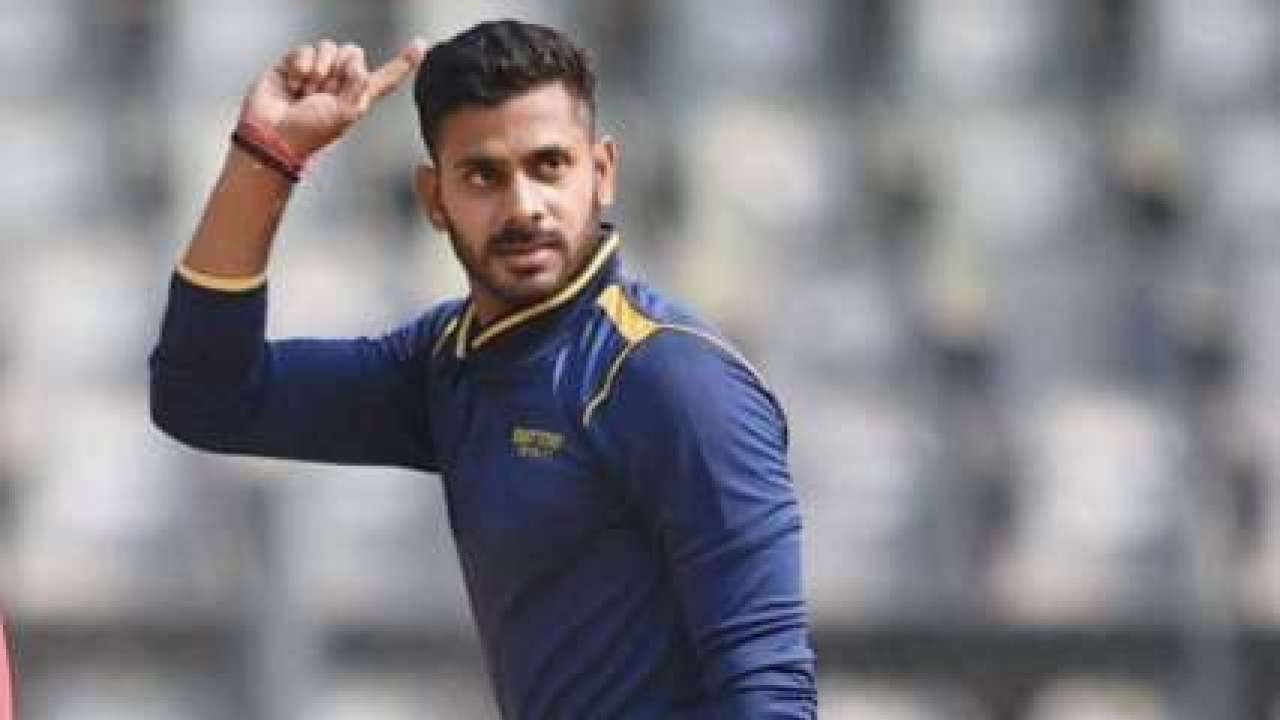 Earlier, in an interview, Manoj Tiwary was also asked to name his pick for the captain of the Indian team in Test matches after Virat Kohli resigned from his position. Responding to this, Manoj named Rohit Sharma and also hailed him for his leadership qualities. He said:
"Rohit Sharma – there's no question about that! Rohit is a born leader, so the selectors and the team management shouldn't think about anyone else. Let's not think too far ahead at this point in time. Let's only focus on the present as Rohit still has a lot of cricket left in him."
He added:
"He has led Mumbai Indians successfully in the IPL, so just give him the captaincy. Irrespective of the format, he has been successful because of his decision making, temperament and strong communication skills,"
Meanwhile, the Indian cricket team will be next seen in action against West Indies in the upcoming series of three ODIs and as many T20I matches which will be played in Ahmedabad and Kolkata, respectively, next month.