Trending
Ravi Shastri Took A Dig At Sourav Ganguly And Rahul Dravid
Ravi Shastri Took A Dig At Sourav Ganguly And Rahul Dravid: Ever since Ravi Shastri's tenure as the head coach of the Indian cricket team came to an end, he has been making headlines through his sensational comments about some of the hot topics and controversies making rounds in the Indian cricket team
Recently, Ravi Shastri gave it back to Virat Kohli's critics on Tuesday and stated that winning the World Cup trophy is not the only criteria to judge a player.
layout="fixed" width="336" height="280" type="adsense" data-ad-client="ca-pub-5474032326006367" data-ad-slot="3340040536"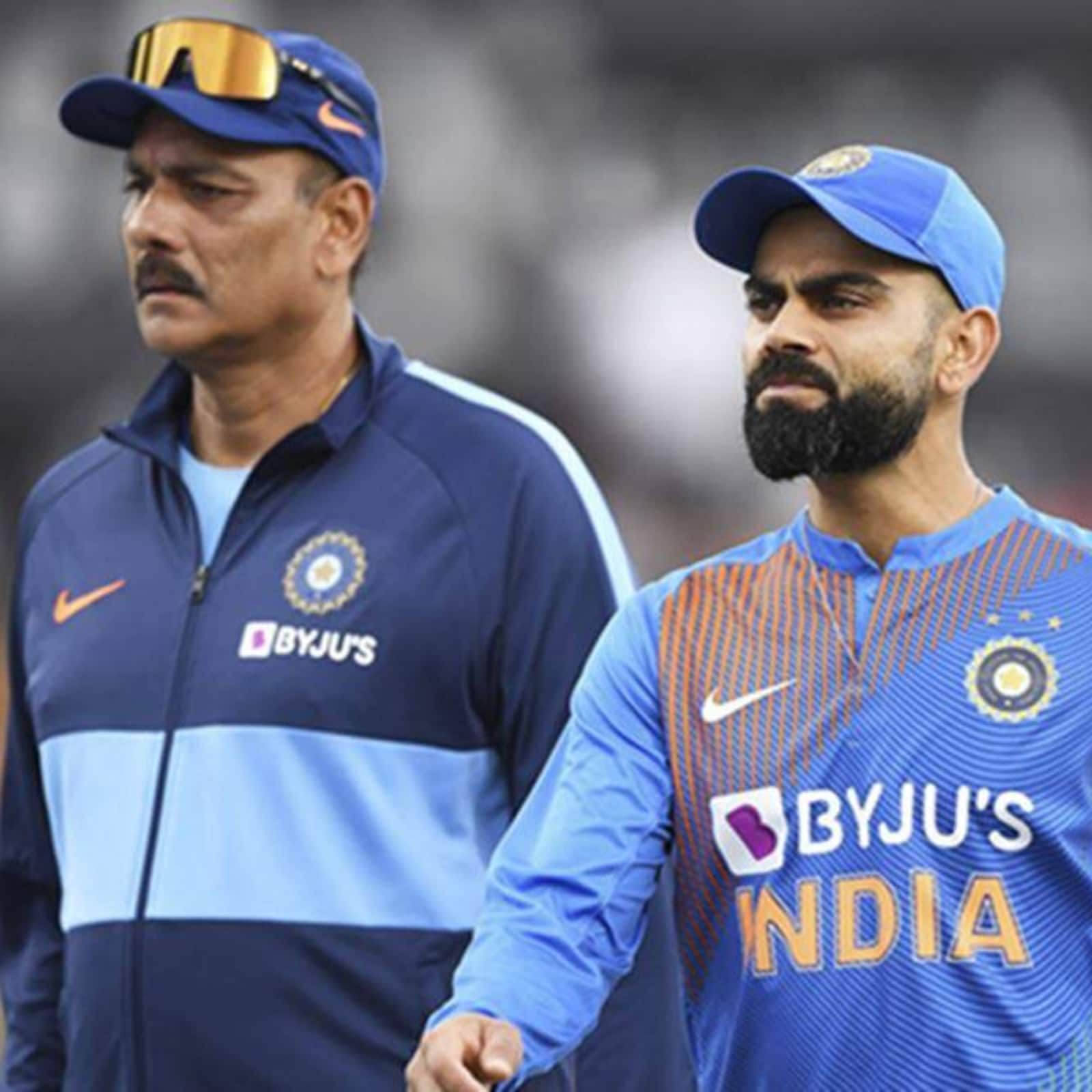 While Ravi Shastri and Virat Kohli, together, took the Indian cricket team to new heights, the absence of a world cup trophy in India's camp raised a lot of eyebrows.
The former Indian head coach, who is currently in the Gulf nation for the ongoing Legends League Cricket took a cheeky dig at BCCI president Sourav Ganguly, with whom his differences have been well documented.
"Tell me how many teams have played with such consistency in many years. A lot of big players have not won the World Cup. (Sourav) Ganguly has never won a World Cup, (Rahul) Dravid has never won a World Cup, (Anil) Kumble has never won a World Cup, (VVS) Laxman has never won a World Cup. Rohit Sharma has not won a World Cup but that doesn't mean they are bad players"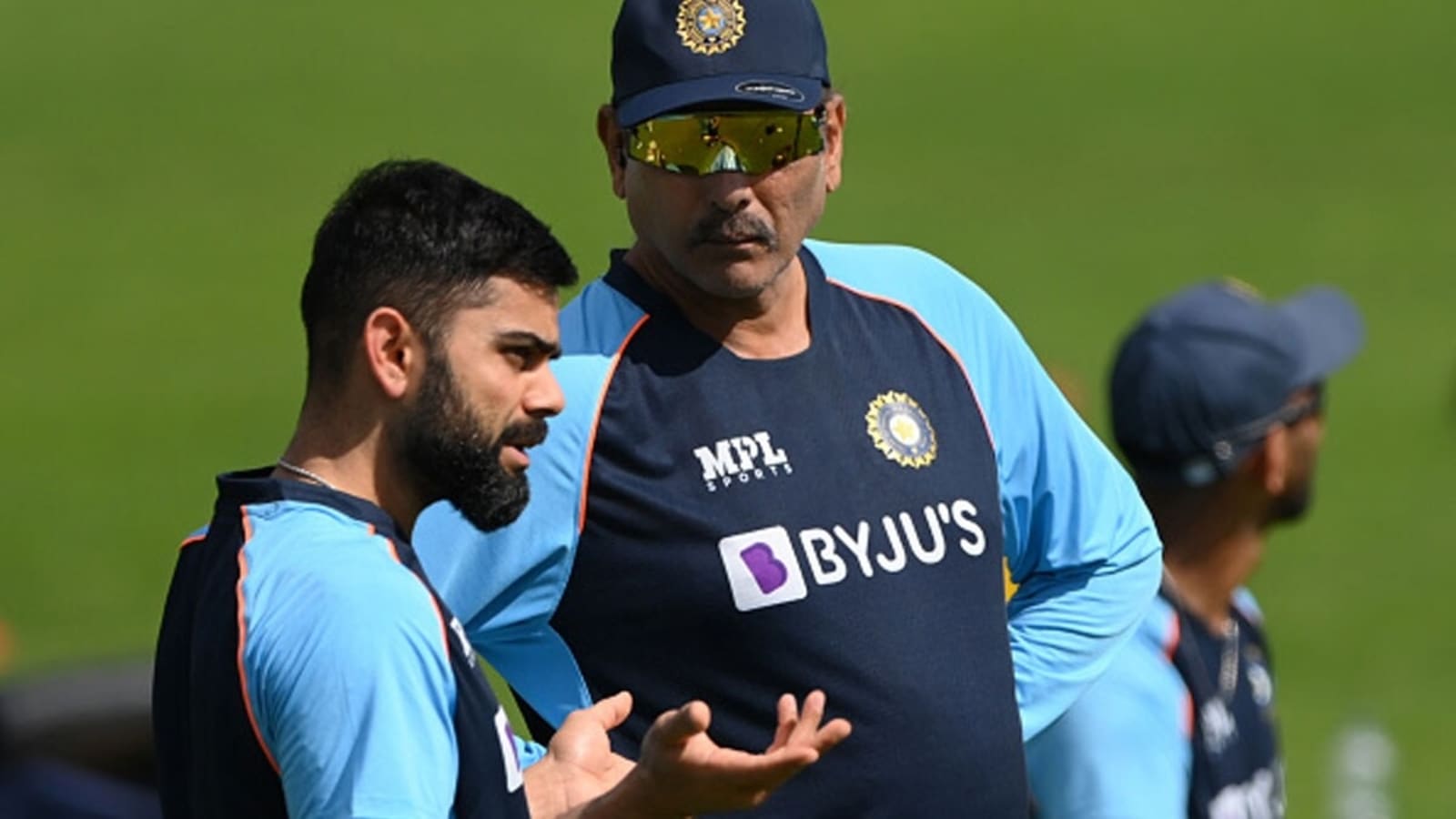 During the interaction, he was asked about the criticism that was directed towards the former Indian captain Virat Kohli for not being able to win an ICC tournament during his tenure. Responding to this, Shastri went on to defend Kohli and named several former and current Indian players who haven't laid their hands on an ODI World Cup trophy.  He said:
"Some of the most prominent names haven't won a World Cup. Ganguly has never won a World Cup. Neither has Dravid nor Kumble. Laxman and Rohit Sharma haven't won either but that doesn't mean they are all bad players. How many World Cup winning captains do we have – only two. It took Sachin Tendulkar 6 World Cups before winning one." 
He added:
"You are not judged by whether you've won a World Cup or not. You are judged, at the end of the day, by how you play the game. Are you an ambassador of the game. Do you play the game with integrity and do you play the game for a long period of time,"
#WATCH | …One thing is clear I do not wash dirty linen in public. I do not want to discuss any of my players in public…: Ravi Shastri, Former Head Coach of Indian Cricket Team pic.twitter.com/l8D1d2426z

— ANI (@ANI) January 25, 2022