Trending
Ricky Ponting's Statement On Virat Kohli From 2018 Has Aged Well
Former Australian captain Ricky Ponting's statement on former Indian captain Virat Kohli, from an interview from 2018 has aged well. Virat Kohli, who is hailed as the modern legend, has been going through a rough patch in his career.
Though, he has been contributing with runs on the scoreboard but he is far from matching his own shadow right now. It has been more than two years since he last scored a century in any format of the game. In the recently concluded tour to South Africa, though, we saw glimpses of Virat's class but he failed to end his century drought.
layout="fixed" width="336" height="280" type="adsense" data-ad-client="ca-pub-5474032326006367" data-ad-slot="3340040536"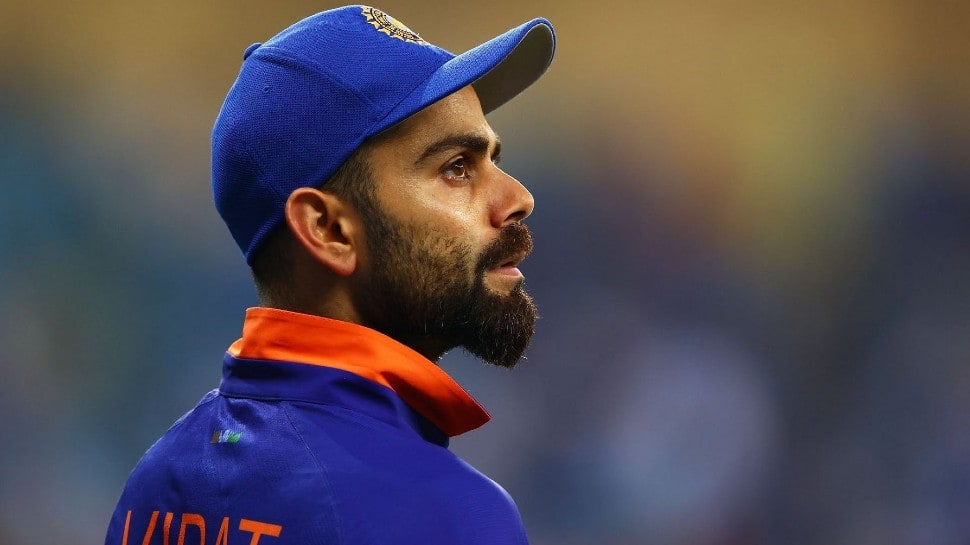 Meanwhile, a video of Ricky Ponting's interview from 2018 has resurfaced on social media, where he can be seen talking about the comparisons between Virat Kohli and the Master Blaster, Sachin Tendulkar.
Well, in an event in 2018, Ricky Ponting was asked about the comparisons between Virat Kohli and Sachin Tendulkar. Responding to this, while Ricky Ponting appreciated Virat Kohli for his domination across formats in modern times but he was inclined towards Sachin Tendulkar.
He also laid emphasis on Tendulkar's 24-year international career as he opined that fans should wait for the time when Kohli will retire from all forms of the game. He explained by citing how Sachin wasn't the player he used to be in his prime days when he retired from the game. He had said:
"Comparisons are always hard to make at this stage of Virat's [Kohli] career. Let's wait and see if he can play 200 Test matches and let's see how well he's playing at the end of 200 Test matches. You'll remember Sachin when he was finishing up. No one remembers Sachin at his absolute best. And he probably wasn't the player when he finished as he was in the middle of his career,"
He asked the fans to wait for the time to see if Virat can play 200 Test matches and still dominate the game like how Sachin did, for only then will everyone be in a better position to compare him with Sachin Tendulkar. He had said:
"It's one thing to dominate international sport for a short period of time. But if you can dominate your sport for 10-15 years, I think that's the sign of a real champions player. Let's see how Virat's career goes and by the end he's finished, you can start comparing. I think before that, it's unfair on both"