Trending
Shoaib Akhtar Makes A Hilarious Prediction On India vs Pakistan WT20 2022 Game
Shoaib Akhtar Makes A Hilarious Prediction On India vs Pakistan WT20 2022 Game: India and Pakistan are set to meet once again at the T20 World Cup 2022. The ICC announced the final schedule for the tournament that will be held in Australia later this year.
India will play their first Super 12 match against their arch-rivals and neighbours, Pakistan, on October 23 at the iconic Melbourne Cricket Ground.
layout="fixed" width="336" height="280" type="adsense" data-ad-client="ca-pub-5474032326006367" data-ad-slot="3340040536"
The two Super 12 groups for the 2022 event are as follows:
Group 1: Australia, New Zealand, England, Afghanistan, A1, B2
Group 2: India, Pakistan, South Africa, Bangladesh, B1, A2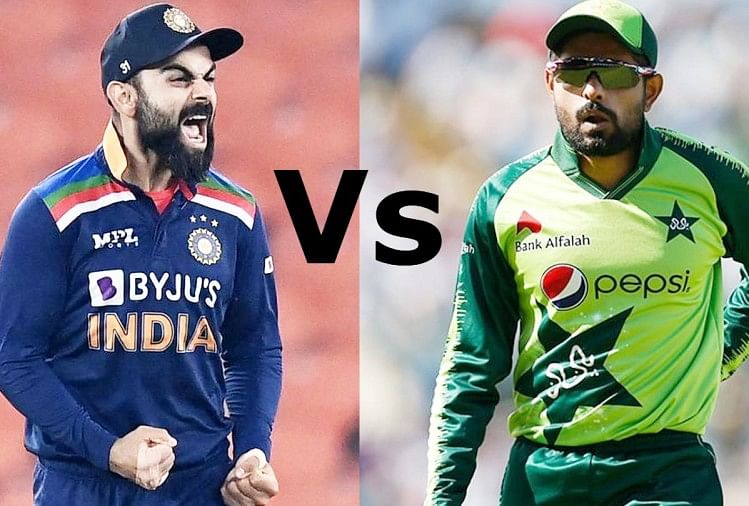 The format of the tournament is similar to the one used in 2021. The tournament's preliminary first round will start on October 16; the qualifying matches taking place in Hobart and Geelong with four teams proceeding towards the Super 12 stage.
The Super 12 round kicks off on October 22 with champions and hosts, Australia, taking on runners-up, New Zealand, at the SCG.
The top two teams from each group will clash in the semi-finals with Sydney and Adelaide hosting the two semifinals respectively. The final will be played at the MCG on November 13, Sunday.Speaking about the high-voltage India-Pakistan encounter, former Pakistan pacer Shoaib Akhtar has predicted for Babar Azam's side to emerge victorious once again, as they did last year in Dubai.
Pakistan thrashed India by 10 wickets, their first-ever win over the Men In Blue in World Cups.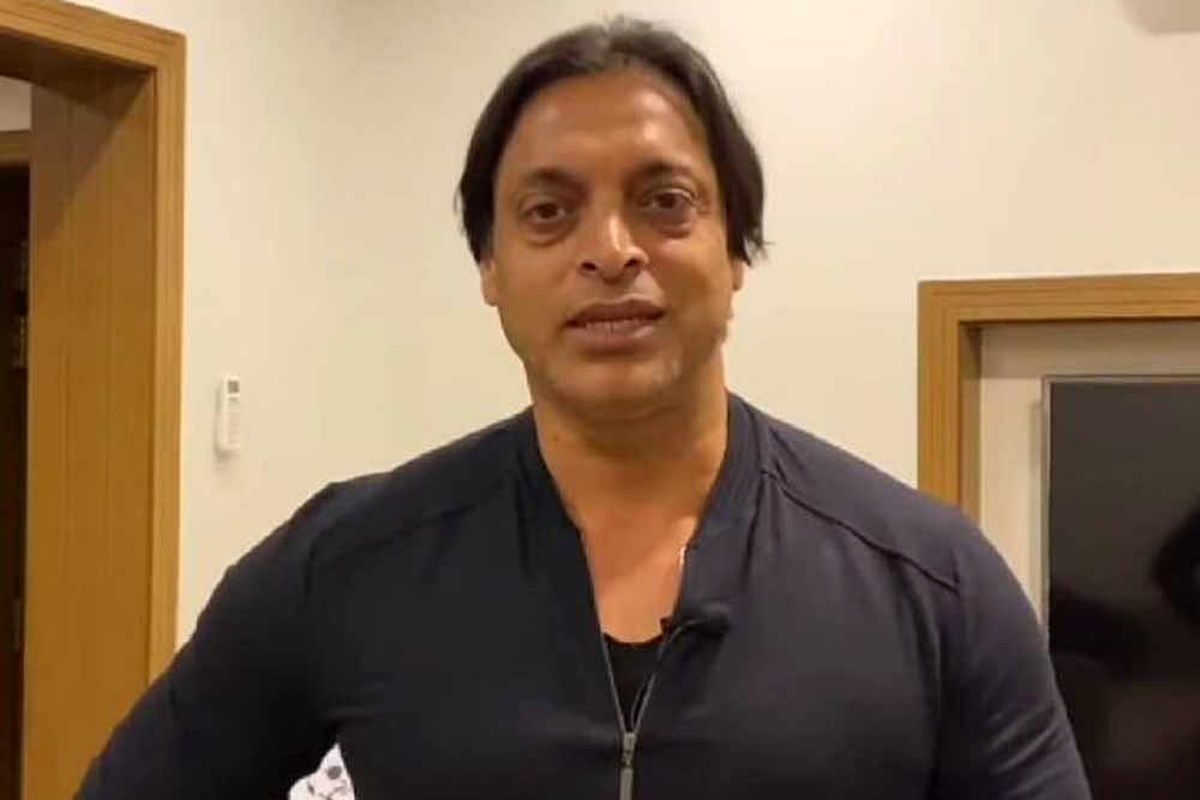 Shoaib Akhtar, who is currently playing for the Asia Lions in the Legends League Cricket, is confident that the Men In Green will give a repeat of the 2021 game, and will emerge triumphant over India. He asserted that Pakistan are a better outfit than their arch-rivals.
"We will beat India again in Melbourne. Pakistan is a better side than India in T20 cricket." Akhtar was quoted as saying by Times Now.
The 'Rawalpindi Express' opined that the Indian team gets bogged down under the pressure of media and fans. He also reckoned that because of such high expectations, the Indian players are weighted down and that is "normal" for them to lose against Pakistan.
"It's the Indian media that make unnecessary pressure on their team whenever we have the clash of both countries in cricket, it's normal for India to lose," Akhtar added, explaining his prediction.
While India crashed out from the group stage in the 2021 T20 World Cup, Pakistan won all their 5 group games but lost the semi-final to Australia.