Former Indian cricketer and Bharatiya Janata Party (BJP) Delhi MP Gautam Gambhir slammed Delhi's CM and Aam Aadmi Party (AAP) chief Arvind Kejriwal for using freedom fighter Bhagat Singh to gain benefits in poll-bound Punjab.
Well, Gautam Gambhir's statements came while reacting to Arvind Kejriwal's statement where the Delhi CM had claimed himself to be a 'chela' of the legendary freedom fighter Bhagat Singh as he was being targeted for working for the welfare of the public.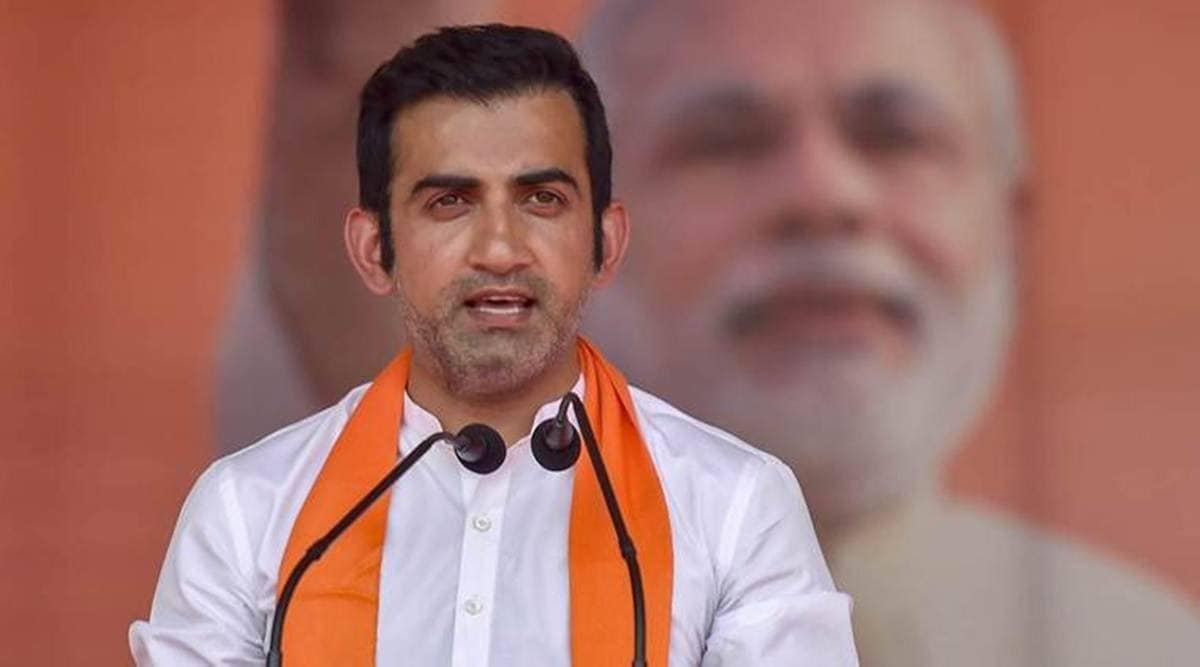 In his Tweet, Delhi Chief Minister Arvind Kejriwal wrote how all the corrupt people have teamed up to brand the disciple of Bhagat Singh a 'terrorist', but people know the truth.
Arvind Kejriwal's statements came after Kumar Vishwas, his former party colleague and famous poet, leveled some serious allegations against him. Kumar accused Kejriwal of supporting separatists during the high-voltage campaign for the assembly elections in Punjab. He also hinted that there is some collaboration between Arvind Kejriwal and the Khalistani separatists.
Meanwhile, former Indian cricketer Gautam Gambhir slammed Arvind Kejriwal for using the legendary freedom fighter Bhagat Singh for his political gains in Punjab. On Thursday, Gautam Gambhir took to social media and slammed Arvind Kejriwal with a hard-hitting tweet. Gambhir wrote:
"भगत सिंह ने अपने जिस्म के टुकड़े करवा लिए, लेकिन अपने मुल्क़ के टुकड़े नहीं होने दिए! सत्ता के लिए उनके नाम का सहारा लेना शर्म को भी शर्मिंदा करना है!"
(which roughly translates to: "Bhagat Singh got his body cut into pieces but did not allow his country to be broken into pieces! To resort to his name for power is to embarras even shame")
Here, check out the Tweet:
भगत सिंह ने अपने जिस्म के टुकड़े करवा लिए, लेकिन अपने मुल्क़ के टुकड़े नहीं होने दिए! सत्ता के लिए उनके नाम का सहारा लेना शर्म को भी शर्मिंदा करना है! https://t.co/YQM91TtDpj

— Gautam Gambhir (@GautamGambhir) February 18, 2022