IPL 2022: On Thursday, in a sudden announcement – typical of his style – MS Dhoni has stepped down as the Chennai Super Kings skipper, handing over the duties to all-rounder Ravindra Jadeja. However, the Ranchi-born will continue to "represent Chennai Super Kings this season and beyond".
While this was expected to be the last IPL season of the 40-year-old Dhoni, his decision to relinquish his captaincy despite leading the side to the title last year wasn't predicted at all. MS Dhoni has captained CSK in all the IPL seasons but two, when CSK were banned. CSK have reached the playoffs/semifinals in 11 of their 12 seasons, and the final 9 times.
Ravindra Jadeja becomes only the third player to lead CSK – Suresh Raina had led the side when Dhoni was injured – the all-rounder had joined the franchise in 2012 and is currently in the best form of his career.
Here are the three major reasons why MS Dhoni decided to call his time as CSK's skipper:
1) Future of the franchise
As said earlier, the IPL 2022 was likely to be the swansong of MS Dhoni in the IPL – him relinquishing his captaincy further vindicates that belief. Jadeja is aged 33 and has a good amount of years left in him given his fitness and form. He was the best man to lead CSK in the post-Dhoni era. The hints were there when Jadeja was retained for 16 crore and Dhoni for 12 crore. As selfless as Dhoni has been throughout, another decision of this magnitude increases the respect for him.
2) Difficult to drop a captain if he doesn't do well
The absolutely main reason for Dhoni stepping down as CSK's captain is his diminishing batting returns. Dhoni struggled with the bat in the last two seasons – 200 runs at a strike rate of 116 in IPL 2020; 114 runs at a strike rate of 106 in IPL 2021.
Dhoni must have been the first man to realize that he cannot hold onto his place purely for his captaincy nous for the entire tournament; he'd be needed to take rests too given his age. Hence, the decision to step down makes total sense.
Should Dhoni be needed to drop, CSK have wicket-keeping replacements in Devon Conway and N Jagadeesan ready for their chances.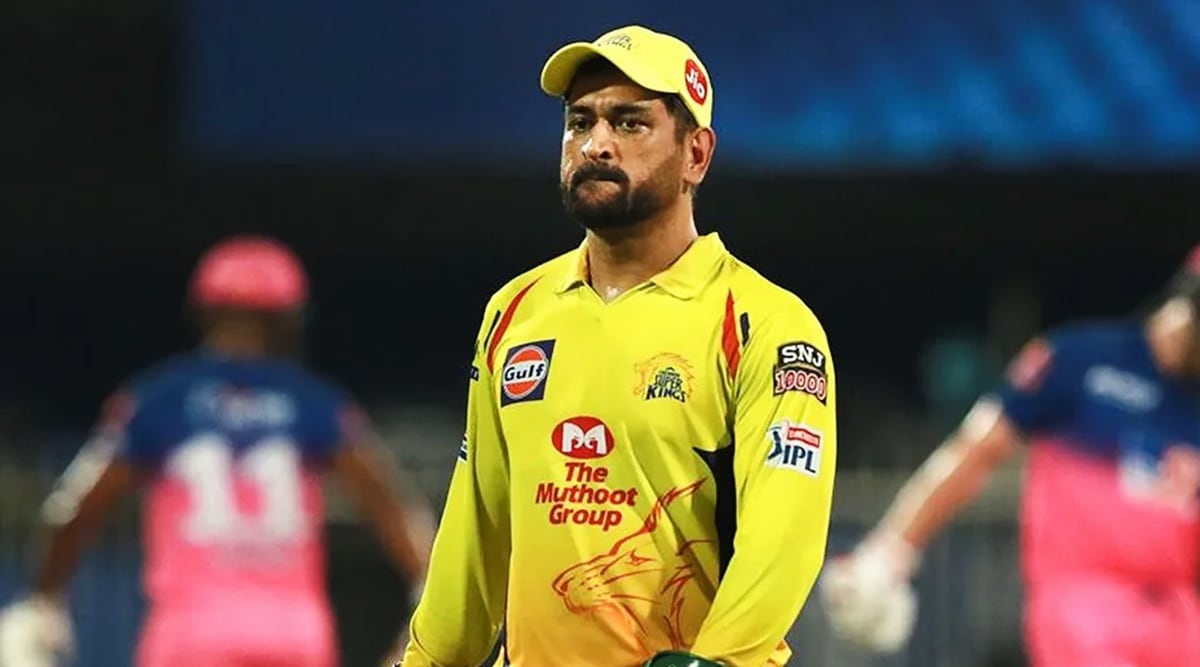 3) He can be a great mentor to the new skipper from the field
Another reason that Dhoni will now continue to play despite leaving the captaincy is that he wanted the captaincy transition to be smooth, making things easier for Jadeja and not throwing him into a new territory straightaway without his presence. He did similar with Virat Kohli when he continued to play for a couple of more years after leaving India's white-ball captaincy position.
With Dhoni still behind the stumps, at least for a few games if not all, this would allow Jadeja to learn the tricks of on-field leadership sooner.