IPL 2022: The 15th edition of the greatest cricket carnival in the world – Indian Premier League (IPL) – commenced last week. Fans are excited about what lies ahead as the tournament takes a turn with the introduction of two new franchises, making it a 10-team tournament.
What fans can definitely expect – as has been the case every season – is the huge number of fours and sixes. However, since the IPL 2020, when the tournament has been played amid the pandemic, sometimes the ball gets changed when the batter hits a six.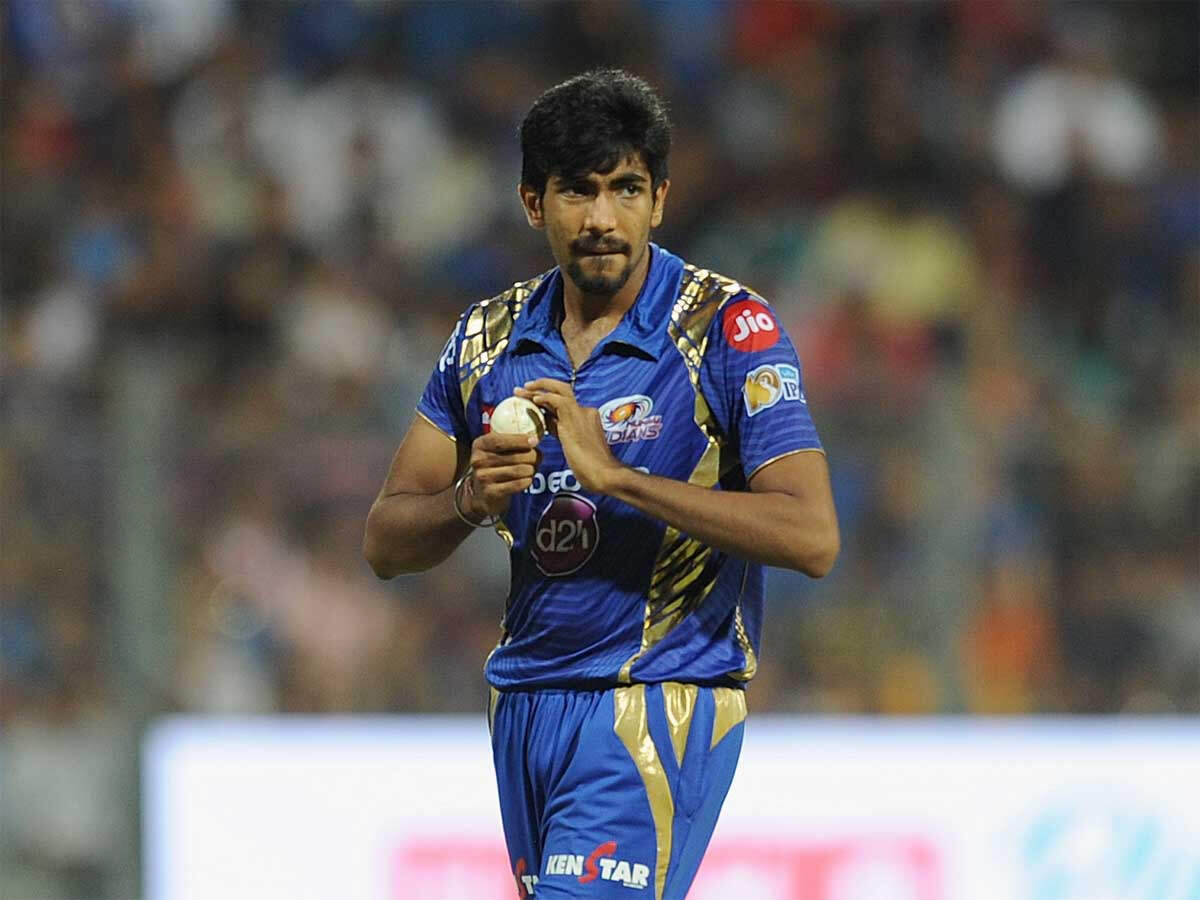 The IPL 2020 was played behind closed doors and also was the first half of the IPL 2021 which was played in India. The UAE leg of IPL 2021 saw crowds return to the stadium, and now, a 25 percent capacity crowd is allowed into the stadia this season. If the ball is hit in the crowd, it's sanitized; sometimes the ball is completely replaced as the umpires don't want to take any risk with the covid-19 virus still prevalent.
Now, this means that the BCCI has had to endure more costs of the number of balls than it had to in previous seasons.
So, if you're wondering how much does a white Kookaburra ball – the ball used in limited-overs matches in IPL and international cricket – costs, here's your answer: a white Kookaburra ball in India ranges from INR 12,000 to 15,000; for instance, you can buy the ball on khelmart.com for INR 12,336 after an 18 percent discount available.
The Product Specifications: Internal- Air Dried Inner Core; Material- 4- Piece Alum Tanned Indian Leather; Layers- 5 Layer Quilted Centre; Colour- White; the ball has a 5 layer Quilted centre, and weighs 140 grams. Further, it is Australian Leather, Selected First Grade White Steer Hide. It has a layered construction encased with layers of top quality cork wound with Worsted yarn on cork with rubber nucleus, the website said.
Well, using so a huge number of balls in the IPL will cost the BCCI a heavy sum, but it's the BCCI, the richest board in the world; the board has recently set a base price of Rs 33,000 crore for the media rights of the 2023-27 cycle.