Former India and Chennai Super Kings batsman Suresh Raina is gearing up for his new role as a commentator in the upcoming IPL 2022. The fans are excited to see Raina make his debut with the mic in hand in the IPL.
The news was learned when the commentary panel was released, which also includes the return of Ravi Shastri as a commentator; Shastri was away from the commentary duties for more than four years as he was the head coach of the Indian team until last year when his tenure ended.
Both Raina and Shastri are named in the Hindi commentary panel where they will be the likes of Aakash Chopra, Irfan Pathan, Gautam Gambhir, Jatin Sapru, etc.
A few days before the first game of the season, Raina sounded excited about this new chapter in his career after going unsold in the mega-auction last month.
"Very very happy and looking forward to this new role," he said about his new role during a press conference organised by Star Sports.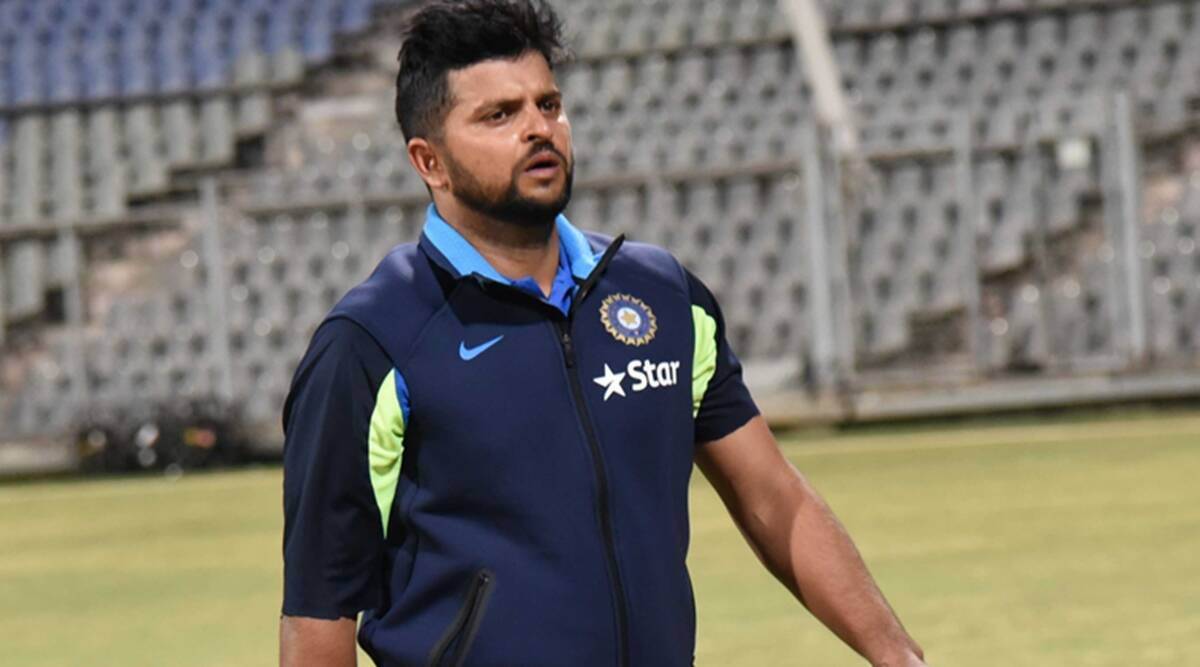 Raina will be a fresh voice in the commentary box and it would be great to listen to the views of a recent player and someone who attained immense success in T20 cricket.
After being released by CSK, Raina, the franchise's all-time leading run-getter, didn't find any buyers in the mega-auction. Raina had scored over 350 runs each season from 2008 to 2019 and was a bank for CSK in the batting department.
However, he pulled out of the IPL 2020 on personal grounds and then flopped in the IPL 2021, where he managed 160 runs in 12 matches at 17 while striking at 125 before he was injured and was replaced by Robin Uthappa in the eleven. Raina's number three batting position was already replaced by Moeen Ali, who was given the role of an aggressor and spin bashed at number 3.
It was sad to see an IPL legend in Raina go unsold – but these are the auction dynamics and teams want the best and in-form players in their squads. Apart from the dip in his batting returns, the left-hander was also without match practice: Raina, who retired from international cricket in 2020, hasn't played domestic cricket since the last IPL., and surprisingly he had opted out of the domestic matches last season.