Trending
Kapil Dev Reacts After Ravichandran Ashwin Broke His Record
With a four-wicket haul in Sri Lanka's second innings of the Mohali Test, Ravichandran Ashwin, the off-spinner from Tamil Nadu, went past Kapil Dev's tally of 434 Test wickets to become only the second-highest Indian Test wicket-taker, only behind another legend Anil Kumble's record of 619 scalps. Ashwin, though, has a better bowling average of 24 than Kumble and Kapil's 29.
Ashwin picked 6 wickets in the game after making a crucial 61-run knock with the bat, helping India thrash Sri Lanka by a massive margin of an innings and 222 runs.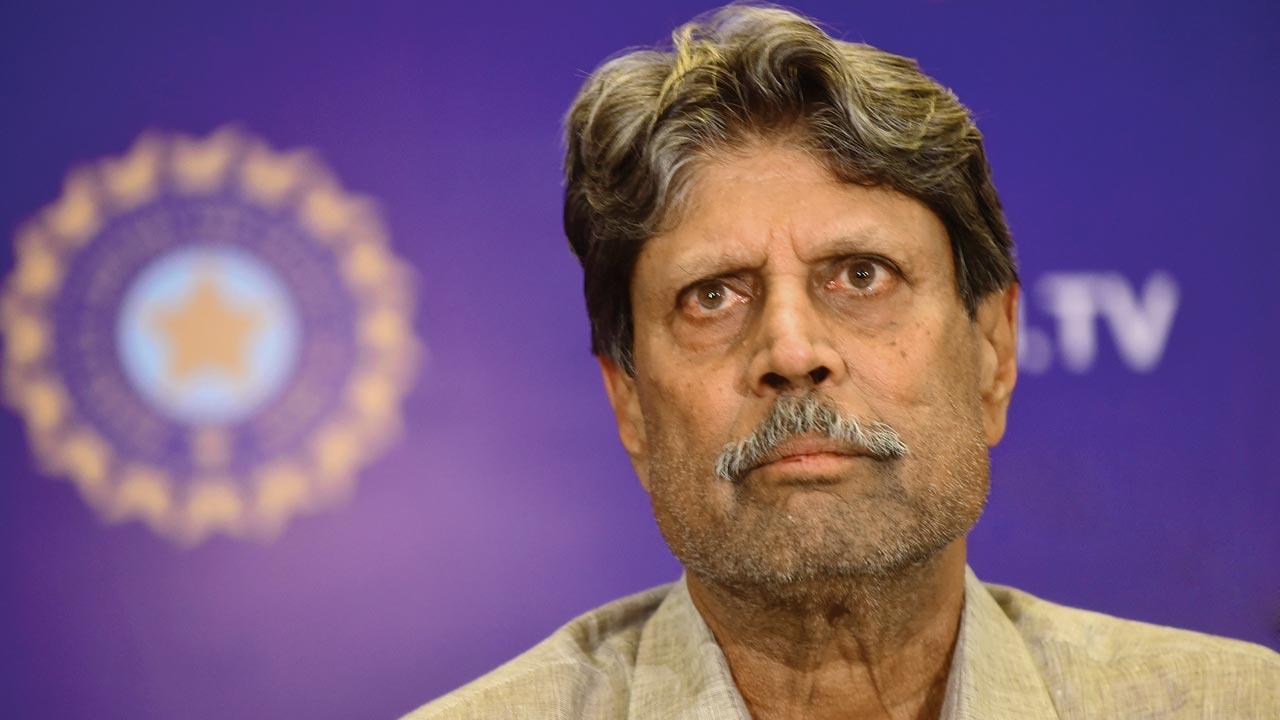 Kapil Dev, the man whose record Ashwin surpassed, was delighted for the off-spinner and lauded him for his craft. He even said that Ashwin would have broken his record much earlier had he not missed some games(Ashwin was benched for all the four Tests in England last year).
"It's a great achievement especially from a guy who did not get enough opportunities in the recent past. Had he got those opportunities, he would have crossed 434 much earlier. I am happy for him; why should I hold it [the second position] from him? My time has passed. Ashwin is a fabulous cricketer, an excellent and intelligent spinner," Kapil told Mid-Day in an interview.
What next for Ravichandran Ashwin? Kapil Dev has set a target of 500 Test wickets for the off-spinner, and the former captain is confident that Ashwin, 35, will take more wickets than that.
"He should now target 500 Test scalps, which I am sure he will try and achieve. In fact, many more [wickets] than that," the 1983 World Cup-winning skipper added.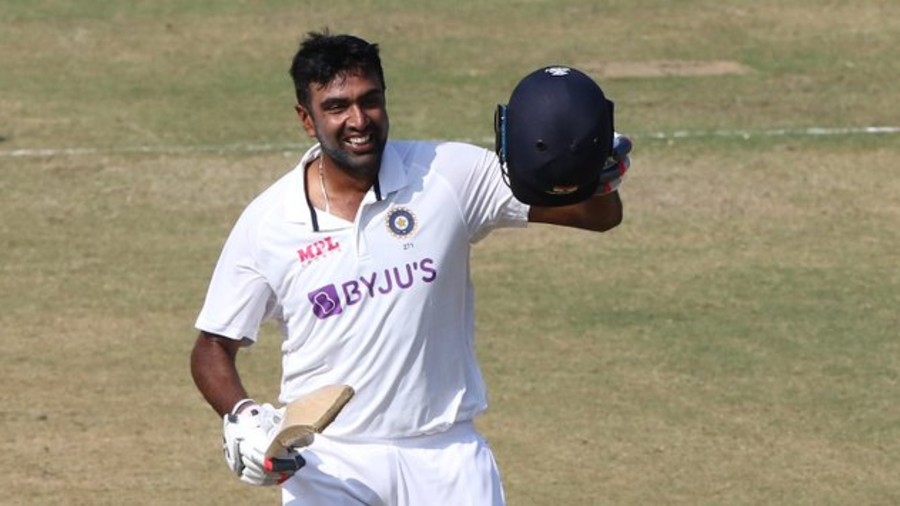 Ravichandran Ashwin took to Instagram to express his emotions in a heartfelt post. He said that he never thought as a child that he'd be able to achieve what he has so far, and expressed gratitude.
"28 years ago, I was cheering the great @therealkapildev on to get his world record tally of wickets," Ashwin wrote on his Instagram.
"I never had the slightest of ideas that I would become an off spinner, play for my country and even manage to go past the great mans tally of wickets. I am delighted and very grateful to what this game has given me so far."
The second Test match, which will be a day-night affair to be played with the pink ball, starts on Saturday at the Chinnaswamy Stadium, Bangalore.