IPL
Sunil Gavaskar Backs Hardik Pandya For The T20 World Cup 2022
Former India captain Sunil Gavaskar opined that Hardik Pandya will do himself a lot of favours, as far his national comeback and place in the T20 World Cup are concerned, if he continues to bowl and bowl impressively in the IPL.
As Pandya came on lead the Gujarat Titans in the IPL 2022, there was always going to be scrutiny on him with regards to his bowling and overall fitness, and also with Venkatesh Iyer doing well in his chances for India recently.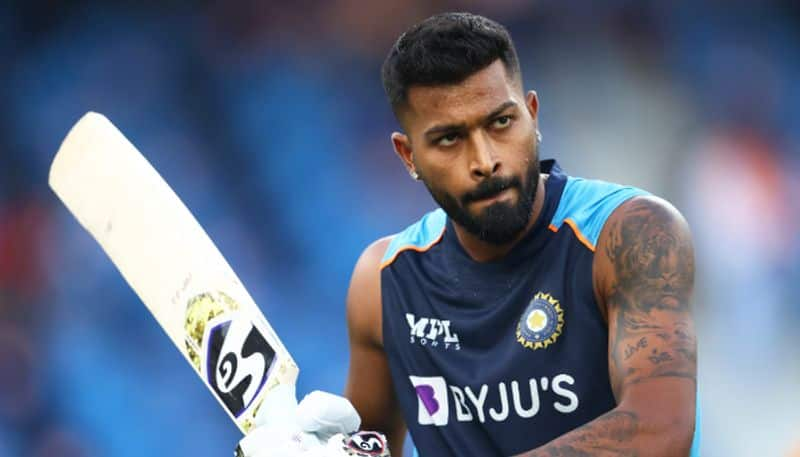 Hardik had not played any high-level game since the T20 World Cup last November as he had been working on his fitness; his back injury issues over the past couple of years have rendered him unable to bowl full tilt.
But, in Titans' first IPL game, against Lucknow, not only Pandya bowled his four overs, but he also clocked the 140 KPH speed marker; he looked perfect in shape and was also stroking runs. Giving himself a promotion in the batting order, Pandya came to bat at number 4 and scored 33 runs off 28 balls, smashing 5 fours and one six, while helping his side in the run-chase.
Sunil Gavaskar is pleased with Hardik's return as a bowler. He believes that Pandya will be an "automatic selection" for India's T20 World Cup squad later in the year in Australia, if he continues to bowl a full quota of overs, as there is no doubt about his batting abilities.
"Whether Hardik Pandya will bowl, how many overs he will bowl, will also be something which not just the Gujarat Titans, but the entire cricketing fraternity will be looking forward to. Because if he starts to bowl and bowl well, with his batting ability, make no mistake, he will become an automatic selection for the World T20," Gavaskar said on Star Sports.
Gujarat's next match is against Delhi Capitals, on April 2 in Pune.