IPL
What Happens To The Revenue Earned From The IPL? Find Out
The Indian Premier League (IPL) is by far the biggest cricket league in the world, its riches in line to competing with some of the other premier sports leagues across the globe, such as European Football and American Basketball.
Since its inception in 2008, the IPL has only grown manifolds, with the board getting richer by sponsor contracts every year and with broadcasting deals every cycle. With the money coming in from the IPL, the BCCI has become the most powerful cricket board across the ICC panel.
Now, Jay Shah, the BCCI General Secretary, has explained how the insane revenue generated from IPL is used in improving the grassroots infrastructure and domestic cricket in India, that in turn helps the growth of the national side.
"At BCCI, the growth of the game is of paramount importance and our entire focus will be on making cricket better, making the lives of cricketers better and building better infrastructure for everyone to play the beautiful game. The revenue generated from the IPL goes back into the game to firm up our grassroots infrastructure and domestic cricket," Shah was quoted as saying by The Times of India.
The IPL 2022 is set to kick-start in less than a week. But the BCCI is importantly awaiting the finalization of the media right for the next cycle. Star is the current broadcaster having paid the BCCI around INR 20,000 crore for the cycle that ends at the end of IPL 2022.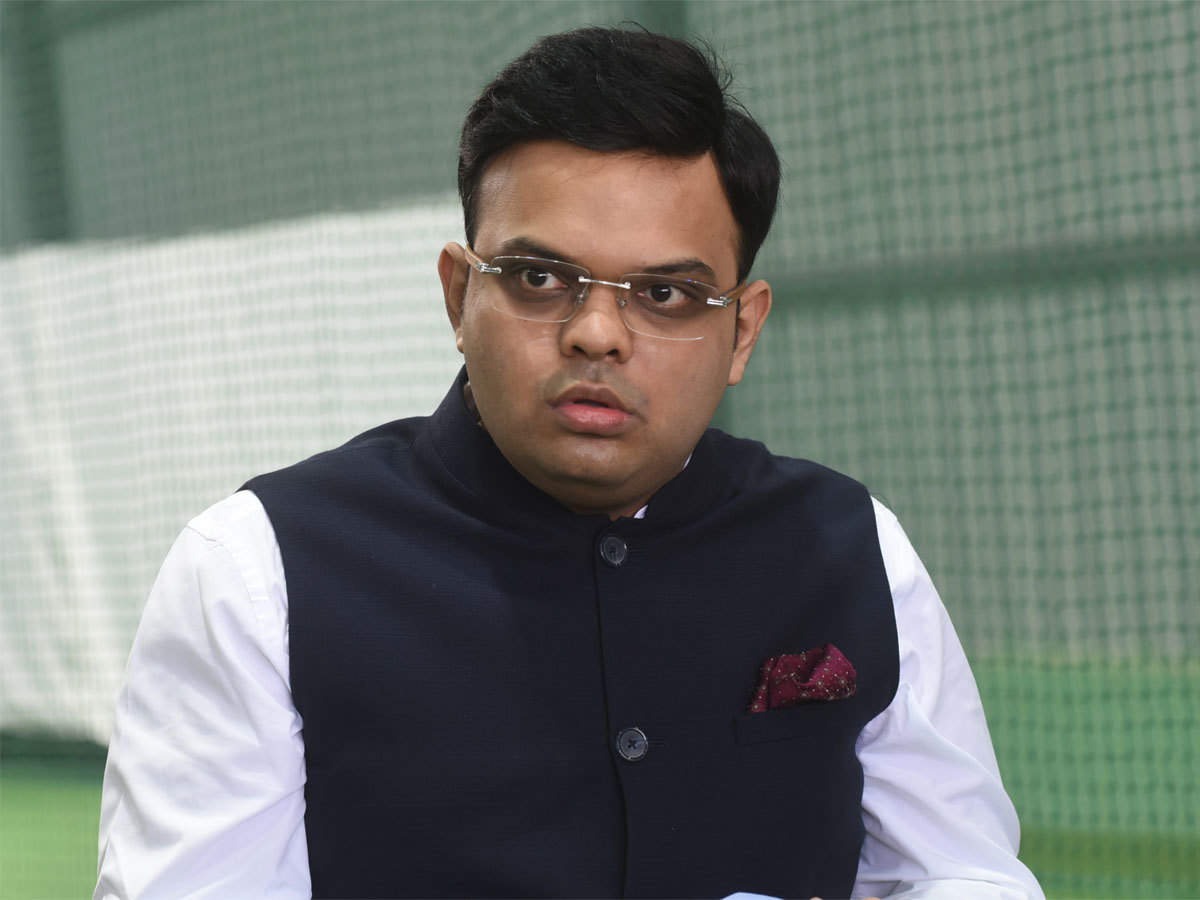 In the coming days, the media rights for the IPL 2023-27 cycle will go on sale; it's is expected that the price will double from the last cycle's value.
"Doing our best to acquire the justified value that a brand like IPL warrants is definitely on top of my mind. At the same time, we will also maintain complete transparency and that is one of the reasons why the media rights will be awarded through an e-auction.
"We are in the closing stages of our discussions to finalise the dates to float the tender and we will come out with the ITT over the next few days. As per the standard guidelines, we will complete the process within 45-60 days once the tender is released," Shah added.