Trending
5 Players Who Debuted With Harbhajan Singh But Faded Away
Veteran Indian off-spinner Harbhajan Singh retired from all forms of cricket in December last year. With his last game for India coming in 2016 and just three IPL matches in the last two seasons, the announcement was impending.
With a total of 707 international wickets, 'Bhajji' retired as India's second-leading wicket-taker and someone who gave tons of fond memories to the fans. He made his Test and ODI debut in 1998 and called curtains on it after featuring for the national side for close to two decades.
layout="fixed" width="336" height="280" type="adsense" data-ad-client="ca-pub-5474032326006367" data-ad-slot="3340040536"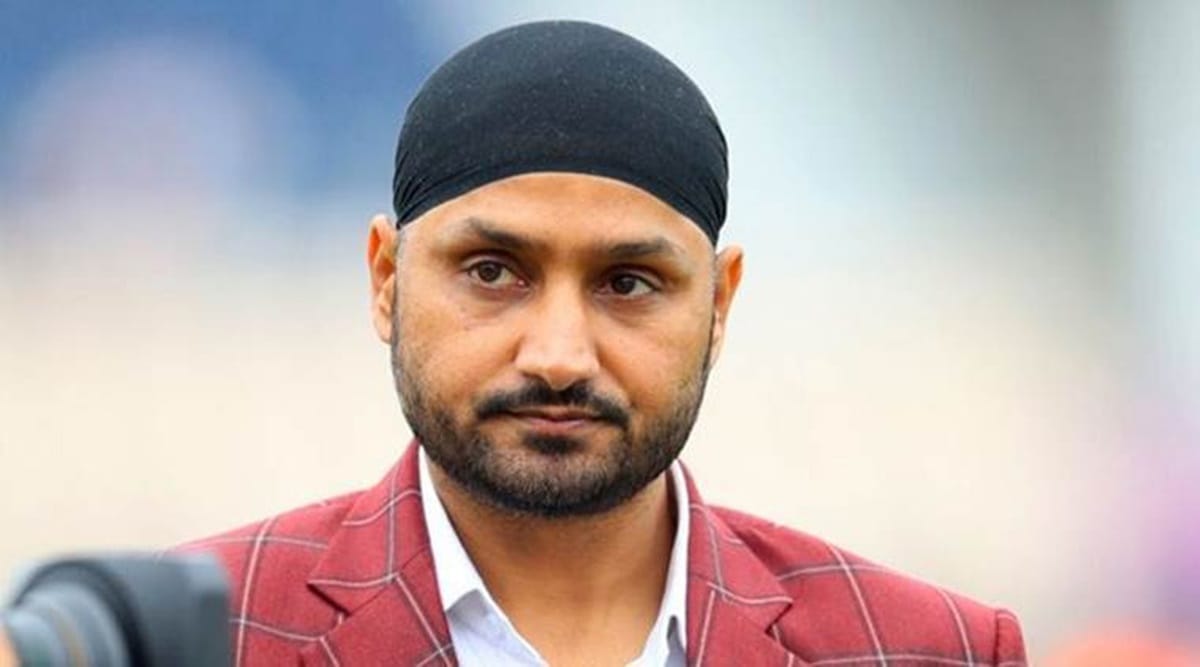 There are a number of other cricketers who made their India debut with and after Harbhajan Singh but vanished away from the national side much before the off-spinner.
Here are 5 such Indian players who debuted Harbhajan Singh but faded away: 
Gagan Khoda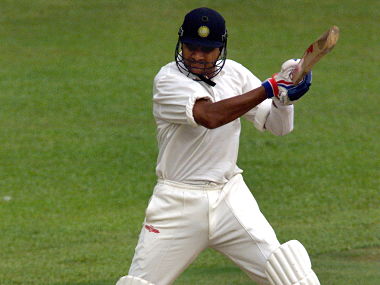 Apart from Harbhajan, a number of cricketers made their India debut in 1998. One of them was opening batsman Gagan Khoda, who played only two ODI games in his career, during the 1998 Coca-Cola Triangular Series against Bangladesh and Kenya in which he scored 115 runs across two matches. However, he wasn't picked in the eleven after that.
He did have a long and successful domestic career – averaging 40 in 132 first-class matches and 119 List-A games along with 30 centuries in those.
Gagan Khoda then became part of India's selection panel led by MSK Prasad.
Nikhil Chopra
Off-spinner Nikhil Chopra made his ODI debut in the same 1998 Coca-Cola Triangular Series and went on to earn 39 ODI caps, picking up 46 wickets. However, he got to play only in a solitary Test match in 2000. Keeping a place as a spinner in the Indian team was a difficult task since Harbhajan was the first-choice off-spinner.
After concluding a decent domestic career, Chopra became part of the senior state selection panel of the Delhi & District Cricket Association (DDCA). Nikhil Chopra has since been a regular face on news channels and other social media outlets discussing the game.
Ajay Ratra
Haryana's Ajay Ratra shot in the limelight became the youngest wicketkeeper to score a Test century with a superb knock of 115* in Antigua in 2002; He was just 20 and it was only his third Test. However, his form and numbers dipped drastically after that, ending his career with just 6 Test caps. He featured in 12 ODIs and 6 Tests, all in 2002, and then continued to ply his trade in domestic cricket until 2013.
Ajay Ratra took up coaching and became the head coach of Assam. He has worked with Delhi Capitals in the past in the IPL, and also been a regular at the NCA.
Ramesh Powar
With the presence of the likes of Harbhajan and Anil Kumble, it was going to take something really special for a spinner to get a place in the Indian eleven. Ramesh Powar managed to do that for 2 Tests and 31 ODIs between 2004 and 2007, in all he snapped up 40 wickets. But was soon dropped for dwindling form.
Ramesh Powar continued to bowl in first-class cricket till 2015 and other white-ball matches till 2018 before he became the head coach of the Indian senior women's team and holds the job currently.
Pragyan Ojha
Pragyan Ojha made his international debut in 2008 and jostled for a place in the eleven across formats with the experienced pair of Harbhajan and Amit Mishra while also with the emerging pair of R Ashwin and Ravindra Jadeja.
Ojha carved out a sizeable India career, featuring in 24 Tests, 18 ODIs, and 6 T20Is, snaring a total of 144 wickets; his last came for India came in 2013. Ojha continued to play in the domestic cricket and the IPL for a few more years. before retiring in 2020.
He's now a member of the IPL Governing Council.