Trending
5 Players Who Debuted With Rohit Sharma But Faded Away
Rohit Sharma made his India debut in an ODI on June 23, 2007. He made his T20I debut later that year in the T20 World Cup, playing a crucial role in India's title triumph. With the seniors still around, he finally got his Test cap in 2013, the year that his white-ball career really took off after being promoted to open the batting.
Rohit Sharma has now become one of the greatest limited-overs openers and arguably the best current all-format opener with a late resurgence in Test cricket. Among Indian openers, Rohit Sharma is the fourth-leading run-scorer, behind only Sehwag, Tendulkar and Gavaskar.
layout="fixed" width="336" height="280" type="adsense" data-ad-client="ca-pub-5474032326006367" data-ad-slot="3340040536"
At around the time of his India debut in 2007, and a little after that too, a number of cricketers also made their India debut but their careers didn't last long enough.
Here are 5 such Indian players:
A domestic giant, Manoj Tiwary had an unfulfilled career. The Bengal batsman got his debut ODI cap in 2008 and played his last ODI – his 12th – in 2015 along with 3 T20I caps in between.
The 36-year-old recently also entered politics and was elected as the minister for youth services and sports in West Bengal. But, he continues to play cricket as well and recently participated in the Ranji Trophy 2022.
Manpreet Gony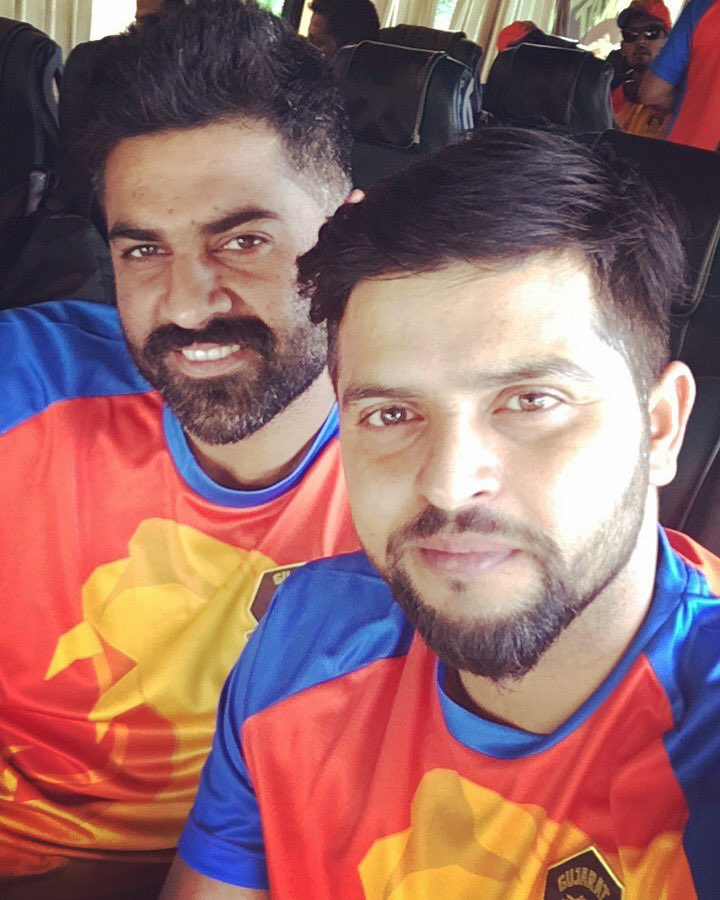 Many fans feel that Punjab seamer Manpreet Gony should have featured in more than just the 2 ODIs he played for India in 2008 after an impressive show in the IPL and domestic cricket.
Just 2 wickets in those two ODIs while being slightly on the expensive side, and the emergence of other pacers such as Ishant, Praveen, RP Singh, Sreesanth while the likes of Irfan and Zaheer still there, Gony wasn't given a thought after that by the selectors. Gony retired from Indian cricket in 2019 and then plied his trade in overseas leagues and also in the India Legends team.
Subramaniam Badrinath
Known as Chennai Super Kings crisis man, Subramaniam Badrinath was a stalwart at CSK, and a domestic legend, however, he couldn't get his India career going.
Having made his debut in 2008, the Tamil Nadu batter got to play 7 ODIs and 2 Tests with just a solitary fifty-plus score. He continued to plunder big runs in domestic cricket until calling time in 2018. Recently, he turned up for the India Legends and the Maharajas.
Sudeep Tyagi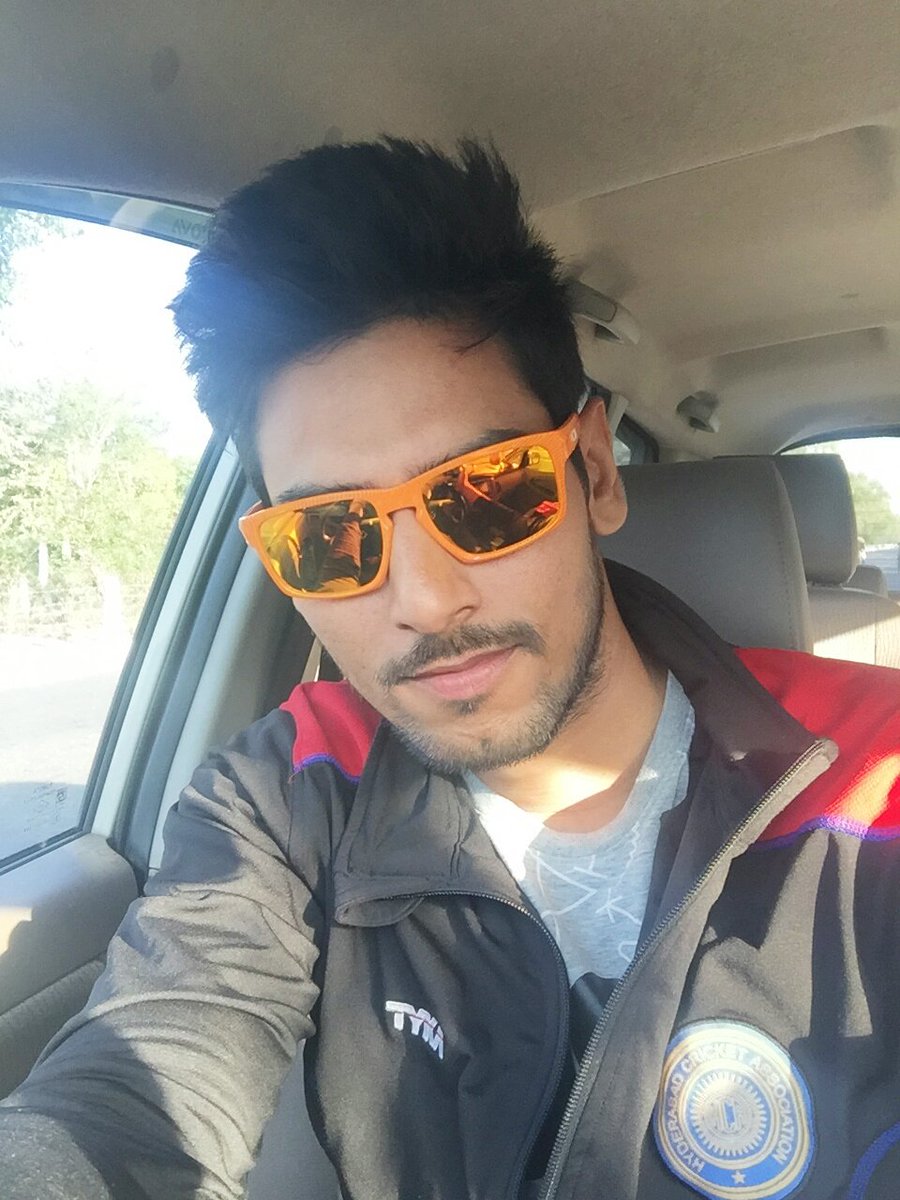 A lanky pacer from Uttar Pradesh, Sudeep Tyagi turned heads by taking a ten-wicket haul on his Ranji debut in 2007. He made his IPL debut for CSK in 2009, which was followed by an India debut in ODI and T20I that year.
However, Tyagi could only manage 4 ODIs and 1 T20I under his belt, picking 3 wickets in all, and his international career halted before it could gain momentum. Tyagi last played first-class cricket in 2017, and announced retirement in 2020, aged 33. He then made his presence felt in the Lanka Premier League in 2020.
Abhishek Nayar
A highly talented batsman and medium-pacer Abhishek Nayar made his ODI debut in 2009 and featured in only 2 more ODIs; he got to bat in only one match – his last ODI- and even in which he remained unbeaten on 0 after facing 7 balls. Nayar was never picked again for India.
A former Mumbai Indians batsman, Nayar played domestic cricket till 2018 before being appointed to the coaching staff of KKR.