Veteran keeper-batter Dinesh Karthik has been in some tremendous form off-lately. Dinesh Karthik has impressed one and all as he has been relishing his role as the finisher for Royal Challengers Bangalore in the ongoing 2022 edition of the Indian Premier League.
Dinesh Karthik has been clinically finishing games for Faf du Plessis-led Royal Challengers Bangalore. So far, RCB has played three games in the ongoing season, and in all the three games, DK has played crucial roles for his side. In RCB's first game of IPL 2022, which was against Punjab Kings, Karthik had played a blockbuster came of 32 runs off 14 balls.
layout="fixed" width="336" height="280" type="adsense" data-ad-client="ca-pub-5474032326006367" data-ad-slot="3340040536"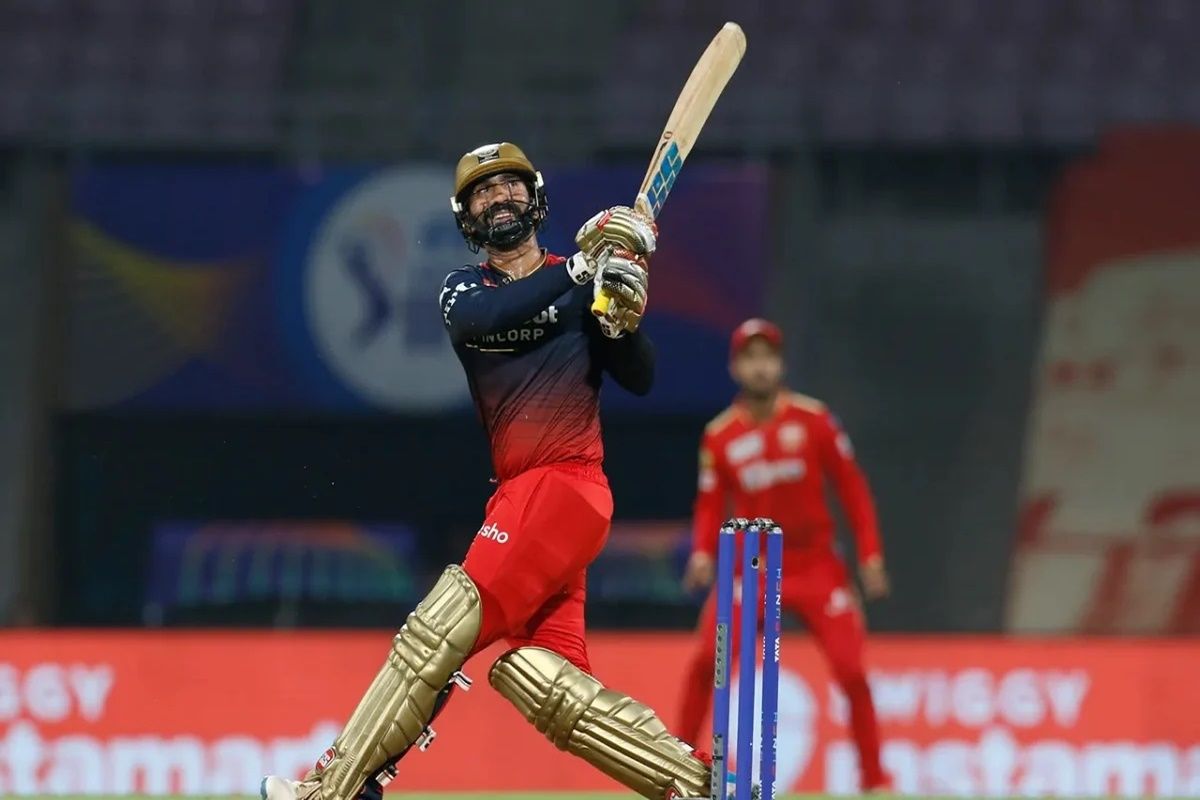 Then he gave a crucial performance of a seven-ball 14 not out against Kolkata Knight Riders. This knock was followed by an unbeaten 23-ball 44 that set up a four-wicket win over Rajasthan Royals.
DK has been receiving praises for his stunning performances and great comeback into the IPL. His teammate and Australia's star cricketer Glenn Maxwell has also hailed his batting prowess.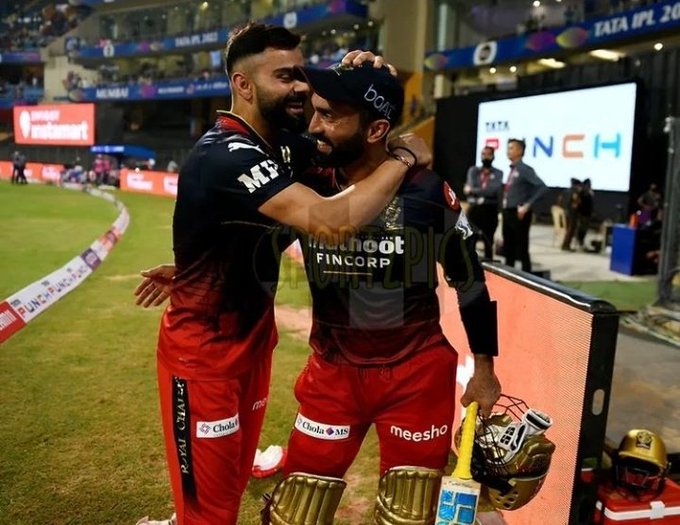 Well, Glenn Maxwell, who shared a dressing room with the Dinesh Karthik at Mumbai Indians, showered praises on the veteran. He feels that the cricketer has arrived in his top form. He said:
"I've been watching, and I believe our own (youngster) Anuj Rawat is really exciting. One of the veteran fellas, Dinesh Karthik, was the one who got me very enthusiastic "'
"He's been fantastic (Karthik). Simply put, you've arrived in top form. It's still being done by the old fella. In 2013, I collaborated with him in Mumbai. We find ourselves in the same locker room nine years later."
He added:
"As a result, seeing him perform well and get off to a good start for us is fantastic. We value having such depth in our lineup, and he certainly provides that "
Meanwhile, Glenn Maxwell is set to play his first match of the season when Royal Challengers Bangalore take on Mumbai Indians in Pune on Saturday. This will be his first match of IPL 2022, having missed the first three-game of the ongoing season.