Hailed as one of the finest keeper-batters in the modern era across all formats, Rishabh Pant has come a long way and his journey to fame has been inspirational. On Sunday, he penned an emotional tribute to his father. Rishabh Pant's father Rajendra Pant, died in his sleep due to a cardiac arrest in 2017 and that star batter scored an emotional fifty for his IPL franchise Delhi Daredevils two days after his father's death.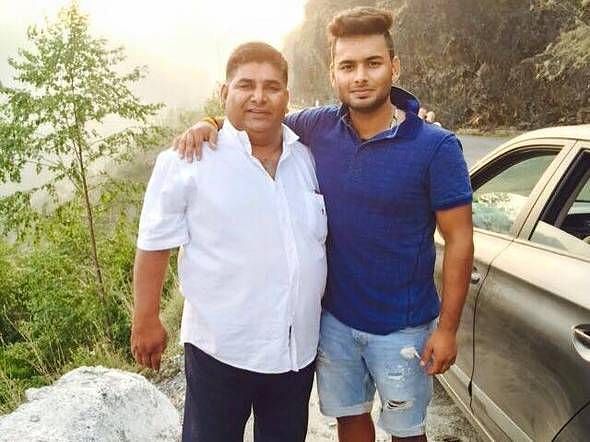 layout="fixed" width="336" height="280" type="adsense" data-ad-client="ca-pub-5474032326006367" data-ad-slot="3340040536"
Ever since then, there have been no turning backs for the cricketer. He is currently leading the Delhi Capitals franchise in the ongoing 2022 edition of the Indian Premier League.
Delhi Capitals suffered their first defeat of the ongoing season at the hands of Hardik Pandya-led Gujarat Titans. After the defeat, Pant took to his social media and remembered his father. He shared an emotional post about his father. He wrote:
"He loved me for who I was and accepted me for who I was striving to become. Dads are strong for a reason. Their strength gives us a sense of protection. Now that you are in heaven dad, I know you will continue to protect me. Thanks for being my dad. I will always love and miss you until we meet again," 
Here, check out the post:
View this post on Instagram
Meanwhile, former Indian cricketer and ex-Chennai Super Kings' superstar Suresh Raina, who shares a great bond with Rishabh Pant reacted to his moving post on Instagram.
Here, check out the screenshot: