IPL
Ramiz Raja Took A U-Turn Over His Controversial Statement Against IPL
Pakistan Cricket Board (PCB) Chairman Ramiz Raja has now come out and explained his previous statements, wherein he said that foreign stars could be willing to choose PSL over IPL if the PSL adopts an auction-style instead of the current draft method.
In an interview last month, he had said: "This is a game of money. When the cricket economy grows in Pakistan, our respect will rise. The main driver of that financial economy is the PSL. If we take the PSL to the auction model and increase the purse, then I'll put it in the IPL bracket. And then we'll see who goes to play the IPL over the PSL."
layout="fixed" width="336" height="280" type="adsense" data-ad-client="ca-pub-5474032326006367" data-ad-slot="3340040536"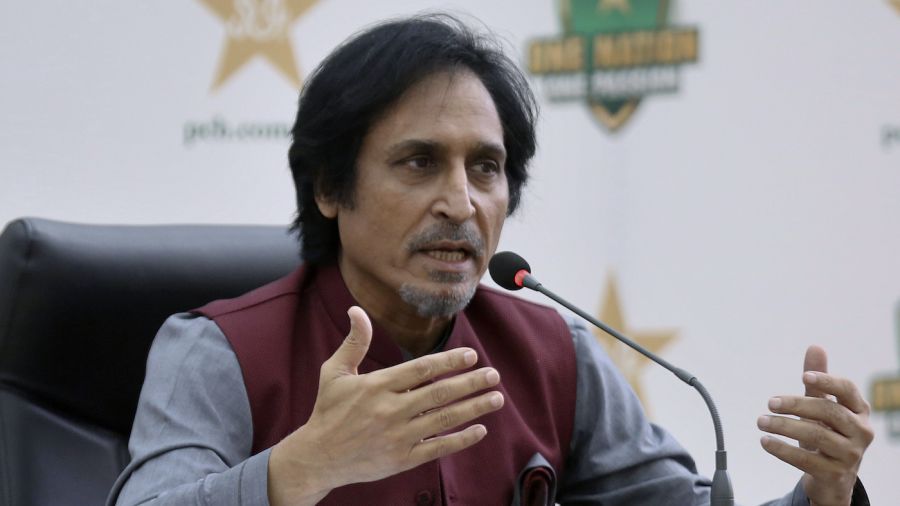 Ramiz Raja then copped heavy criticism on social media and was trolled immensely as PSL's salary purse is only about 10 percent of IPL's.
On Sunday, April 3, the PCB chairman then defended himself, explaining that he was misquoted by media houses, adding that he's well aware of the economic conditions of the two neighbouring countries.
"I was misquoted. I know where the economy of India is and where is Pakistan's. We have plans to improve the PSL. We will bring in the auction model but I was misquoted on the other part," asserted Ramiz while speaking to Cricbuzz.
Other big news around the PCB chairman is that Ramiz is set to formally propose his brainchild cricket series at the ICC's meeting next week in Dubai: a four-nation T20 tournament comprising India, Pakistan, England, and Australia!
Raja pointed out that the India-Pakistan T20 clash at the T20 World Cup last year attained record-breaking viewership and both the countries should play more, which is what the fans want.
"I don't know how the ICC members will receive it but how long can we allow ourselves to be dictated by politics between countries? Star Sports had made a presentation at the last ICC board meeting where it said the India-Pakistan game at the Twenty20 World Cup broke all viewership records. Why don't we have more of what the fans want?
"We have a responsibility to the fans. Like the fans of India-Pakistan matches, there is high following for the England-Australia matches too," the former Pakistan captain added.
India and Pakistan haven't faced each other in a bilateral series for 9 years because of the political tensions between the two nations and only meet in ICC events and Asia Cups.