Opinion
5 Cricketers Who Had Very Sad Endings To Their Illustrious Careers
5 Cricketers Who Had Very Sad Endings To Their Illustrious Careers: Any form of cricket demands a lot from an athlete wherein he or she is tested in myriad ways, both mentally and physically. The game takes a heavy toll on the physical bodies of cricketers which is regularly reported while the mental stress isn't often spoken about much.
Consequently, there have been a number of cases where a cricketer's career ended prematurely due to injury or due to excessive mental stress. While some of the careers took a sudden nosedive.
layout="fixed" width="336" height="280" type="adsense" data-ad-client="ca-pub-5474032326006367" data-ad-slot="3340040536"
Here are 5 cricketers who had very sad endings to their illustrious careers:
Mark Boucher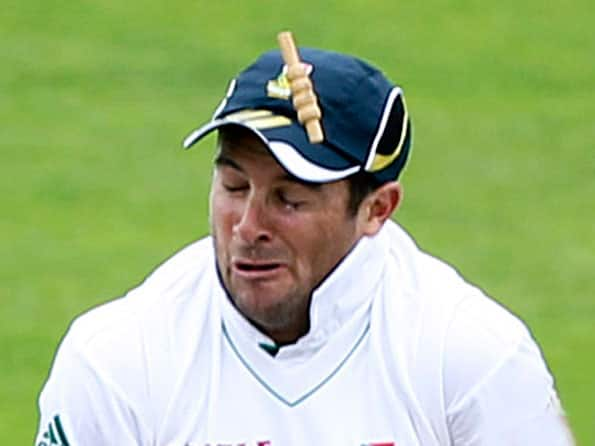 South Africa's greatest wicket-keeper Mark Boucher suffered a freak injury in a warm-up game on the 2012 England tour against Somerset forcing him to retire with a record 998 international dismissals as a wicket-keeper.
A sharp googly from Imran Tahir hit the stumps and a dislodged bail, unfortunately, struck Boucher in the left eye. He was diagnosed with a lacerated eyeball and underwent surgery for it, but couldn't play the game at the higher level again. Boucher is currently the coach of the South African team.
VVS Laxman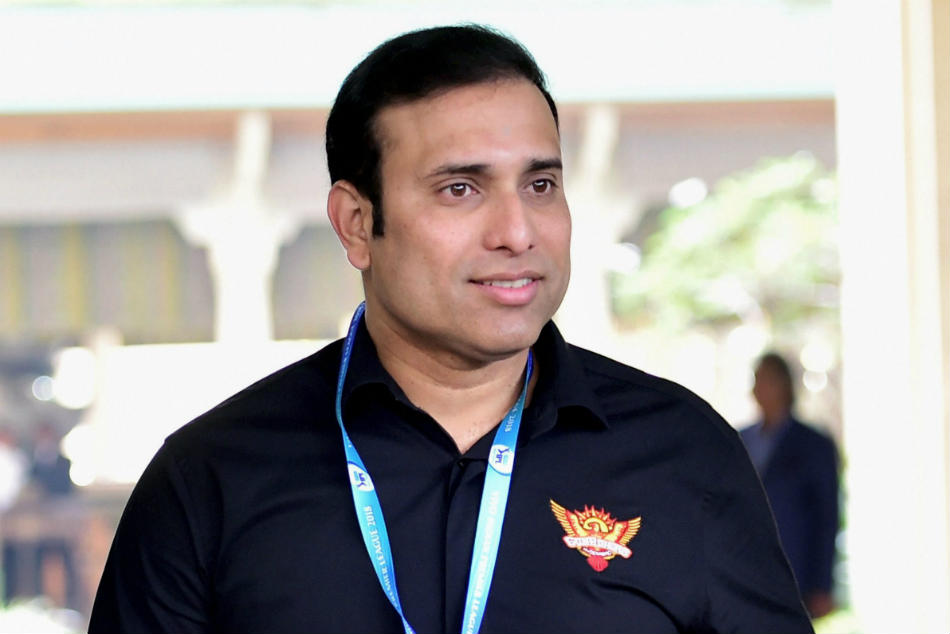 Couple of bad overseas tours to England and Australia in 2011, and Indian batting legend VVS Laxman was reported to have tacitly been forced to retire before the New Zealand series.
It was really a sad ending to a glorious Test career of one of the giants of Indian cricket. It was the "internal debate" over the last few days that led to this decision, he had said at the time of retiring. Laxman represented India in 134 Tests, scoring 8781 runs at 45.97, and played some of the most memorable knocks, including the epic 281 vs Australia at Eden Gardens in 2001.
Jonathan Trott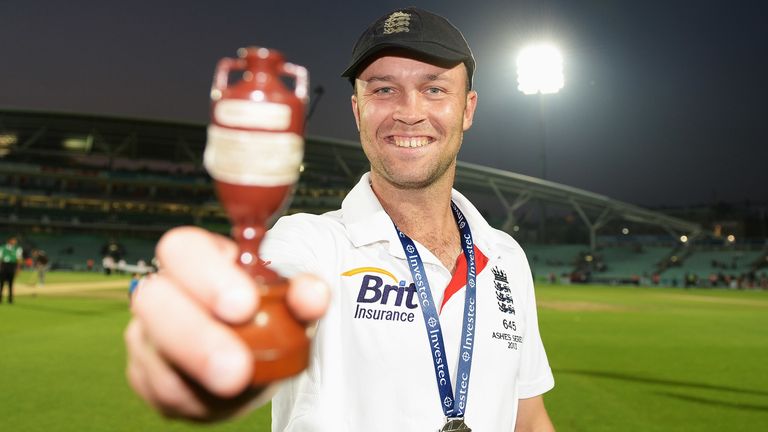 The spine of the England Test team that rosed to the number one Test rankings, Jonathan Trott had a sorrowful end to his Test career, forced by the mental issues he endured during the disastrous 2013 Ashes tour of Australia where Mitchell Johnson wreaked havoc with the ball.
He abruptly left that Ashes tour after the first Test with a stress-related illness. He, though, returned to playing cricket in 2014 but was never the same batsman as he was earlier and was still troubled by anxiety problems. He soon announced his retirement in 2015 after the West Indies tour where he reached double-figures only once in six innings.
Craig Kieswetter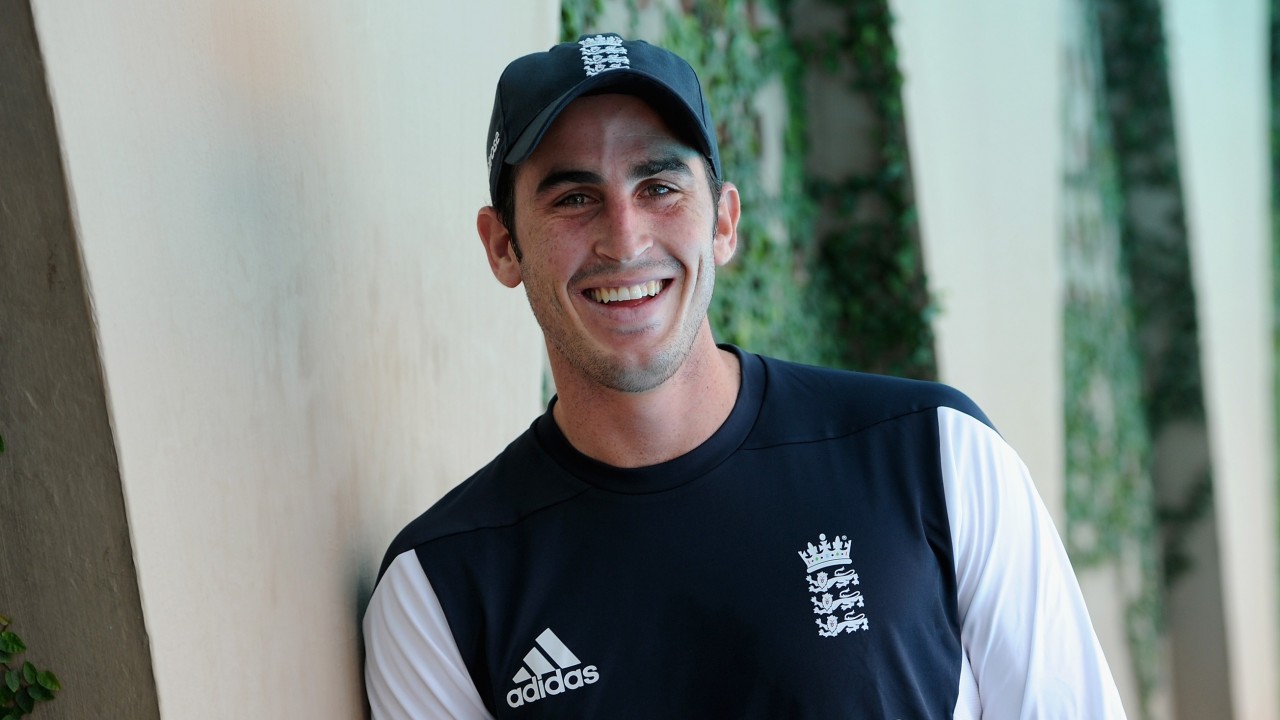 England's dashing wicketkeeper-batsman Craig Kieswetter also suffered a similar fate as Mark Boucher. While batting for Somerset against Northamptonshire in 2014, Kieswetter was hit in the front of his helmet by a bouncer from David Willey. A part of the ball went through the grille and broke his nose, fractured his cheekbone, and worse of all damaged his eye socket.
After recovering, hoping to play at his best again, Kieswetter featured in domestic T20 cricket in South Africa but struggled with the after-effects of the eye injury. Finally, the injury forced him into retirement in 2015, aged just 28.
Phillip Hughes:
The saddest of all ending, not just of a cricketing career – but that of life was of Australia's Phillip Hughes. The world was left in shock when it was learned that 25-year-old Hughes had died because of the injury he sustained upon being hit by a bouncer while batting during a Sheffield Shield match in 2014.
Batting on 63* for South Australia against New South Wales, Hughes was struck by the bouncer from seamer Sean Abbott on the left rear side of the head, below the helmet. He was rushed to the hospital where he underwent surgery the same day, but couldn't be saved. Hughes played 26 Tests for Australia and scored three centuries.