IPL 2022: It has often been the case in the IPL that as a player performs well in his first or second seasons, other teams with the help of the immense video and data analytics find a way to counter him.
That has been the case this season that has now gone past its halfway stage. There are a number of players who performed exceedingly well last year and before that, but haven't been anywhere close to that form this season.
Here we look at 5 players who were terrific last season but have largely struggled in IPL 2022: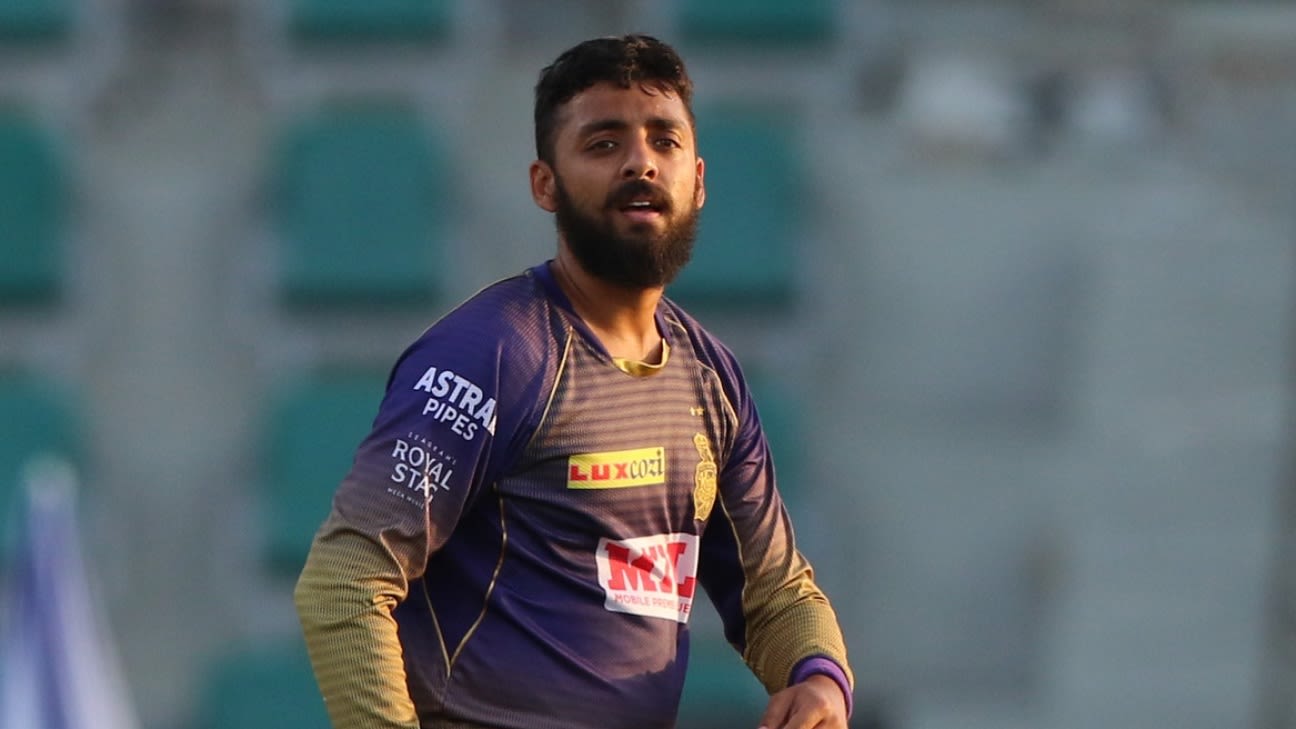 Varun Chakravarthy was one of the significant contributors for Kolkata Knight Riders reaching the final in IPL 2021: he picked up 18 wickets last season at an average of 24 and on the back of his IPL performances made into India's T20 World Cup squad.
This season, however, Chakravarthy had managed just 4 scalps in 8 matches at a much worse average of 61, before being eventually dropped from KKR's eleven.
Ravindra Jadeja had a breakthrough tournament last year – scoring 227 runs at an average of 75 while striking at 145 along with picking 13 wickets at 26 – being CSK's main all-rounder in their fourth title win.
This year, though, with the added responsibility of captainship, Jadeja's form has dipped considerably: 113 runs in 9 innings at a strike rate of 121, while he's managed just 5 wickets at average of 45!
With his own game getting affected, and CSK winning just 2 of their 8 matches, Jadeja gave the captaincy back to Dhoni.
After years of brilliance, Jasprit Bumrah is having an offseason with the ball: he has taken only 5 wickets in 9 matches at an average of 51. This looks pale in comparison to his numbers of the last two seasons – 48 wickets at 16.95 in IPL 2020 and 2021. It's no surprise that MI have struggled heavily as Bumrah failed to take wickets.
Venkatesh Iyer was the revolutionizing man for KKR last year, turning their campaign on its head and propelling them close to a title win. Making his debut in the UAE leg of IPL 2021, Venkatesh whacked 370 runs in 10 matches, including a fifty in the final. That got the all-rounder in the scheme of things of India's T20I team.
This year, in which he'd had to continue his form to bid for a place in the World Cup squad, has been disappointing: the left-hander has managed only 132 runs, with just one score above 20, at a strike rate of 97. After his continuous struggle, Venkatesh was dropped in KKR's latest game.
After an impressive season last year, RCB decided to retain Mohammed Siraj over the likes of Yuzvendra Chahal. However, the seamer is having a torrid time this year compared to last year.
While last season, he averaged 32 at an economy of 6.79 – forcing his way into India's T20I eleven back again – he's been underwhelming so far in IPL 2022: an average of 44 with an economy of 9.39.
What has gotten poorer is his death bowling: 6 wickets while conceding at a brilliant economy of 7.53 in death overs in IPL 2021 to just 1 wicket while leaking at 14 runs an over in IPL 2022.