Trending
Shoaib Akhtar Slammed Virender Sehwag Over His "Chucking" Comment
A war of words has seem to have turned up the heat between cricketing legends Virender Sehwag and Shoaib Akhtar after the former Indian opener said that the former Pakistani speedster used to "chuck" while bowling,
Sehwag was reportedly heard saying that Akhtar himself knew he used to "chuck" in his bowling action.
"Shoaib knows he used to jerk his elbow; he knew he was chucking too. Why would ICC ban him otherwise?" Sehwag told Sports18, as quoted by CricTracker.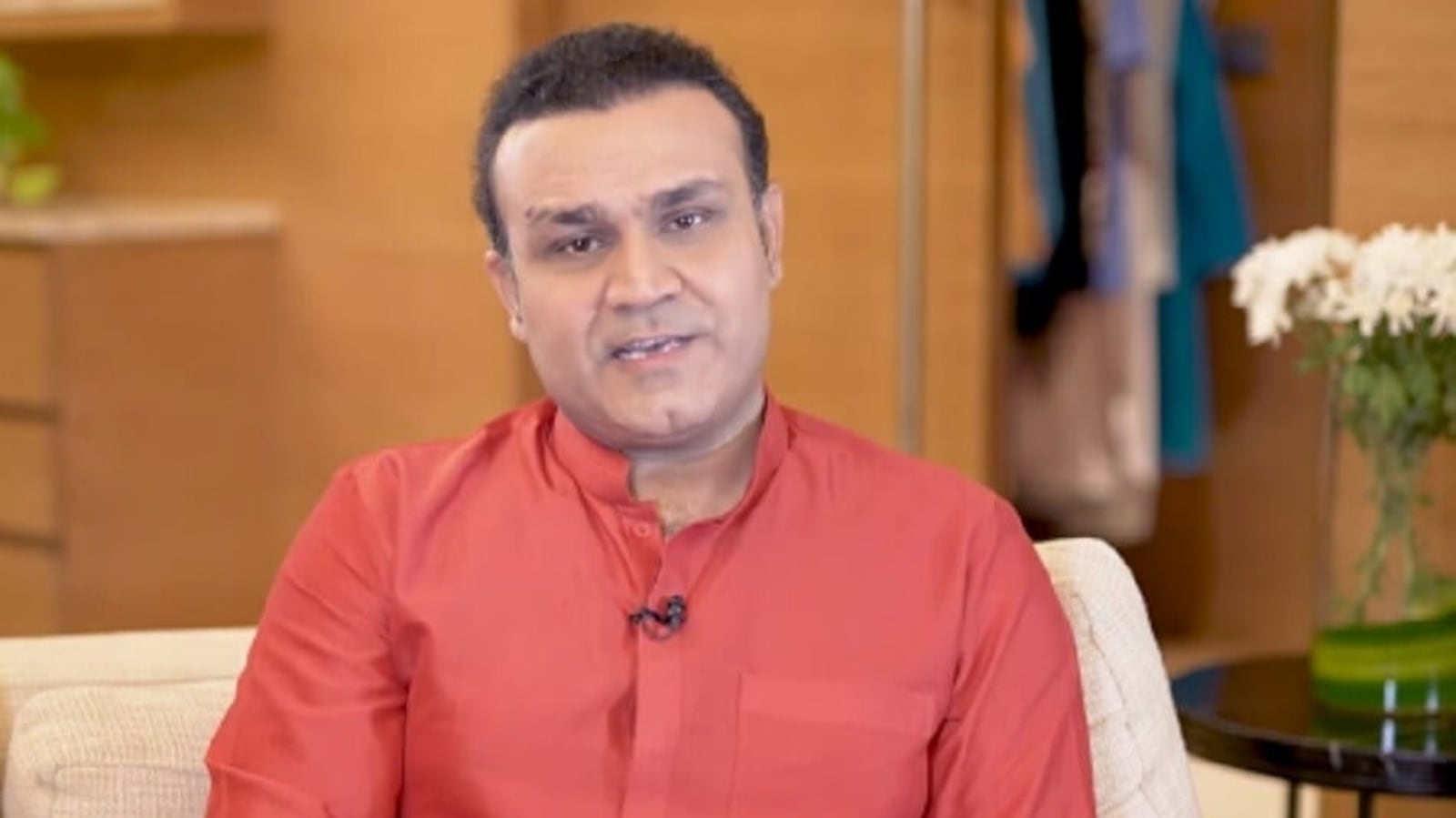 Akhtar and Sehwag had been rivals during their playing days and became friends when both worked with each other as commentators. They have often joked about each other while also praising each other, showing their mutual respect
However, this remark by the 'Nawab of Najafgarh' didn't go down well with the 'Rawalpindi Express' who has retaliated in his style.
Akhtar said that Sehwag shouldn't make such allegations even when ICC cleared him of his action. He also hailed the Indian opener for his achievements saying he doesn't like to demean anyone.
"I would request Sehwag to not pass such comments. If Sehwag knows more than ICC, he is entitled to his opinion. My statement to Sehwag will be a bit different. I feel he was one of the greatest match-winners India has ever produced. He was a team man and among the greatest openers to have ever played for India.
"At the moment, I am at that stage and age where I'm careful while dishing out my opinions. I don't want to pass a comment or insult any player who has played on the national level. I haven't seen the interview. Sehwag is a close friend but I don't know if he has commented jokingly or if he is being serious," Shoaib Akhtar said.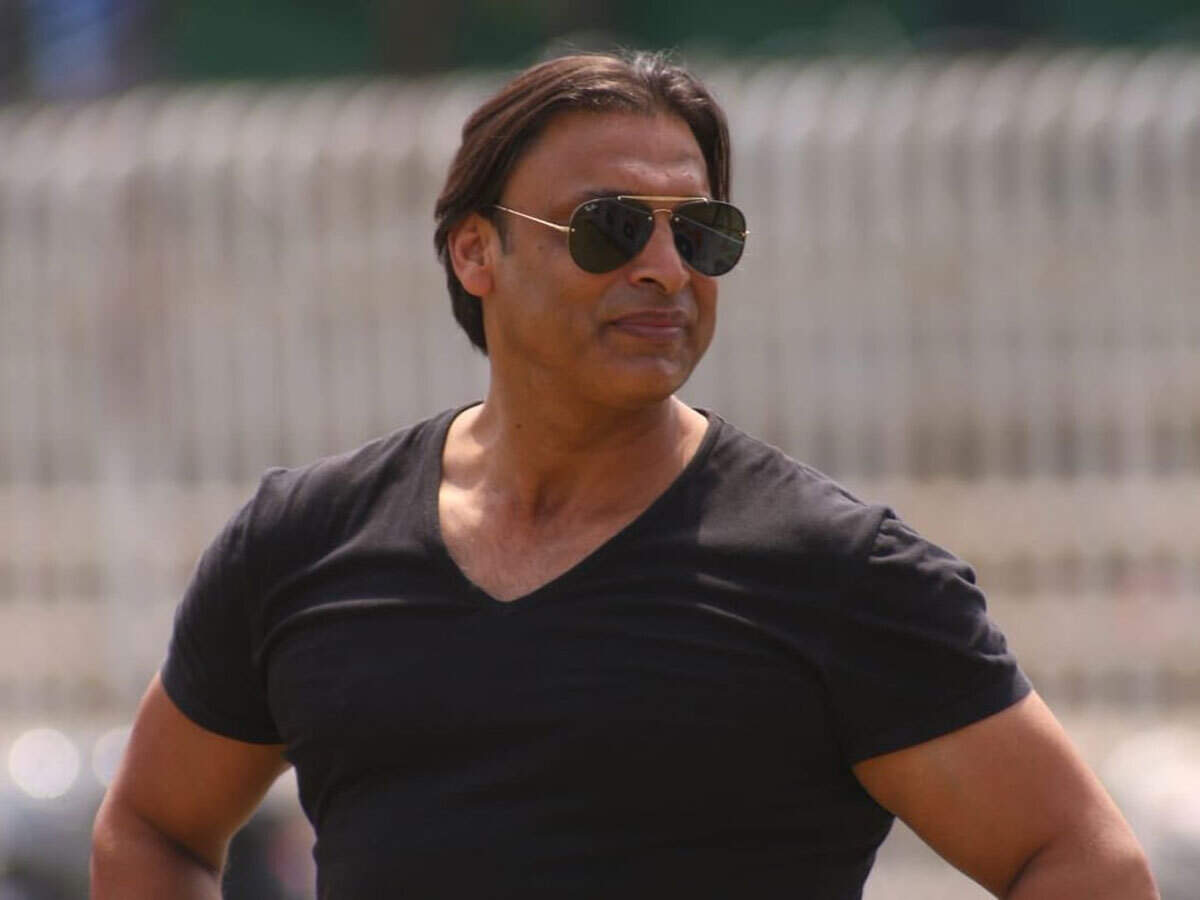 The 46-year-old from Rawalpindi also requested Sehwag to not "disturb the harmony" between the two contesting nations and instead suggested bridging the disruptions with love.
"Cricketers should make sure their statements don't disturb the harmony between India and Pakistan. If there's a scope for improvement in relations between the two countries, I should be able to play that bridge. I request Sehwag to be mindful while making such statements in the age of social media," he further added.