IPL 2022
Virender Sehwag Made A Huge Revelation About David Warner
Former India batsman Virender Sehwag made a sensational revelation about Australian star David Warner from their the latter's debut IPL season for the Delhi Daredevils (now Capitals) in 2009 when the Indian opener was leading the franchise.
While now Warner is a loved character, making Tik-Tok videos and Instagram reels, friendly gestures and chats with the opposition; the dynamic cricketer's personality has changed drastically following his 'Sandpaper gate' ban in 2018.
layout="fixed" width="336" height="280" type="adsense" data-ad-client="ca-pub-5474032326006367" data-ad-slot="3340040536"
Before that, however, he was known by the name of 'The Bull' for his aggressiveness not only on the field but off the field also he was picking up fights with teammates, punching and headbutting some English players, being the boss at any place he went.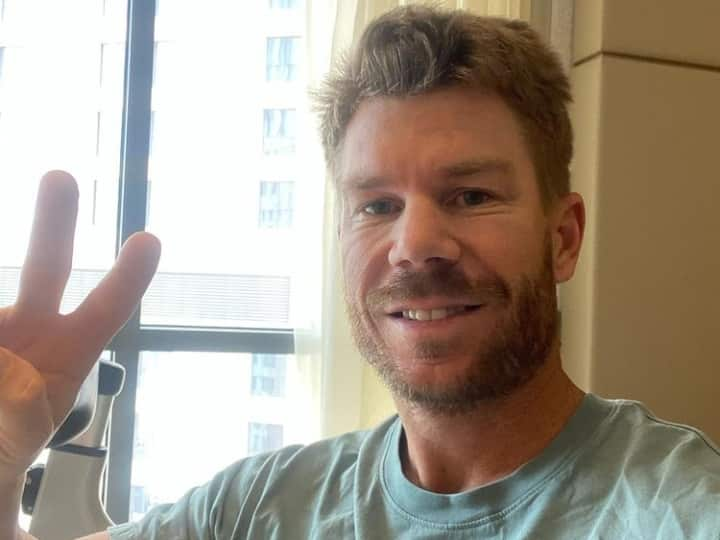 Virender Sehwag recalled an interesting story where Warner was shown the door by the Delhi management for getting into a couple of fights with his own squad members, and was sent back to his home. Sehwag said that the Australian spent more time partying than working in the nets.
"I too have vented out my frustrations on a couple of players and David Warner was one of them. Because when he had joined newly, he partied more than believing in practice or playing matches. In the first year, he had a fight with a few players so we sent him back for the last two matches. So sometimes it happens that you keep someone out to teach them a lesson," Sehwag told Cricbuzz.
"He was new so it was important to show him that you alone are not important for the team, others are too. There are other players who can play and win the match for the team too. And that's what happened. We kept him out of the team and won as well."
Speaking about Warner's current form, back at Delhi, the left-hander has been in terrific touch in the ongoing IPL 2022. He has amassed 356 runs in 8 matches at a strike rate of 156; his latest of four half-centuries came against his former franchise, SRH, in a match-winning cause.