June 12 and 13, 2022, were historic day not just in the cricket and IPL and BCCI's history – but also for every Indian who feel proud of the nation's immense progress. One of them is former India opener Aakash Chopra, who had his chest widened, head held high when he trolled the detractors of India following the acquirement of IPL broadcasting rights.
It was a seismic event in the journey of the IPL, which is only 15 years old and has now beaten the top sports leagues in the world such as the Major League Baseball (MBL) and the English Premier League (EPL) to become the second-most expensive sports tournament on the planet, and remain only behind the NFL.
layout="fixed" width="336" height="280" type="adsense" data-ad-client="ca-pub-5474032326006367" data-ad-slot="3340040536"
Each IPL game now is worth 107.5 crore!
According to Cribuzz, an IPL game is now worth an insane INR 107.5 Crore (US $ 13.5 million) following the e-auction of the broadcasting rights for the 2023-27 cycle. Only NFL, which has estimated for about $35 million per game is ahead of the IPL. In the last IPL cycle, the BCCI got INR 55 crore per game, now it's about twice.
The website reported that one company has bagged TV rights for INR 57.5 Crore per game and another acquired the digital streaming rights for INR 50 Crore per game.
The combined value for Package A (TV Rights) is INR 23,575 crore and for Package B (Digital) is INR 20,500 for the next five-year cycle making it a total of INR 44,075 crore (US $5 Billion)!  This is already double than the 2018-22 IPL rights deal which was bagged by Star India in 2017 for $2.5 billion.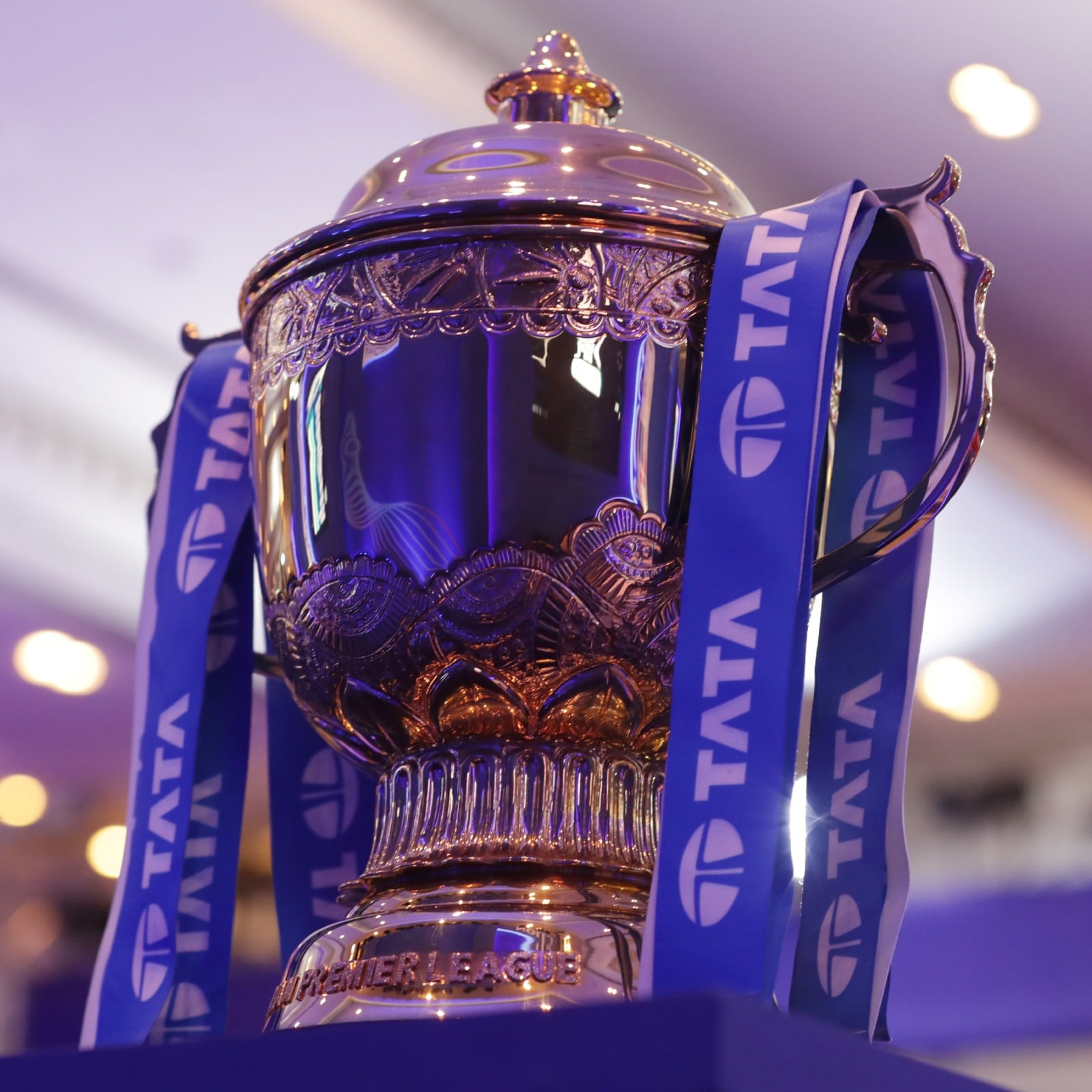 The auction then moved to Package C, which is an 18-game non-exclusive India digital rights and Package D which is for Rest of the world consisting of five territories.
Former India batter Aakash Chopra, who now is a renowned commentator, took to Twitter to celebrate this historic, market-shifting moment. He also trolled those who have been labelling India as just a "developing nation" or not one with great sporting culture.
"IPL becomes the second most lucrative sporting property in the world. Wow 
That's when India is a 'developing country' and is apparently, not a 'sporting nation' either. The potential of our nation is limitless. Extremely proud Jai Hind," Aakash Chopra tweeted.
IPL becomes the second most lucrative sporting property in the world. Wow 🤩
That's when India is a 'developing country' and is apparently, not a 'sporting nation' either. The potential of our nation is limitless. Extremely proud 🤩🥳🤗 Jai Hind 🇮🇳

— Aakash Chopra (@cricketaakash) June 13, 2022