Trending
Bengal Sports Minister Manoj Tiwary Made A Special Request To Shah Rukh Khan
Former Kolkata Knight Riders batsman Manoj Tiwary is unimpressed with his former franchise for not selecting and playing cricketers from Bengal.
There have only been a handful of big names from Bengal who have played for KKR –Sourav Ganguly, Laxmi Ratan Shukla, Mohammad Shami, Wriddhiman Saha and Tiwary himself.
No Bengal cricketers played for KKR in IPL 2022
This season, led by Shreyas Iyer, there was not a single player from Bengal who represented KKR in the IPL 2022.
Manoj Tiwary, who had hit the winning runs for KKR in the IPL 2012 Final vs CSK, expressed his befuddlement at the fact that a number of Bengal players featured for other IPL teams but not for KKR and it's one change he'd like to see going forward.
"Certainly I would like to see a change. I always say that there should be a lot of players (from Bengal in KKR). So my only question is that if Bengal players can play for those other teams regularly in the playing eleven, why can't they play here. So that question mark is always there on the management. They never talk openly also. They stay silent, and this question mark always remains on them," Manoj Tiwary said in an interaction with Sports Tak.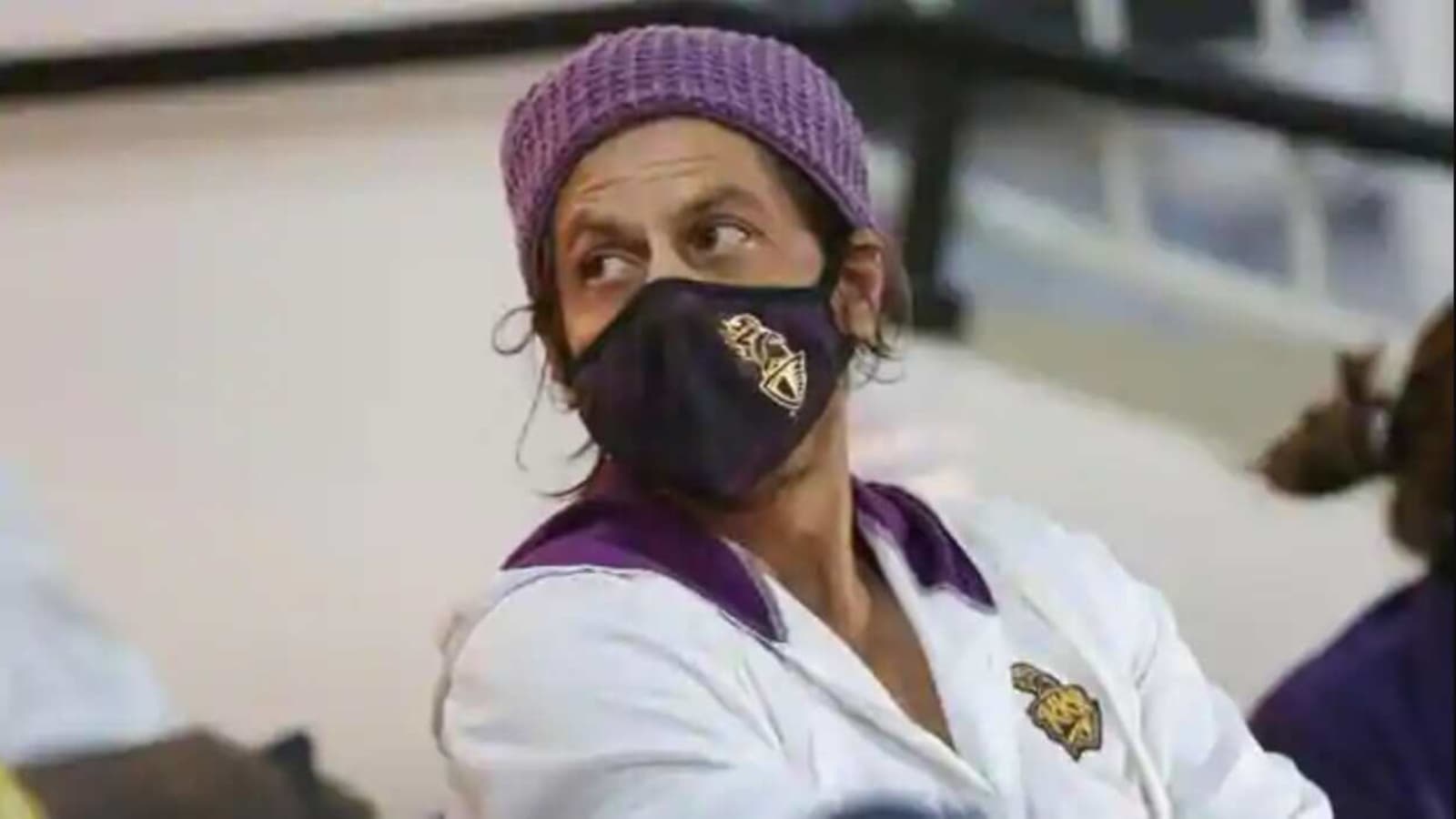 Manoj Tiwary, who is the current Bengal sports minister, also asserted that he will urge Chief Minister Mamata Banerjee to insist KKR co-owner Shah Rukh Khan regarding this matter.
"Local players inspire kids in the stadium. Fans would want to support their local players. They will always support their team but when they see that there is a local player in the squad, they will take that emotion with them. I will ask our honorable chief minister Mamata Banerjee to speak with Shahrukh Khan. He is West Bengal's brand ambassador. We'll see what happens after that," Tiwary added.
Tiwary recently featured in the Ranji Trophy semi-final vs Madhya Pradesh and even hit a century in the first innings. However, Bengal lost the semi-final by 174 runs.