Trending
Danish Kaneria Made A Bold Statement About Rishabh Pant's Fitness
Star wicketkeeper-batter Rishabh Pant, who is currently leading the Indian cricket team in the ongoing T20I series against South Africa, has been struggling to score runs. So far, Pant has only amassed 57 runs in four games.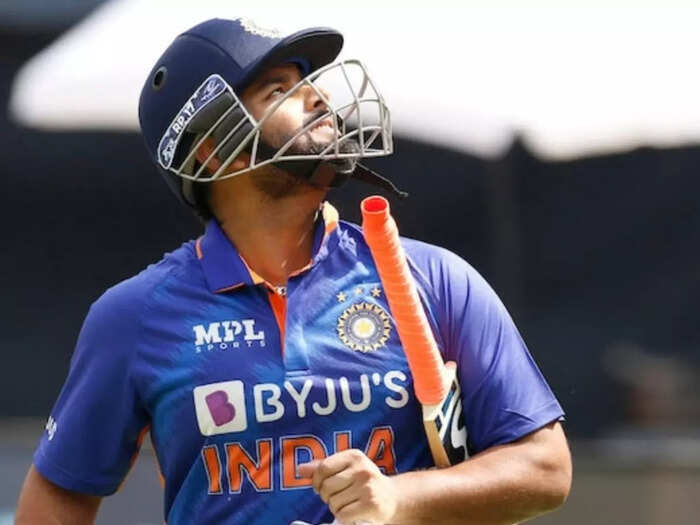 Rishabh Pant Continues To Struggle In T20I
Ahead of the T20I series, Rishabh had claimed that he will make the most of his unexpected opportunity to captain the side after KL Rahul was ruled out of the series because of an injury. However, four games after, Pant's dismal batting has become a hot topic of discussion, especially with the T20 World Cup 2022 just around the corner.
layout="fixed" width="336" height="280" type="adsense" data-ad-client="ca-pub-5474032326006367" data-ad-slot="3340040536"
On Friday, Rishabh Pant recorded yet another failure with the willow as he departed after scoring 17 off 23 in the fourth Twenty20. Before this knock, he has dismissed for 29,5 and 6 runs in this series's previous 3 T20I games.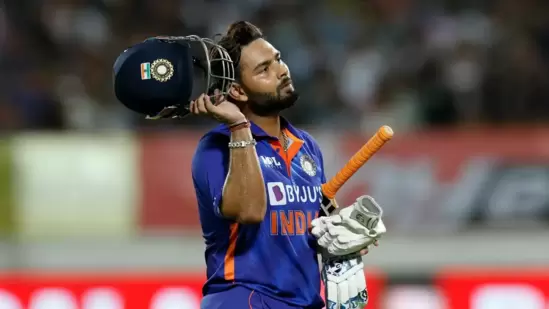 Danish Kaneria Made A Big Statement About Rishabh's Fitness
Meanwhile, he has been receiving criticism from all corners for his disappointing performance. While several cricketers and experts have criticized Pant's leadership skills or his batting performances, former Pakistan cricketer Danish Kaneria has identified a fault in his keeping – his weight.
Danish Kaneria believes that his weight prevents him from crouching much behind the sticks. Speaking on his YouTube channel, he said:
"I want to talk about Pant's wicketkeeping. I've noticed one thing – he doesn't squat lower and sit on his toes when a fast bowler is bowling. Seems like he is overweight and being bulky doesn't give him that much time to come up quickly,"
He added: "It raises concern over his fitness. Is he 100 per cent fit? But when it comes to his captain, bowlers and batters including Hardik and Karthik have supported him well. Pant also has a chance to become the first captain to win a T20 series against South Africa,"
Also Read: Ravindra Jadeja Shared An Interesting Tweet Ahead Of His Team India Comeback