Trending
Here's Why Sanju Samson Was Given Special Training In Dubai Ahead Of Ireland Tour
Sanju Samson has returned to India's T20I squad for the upcoming 2 T20Is in Ireland. The team will be led by first-time captain Hardik Pandya.
Samson had a spectacular IPL season where he led Rajasthan Royals to the IPL 2022 final where they lost to Gujarat Titans. As a batsman, Samson scored 458 runs at an average of 28 – but his strike rate of 146, better than some big names in the Indian team, stood out.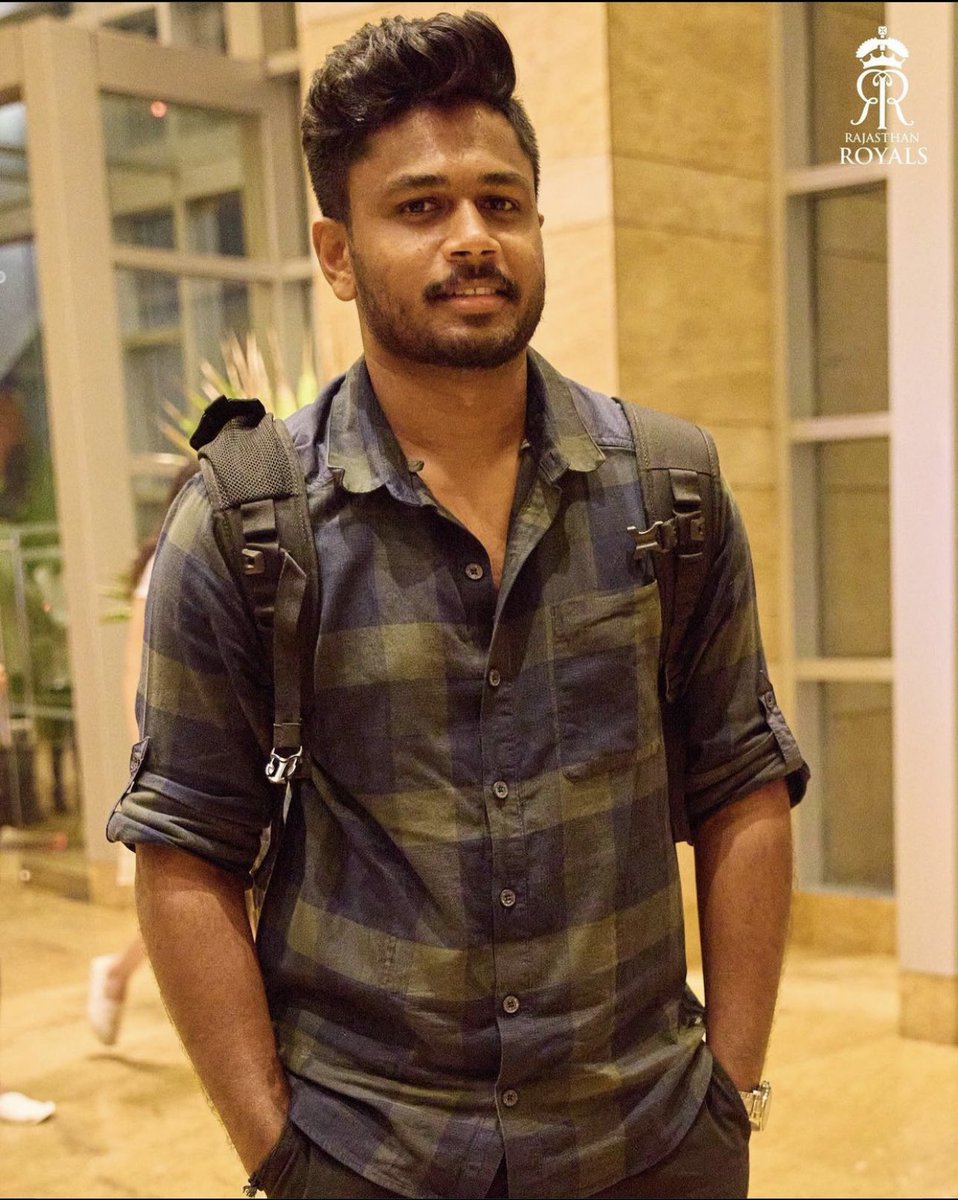 However, he was excluded from the South Africa series that followed. In the meantime, Samson went to Dubai for special training, as per a report in The Telegraph.
"Till early this week, he had been training in Dubai and working on certain aspects of his game, honing his skills before leaving for Dublin. This certainly underlines Samson's work ethics, attitude and professionalism," the report in Telegraph stated.
The Kerala batsman worked extensively with RR youth academy head Sid Lahiri, who was seen giving throwdowns from a length shorter than the pitch to Samson during training, in order to prepare the batter for the pace and movement of the Irish conditions.
Sanju Samson impressed the selectors with his maturity while leading RR
Former national selector and BCCI general manager Syed Saba Karim explained that Samson's strike rate, and his ability and willingness to attack from the start of his innings, is what has kept him in the fray.
Sanju Samson preparations ahead of Ireland T20I series#INDvIRE #IREvIND pic.twitter.com/uXJjPBvKPm

— Cricket Mirror (@Cricket_Mirror_) June 20, 2022
Karim asserted Samson's maturity on show while leading RR to the final impressed the selectors.
"It was really very good to see how well Sanju led Rajasthan Royals in the IPL this year. What impressed most of us was his maturity. So all he needs to do now is make the most of this maturity and help himself," Saba Karim told The Telegraph.
"Of course, his strike rate is something significant as that's one of the reasons why he's always in the fray and the selectors can't just ignore him. At present, one of the things he may need to work on is batting according to the situation… the rest will be fine then," the former cricketer added.
The first T20I between India and Ireland will be played on June 26 in Dublin.