Trending
IND vs SA: Rishabh Pant Made A Hilarious Comment After Losing Fourth Consecutive Toss
Rishabh Pant Made A Hilarious Comment After Losing  Toss: After failing to defend totals of 211 and 148 against South Africa in the first couple of T20Is, India have bounced back handsomely by bowling the visitors out for 131 and then 87, winning by 48 and 82 runs respectively, to level the series 2-2 going into the fifth and final decider, in Bangalore on Sunday.
Captaining the country for the first time, Rishabh Pant was criticised for some of his decisions in the skipper's role, mainly the bowling changes and poor usage of a good bowling unit in the two losses. In the two wins, though, Pant has done well as the Proteas were bowled out in successive games.
layout="fixed" width="336" height="280" type="adsense" data-ad-client="ca-pub-5474032326006367" data-ad-slot="3340040536"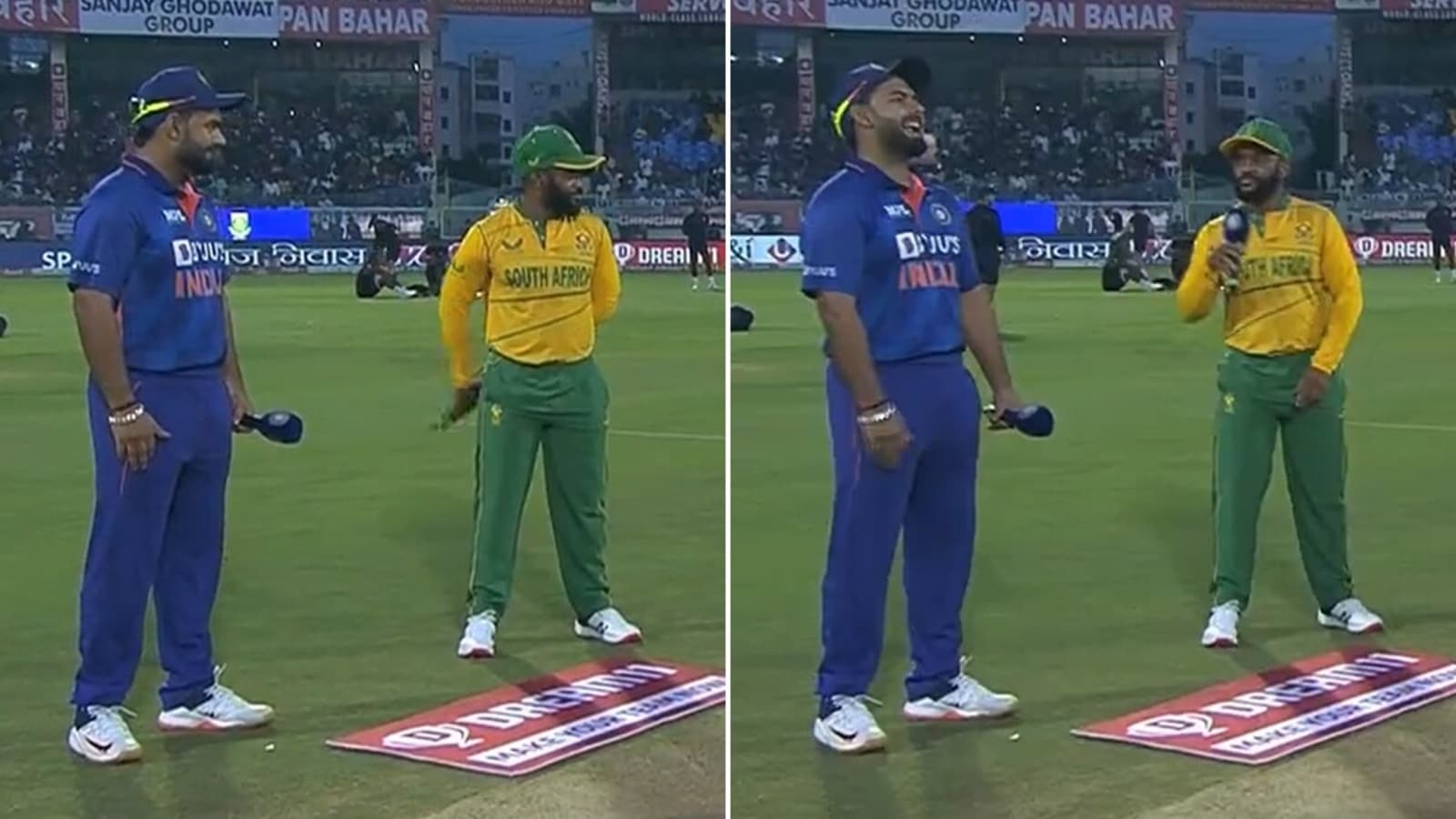 Rishabh Pant has lost all the four tosses
One thing that Pant would want in his favour in Bangalore will be some luck with the coin toss. He has lost all four tosses so far, with the coin falling in favour of South African captain Temba Bavuma all four times. In Bangalore, though, on a flat pitch at the tiny-sized Chinnaswamy Stadium, and with dew expected, both teams will want to win the toss and chase.
Speaking at the post-match presentation, Pant even joked that he might try to toss the coin with his other hand in the last T20I.
"Maybe I will toss with the right hand in the next game and be positive," he said with a chuckle.
Pant not concerned much about his own batting
Pant shrugged off any concerns and questions about his own disappointing batting show. The left-hander started the series on a blistering note, smashing 29 runs off 16 balls – but since then he has managed scores: 5 off 7 balls, 6 off 8 balls and 17 off 23 balls.
"As an individual I can look to improve in certain areas. Not too concerned though; looking to take the positives and looking to improve. Let's see what happens in Bangalore. Looking forward to give 100%," the southpaw said.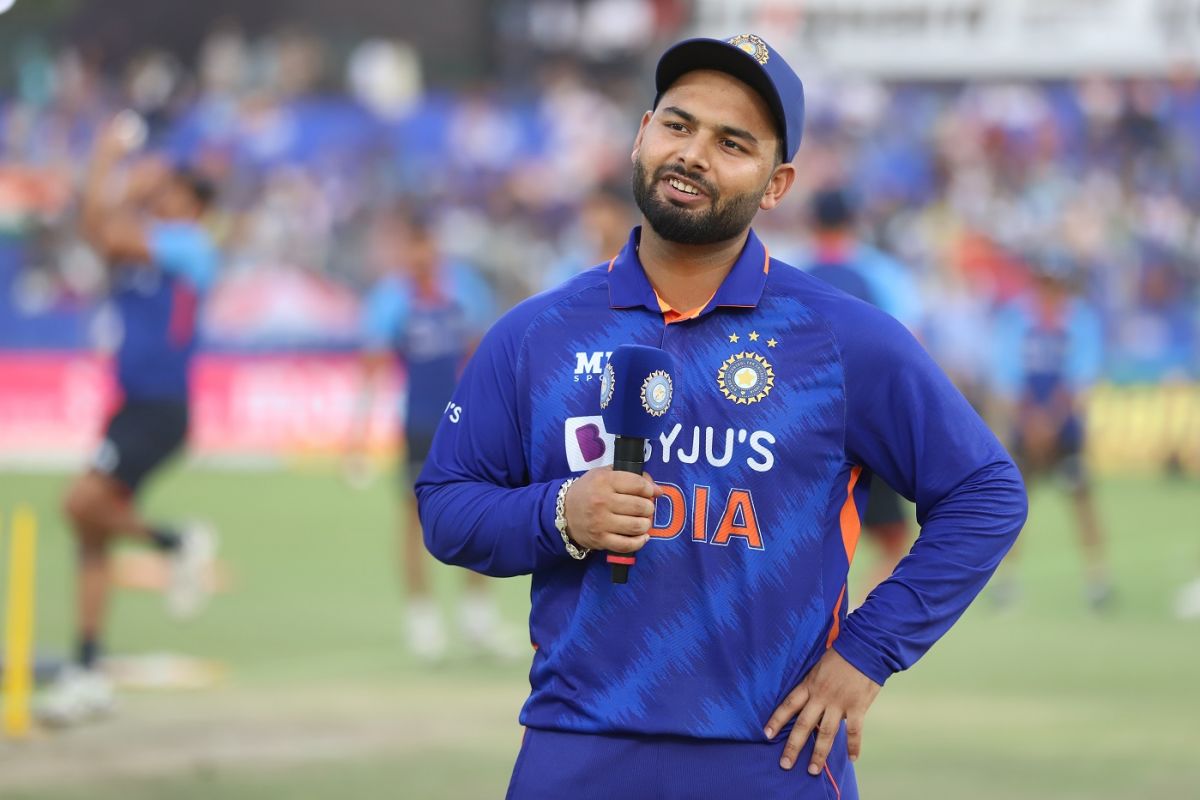 Dinesh Karthik was Player of the Match for his enterprising knock of 55 runs in 27 balls taking India to the total of 169.
The Indian skipper was effusive in praise for his side that has made a stunning comeback after being 0-2 down in the series.
"We talked about execution and playing better cricket and here are the results. Whichever team plays better cricket wins the game. Really happy with the way Hardik put up a show. DK went for the kill rightaway and that gave us the positivity," Pant added.