Trending
Ireland Captain Andrew Balbirnie Made A Big Statement About Team India
Ireland captain Andrew Balbirnie has launched a warning against Team India ahead of the first T20I between the two sides, to be played on Sunday in Dublin.
The 31-year-old Irish skipper has said that his team has seen "a lot of footage" from their IPL matches in order to prepare for this series, and that with the help of analyst Scott Irvine there's "plenty of homework being done" by the hosts against every Indian bowler and batsman.
"The good thing about the IPL is that you get to see all these players pretty much every day, there's a game every day when the IPL is on. So we have a lot of footage of these guys – bowlers and batters. 
"So there's plenty of homework being done, Scott Irvine, our performance analyst, has done a lot of work. So we have the tools there. It's all well and good having the footage and stuff, (but) we got to go outside and execute our skills. Certainly, the homework will be done before we go out there on Sunday," Balbirnie said in a press conference on Friday.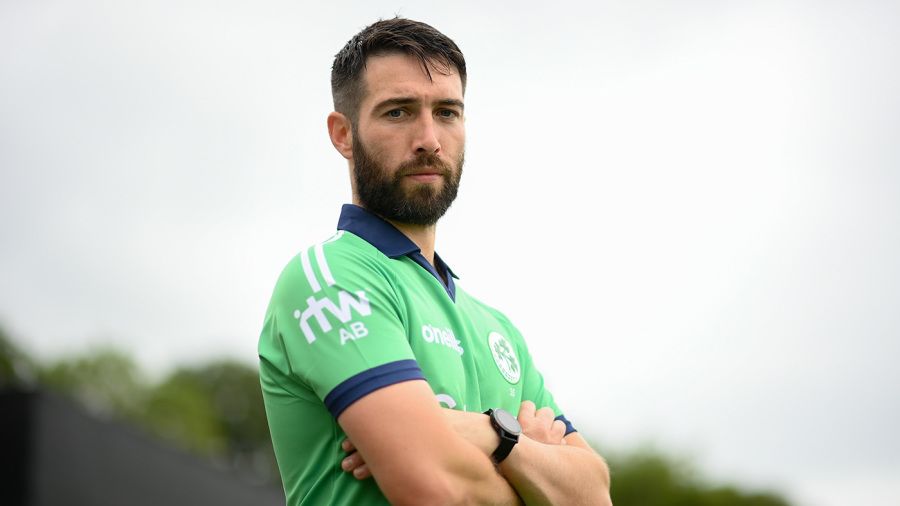 India to field two sides simultaneously
Hardik Pandya will lead Team India for the first time in his international career. At the same time as the white-ball side is in Ireland, the red-ball team is playing a practice match with Leicestershire in England to prepare for the Edgbaston Test.
This is the second time that India have sent out two different squads- last year while the Test squad was in England, the white-ball team, led by Shikhar Dhawan, was in Sri Lanka for limited-overs contests.
This is a testament to the incredible depth and vast talent pool in Indian cricket that they are able to field two different teams at the same time.
Snapshots from #TeamIndia's training session at the Malahide Cricket Club, Ireland.

— BCCI (@BCCI) June 25, 2022
Although Ireland will face India's second-string team, Andrew Balbirnie insisted that any Indian team is strong and will give them a great challenge even in their home conditions. He asserted that the experience Indian players get from the IPL is unmatchable which prepares them for international cricket.
"Nowadays, any Indian team you play is going to be a good team. It kind of shows the depth of Indian cricket that they can put out two teams. We couldn't do that – there's no way we could put out a Test team and a T20 team at the same time, we just don't have the numbers for that," Balbirnie said
"With the IPL being so successful over a number of years, a lot of young guys are coming in and putting their names forward to get into that first eleven for India. And with the World Cup in October, there'll be a lot of guys looking for those places. So we know it's going to be a good Indian team and we have to be at our best to try to force a result," he added.