Former India captain Kapil Dev lavished huge praises for Dinesh Karthik, the way the 37-wicket-old has made a staggering return to the national side after being out of the radar for the past three years.
Dev stated that Karthik had broken down the door on the selectors with his scintillating, unforgettable show with the bat in the IPL for the Royal Challengers Bangalore which earned him a place in the eleven for the South Africa series.
Dinesh Karthik the best finisher in IPL 2022
Bailing RCB out of trouble time and again, Karthik walloped 330 runs at a strike rate of 183 – the best in the season for any batsman with over 200 runs -and was unarguably the best finisher in the tournament.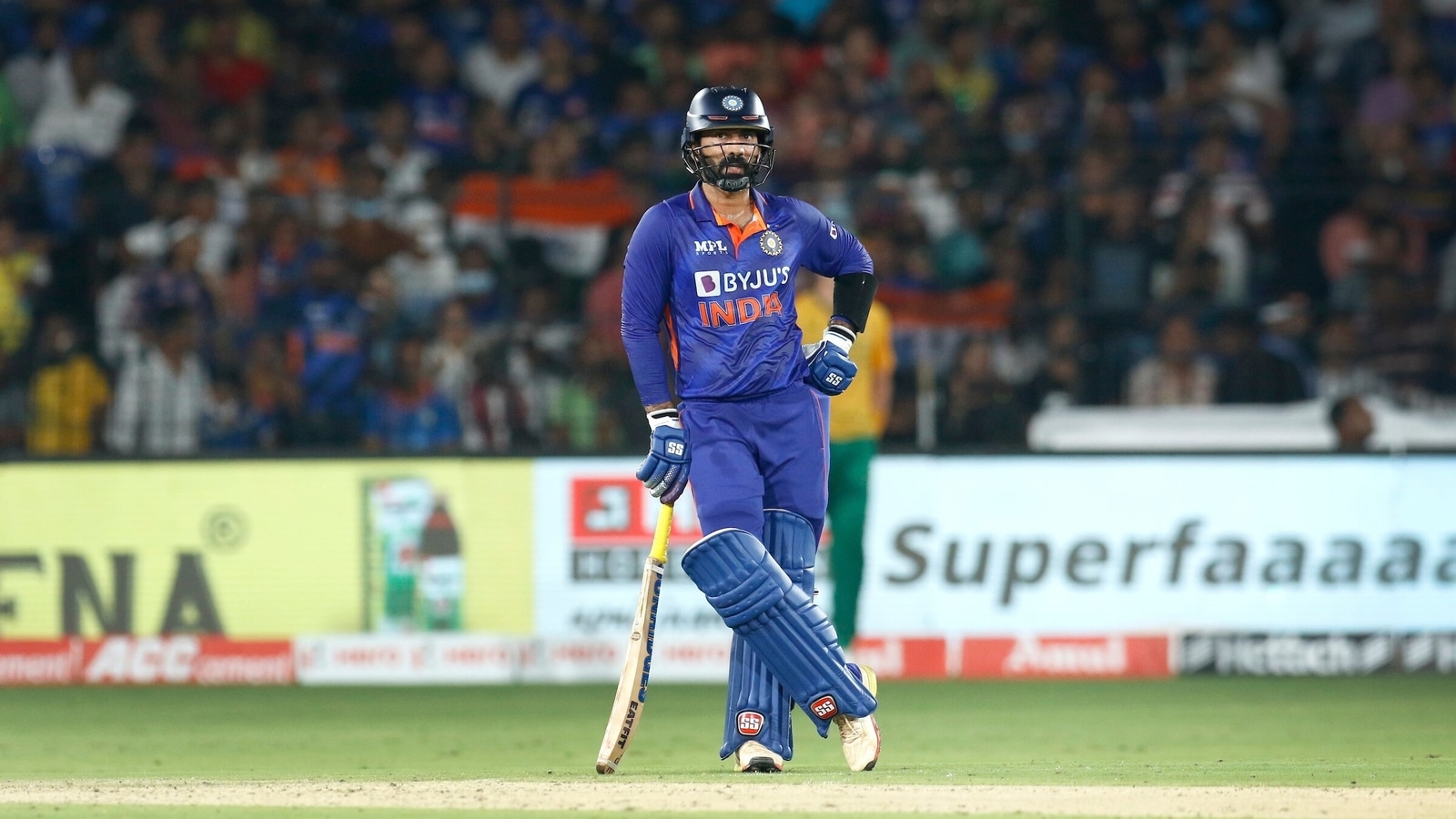 Heaping high praise on Karthik, on the YouTube channel Uncut, Kapil Dev said, "This time [in the IPL] he has performed so well that he has forced the selectors to think that 'look, you can't ignore me'. Rishabh Pant is a youngster, he has plenty of cricket. Dinesh Karthik has experience and performance, which is why I would say, that no praise is enough for him."
If you talk about consistency, Karthik is ahead of them all: Kapil Dev
Karthik made his India debut in 2004, and was Man of the Match in India's first-ever T20I in 2006. He is the only man from that team still standing.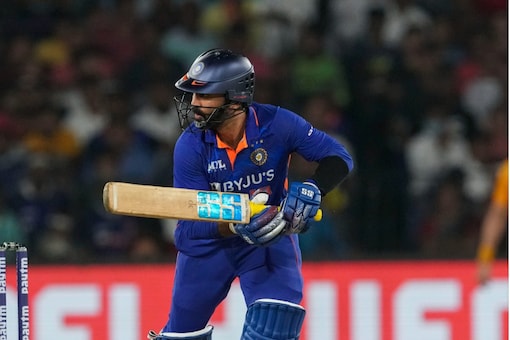 Kapil Dev even went on to opine that Karthik is the most in-form and consistent batsman in the Indian team currently, someone who will make an impact even in few balls he gets to face.
"He has been playing cricket even before MS Dhoni. It's been 2 years since Dhoni retired but even now, Karthik has kept his motivation level high and to love the game with the same passion and heart after so many years is not easy. If you talk about consistency, then Dinesh Karthik is ahead of them all. Irrespective of how many balls he faces – 20, 10, or 15, he always delivers, like we saw in the IPL," the 1983 World Cup-winning skipper added.
Whereas in the first T20I, Karthik got to face only two balls in which he scored a single, in the second match, Karthik played a crucial knock of 30* off 21 balls, helping India to a respectable total of 148 after a middle-order collapse.