Trending
Rishabh Pant Revealed Why He Became A Wicket-Keeper
Rishabh Pant Revealed Why He Became A Wicket-Keeper: From being jeered, mocked and taunted with the chants of "Dhoni Dhoni" to being hailed, celebrated and applauded with the chants of "Rishabh Rishabh" – Rishabh Pant has changed the perception, the feelings, the status among fans in quick time. With this bat, with his glovesmanship.
When he started out in the Indian team as a wicket-keeper in games when Dhoni was rested and post his retirement, Pant, still young and getting used to international cricket, a novice wicket-keeper, made plenty of mistakes, fumbled chances, even cost India a game or two.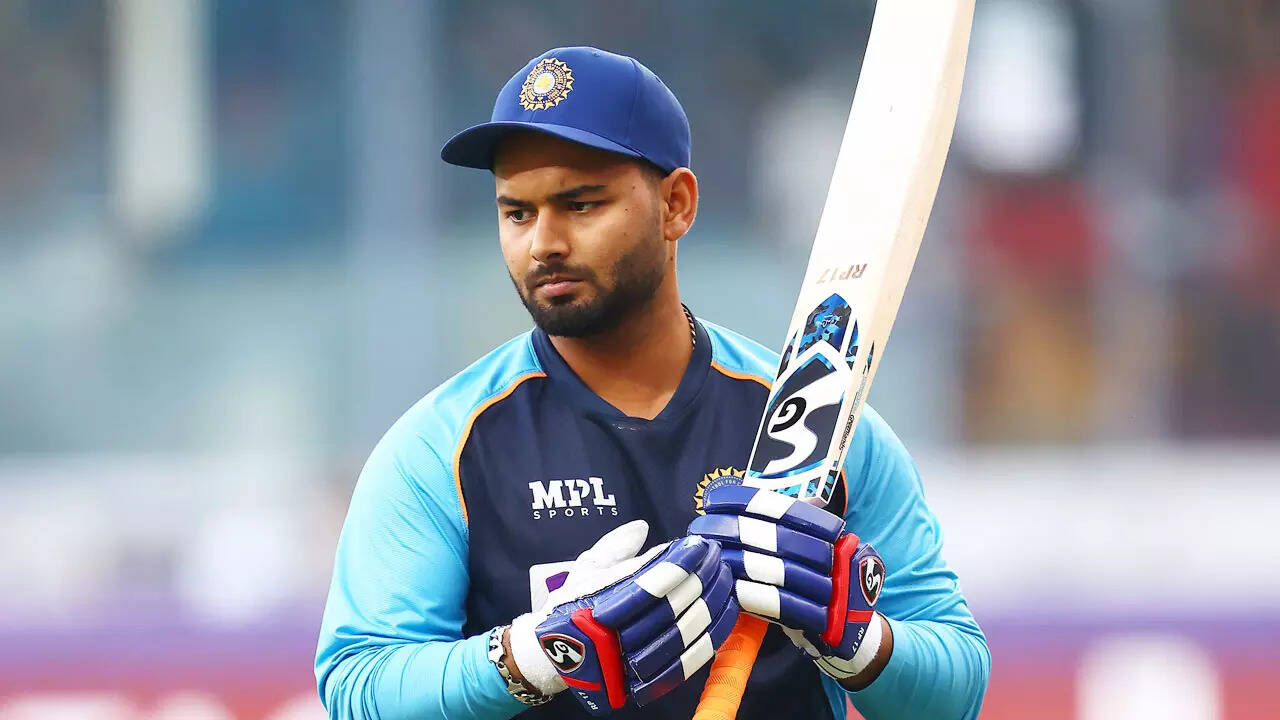 His wicket-keeping was at such low levels that he was benched in home Tests as India opted to play the better keeper Wriddhiman Saha despite Pant being a much better batsman than Saha.
The 24-year-old has now turned it around in some style with first his heroics in Australia with the bat, and then showcased his much-improved keeping skillset in the home Tests over the past year and more. Pant is now India's first-choice all-format wicket-keeper batsman.
Here's why Rishabh Pant became a wicket-keeper:
Hailing from Roorkee, Uttarakhand, Rishabh looked up to his father with admiration and revealed that his father, Rajendra Pant, was also a wicket-keeper. Hence, as a kid, he too took the gloves. Rishabh's father sadly passed away in 2017, he died in his sleep due to a cardiac arrest.
"I have no idea if my wicketkeeping has got better or not, I am just trying to give my 100 percent every single day. I was always a wicketkeeper-batter. As a kid, I started doing wicketkeeping because my father was a wicketkeeper too. That's how it all started out," Rishabh Pant said recently on the SG Podcast.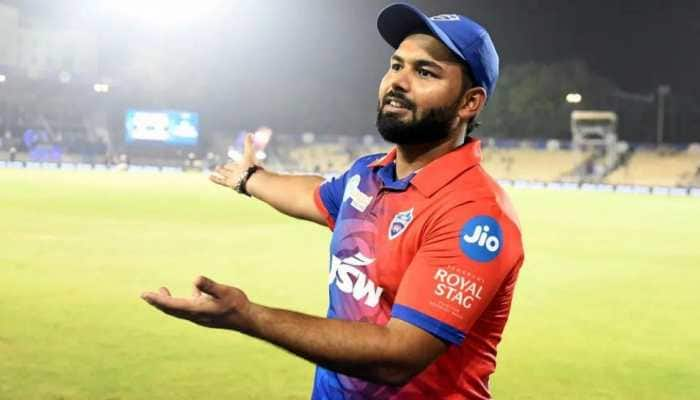 In his 30-Test match career so far, Pant has affected 118 dismissals – 107 catches and 11 stumpings.
Sharing the tips to become a successful gloveman, Pant said: "You need to keep yourself agile if you want to be a good wicketkeeper. If you are agile enough, it will help you. Second thing is to watch the ball till the end. Sometimes what happens is that we know that the ball is coming so, we tend to relax, but you should be watching it till you catch it. Lastly, be disciplined and work on the technique."
The Delhi Capitals skipper has also been promoted into Team India's leadership group and is the vice-captain for the upcoming 5-T20I series at home versus South Africa.