Trending
Sourav Ganguly Trolled Ravi Shastri In His Dadagiri Style
It is no hidden secret that Sourav Ganguly and Ravi Shastri don't see eye to eye on most matters. Their tussle began in public in 2016 when the Cricket Advisory Committee(CAC) picked Anil Kumble as the head coach over Shastri, though the all-rounder then took the role in 2016 after the Kumble stepped down.
During that period they were engaged in a war of words and after Shastri became the head coach, the tension remained felt.
A few exchanges also happened between them when they appeared on Gaurav Kapur's show 'Breakfast With Champions' on different episodes.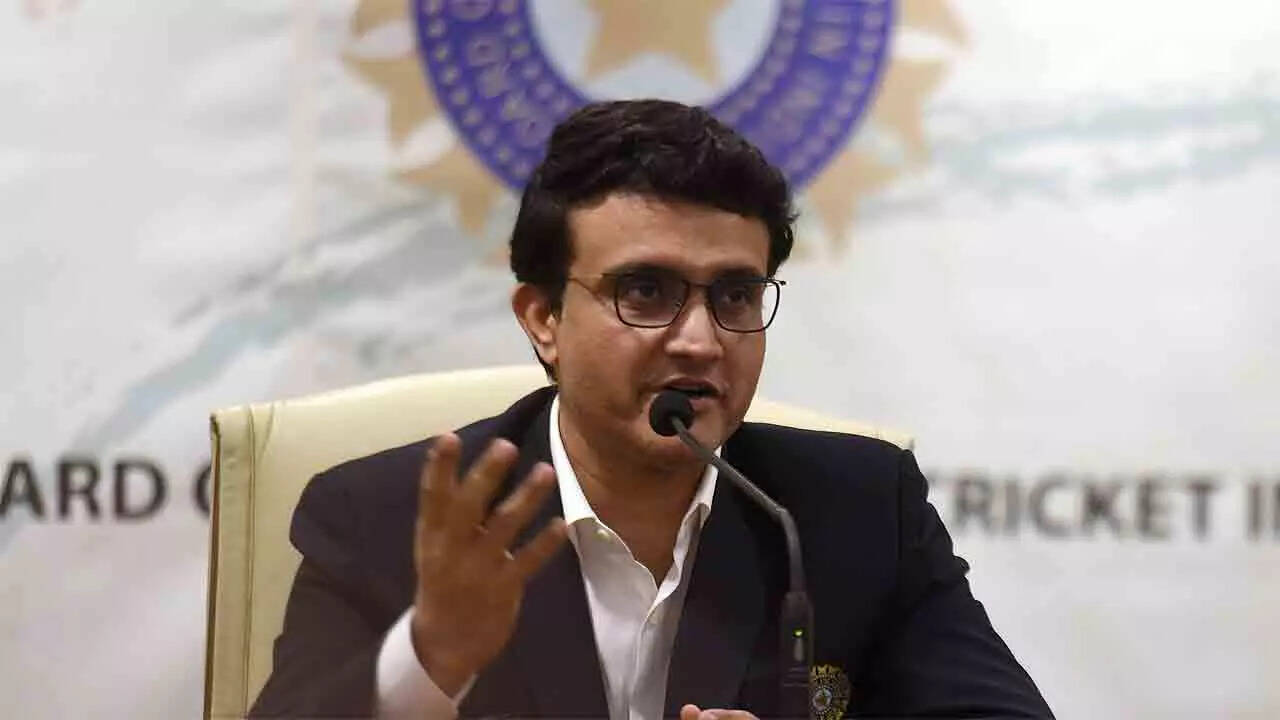 When Shastri ordered the team bus to leave without Dada
Known for his bold and clear-cut approach, Shastri recalled one incident from 2007 – when he was the team manager, he left Sourav Ganguly in the hotel as he was late for the team bus.
Shastri's revealed this great punctuality story, saying "If the bus leaves at 9, it will leave at 9. I remember once.. and only once I have had to take the bus early.. This was in Bangladesh when I first became manager in 2007.
"So the first practice session was in Chittagong I think. We were supposed to leave at 9 am and it got to 9 am.
"So I said, 'Let's go. All the guys from the back, the local managers and all, they came back.. they said Dada (Sourav Ganguly) has not come yet. I said, Dada can come separately. Let's go'. I think after that every time we left for practice, Sourav arrived 10 minutes before."
You don't interview him [Shastri] in the morning: Ganguly
The fun shot up when Ganguly came to the show and was asked about this story from Shastri, and the former captain had a hilarious reply to it – referring tacitly to Shastri's late-night drinking habits and the hangover it carried till the next morning, Ganguly said that you shouldn't interview Shastri in the morning because at that time he doesn't know what's he talking about!
Ganguly said: "You don't interview him [Shastri] in the morning, don't bring him on the breakfast show he wouldn't remember what he said. When I meet him, I will ask what did you say on the breakfast show, that never happened I don't know where he got that from," Ganguly said on Breakfast With Champions.
"But don't interview him in the morning, do it in the evening he will be able to recall things better," he added bursting into laughter.