15 seasons of the IPL have concluded. Most of the biggest names in world cricket during this period have glittered in the richest, grandest cricket league in the world at least for one season.
Not all though. There are, with some surprise, a few marquee international stars, who are well-established cricketers for their respective countries, however, have not featured in a single season of the IPL.
Here are 3 such prominent international cricketers who are yet to play in IPL:
Joe Root
Joe Root is perhaps the biggest name in international cricket to have never taken a step in the IPL. He, though, entered his name in the 2018 auction, but his reputation of being a Test cricketer first and not really a hard-hitter in white-ball cricket hurt him as no franchise bid for the then England Test skipper.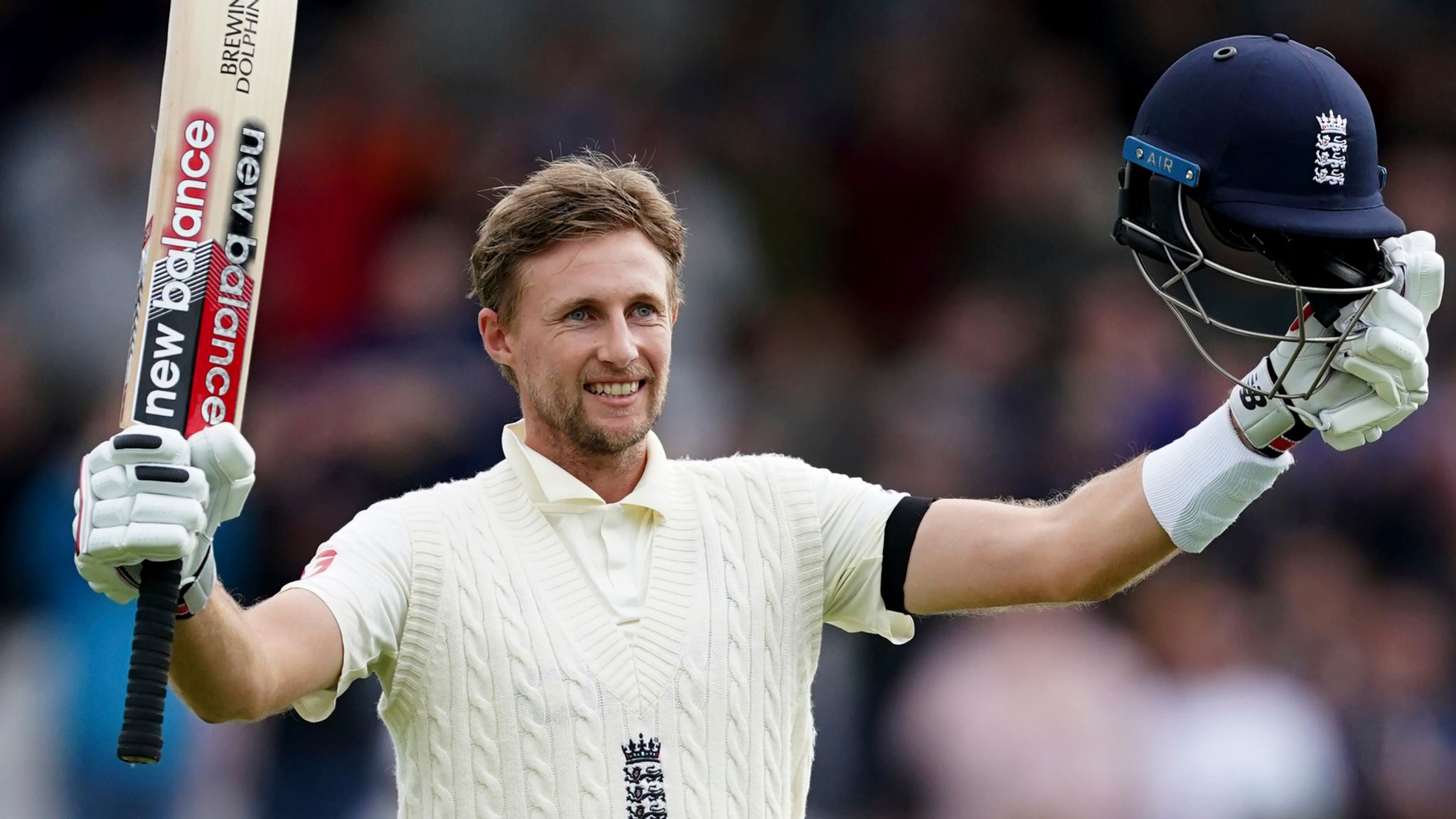 He took over the Test captaincy duties that year and has since never entered the IPL auction. Now with the Test captaincy pressure relieved off to Ben Stokes, and also the ODI World Cup next year in India, Root could ponder throwing his name in the ring for the IPL once again in 2023.
Mushfiqur Rahim
The absence of Mushfiqur Rahim from the IPL for 15 years has had many hardcore cricket fans by surprise. Not only Rahim is one of the best keeper-batters in the world, but his experience in Asian conditions and his consistent match-winning ability for Bangladesh should also have put him ahead of many of the overseas keepers to have been bought by the franchise.
However, that hasn't happened yet and is unlikely to going forward as now a spate of home-grown keepers have made their names in India.
Rahim has been in the auction from the first season till 2020. And only after going unsold for 13 straight auctions, Rahim finally gave up and opted out of the 2021 and 2022 auctions.
Paul Stirling
A batsman many feels deserves a place in the IPL and the riches that come with it is Ireland opener Paul Stirling, who has really taken the world by storm with his fireworks at the top of the order in recent years.
In 297 T20 matches he has played across the world, Stirling averages 26 and hammers at a strike rate of 142. And he boasts of 3 T20 centuries and 48 fifties.
Unabashed of getting out early, Stirling carries his heart on his sleeve when he plays aggressive shots right from the first over to get himself and his team going in the powerplay. The 31-year-old will be hoping to be picked in the IPL auction next year.