5 Cricketers Who Flopped After Becoming 'Million Dollar Babies': The IPL auction is a dream place for any cricketer in the world to be and to be picked – for any amount – but a handsome contract is what they all desire.
By the players' performances in international or domestic cricket or even in previous seasons, the IPL franchises are not afraid to splurge out big money on cricketers they feel would benefit their squad.
Sometimes the big ticket move works for a franchise, sometimes the player flops so badly that he is released after only one season on the team.
Here are 5 cricketers who were bought for over 10 crore in the IPL auctions but flopped horribly:
Dinesh Karthik [RCB] – 10.5 crore in 2015
The 2015 season was quite easily Dinesh Karthik's worst IPL season in his career. The Tamil Nadu wicket-keeper batsman was bagged by RCB for 10.5 crore in 2015, but his performances didn't do justice to that price tag.
DK scored only 141 runs with best score of 28 in the entire 2015 season, featuring in all the 16 matches that RCB played and averaged merely 12 at a strike rate of 120. He was released by RCB, but now he has come far from that and revived his career at RCB in the 2022 season, smashing 330 runs at a strike rate of 183 and has made a comeback to the Indian team at the age of 37.
Glenn Maxwell [KXIP] – 10.75 crore in 2020
One of the highest earners in the IPL auctions of all time, Glenn Maxwell was re-bought by Kings XI Punjab (now Punjab Kings) for a big sum of 10.75 crore in the IPL 2022 auction as Punjab hoped the Australian could reproduce the kind of success he did in 2014 for them.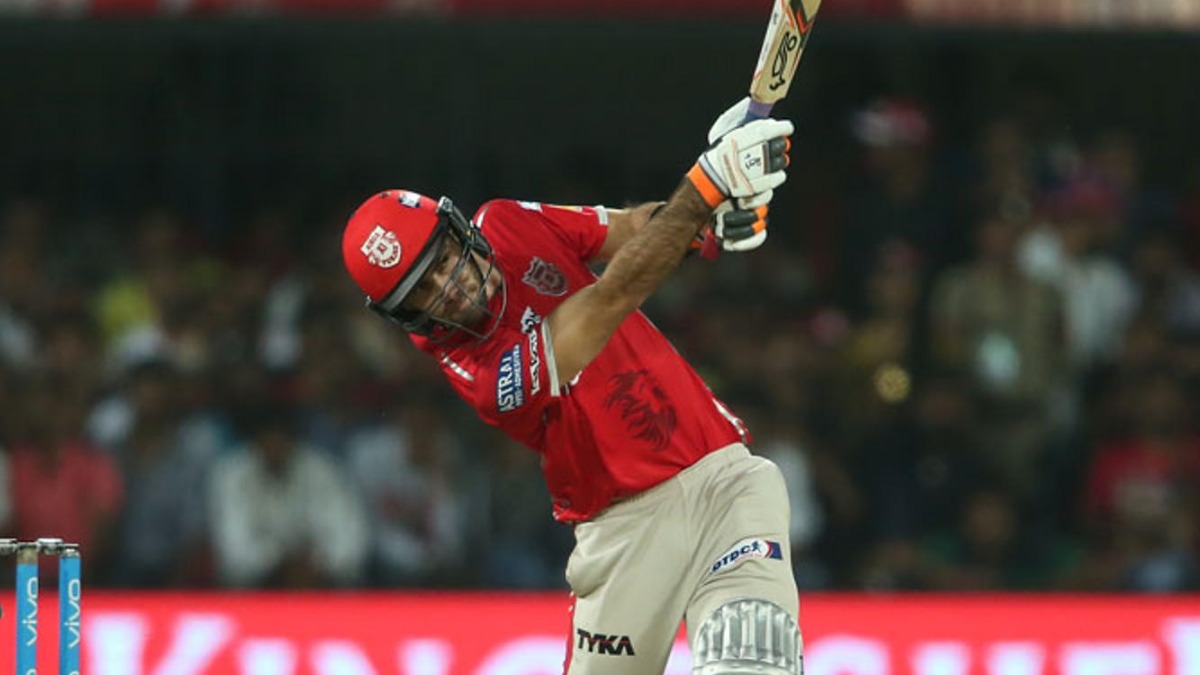 However, it was in total contrast to that: in the 2020 season, playing in 13 matches, Maxwell shockingly managed only 108 runs! At a strike rate of 101. Without hitting a single six in the entire tournament!
That was some low for Maxwell who was released and then was bought by RCB where he has had two terrific seasons.
Yuvraj Singh [DD] – 16 crore in 2015
One of India's greatest match-winners in limited-overs cricket, Yuvraj Singh, however, couldn't hack it big in the IPL and struggled from franchise to franchise as he lacked consistency.
Despite that, he remained a big name in the auction – as evident by the Delhi Daredevils (now Capitals) splurging out 16 crore – the highest-ever for an Indian player in the auction – for the all-rounder in 2015.
Yuvraj returned with very un-Yuvraj numbers that season – 248 runs at an average of 19 and strike rate of 118; with the ball, he picked only 1 wicket in 9 overs. His career dawdled since then before diminishing altogether.
Jaydev Unadkat [RR] – 11.5 crore in 2018
One of the most shocking and expensive purchases at the IPL auction – Jaydev Unadkat, sold to Rajasthan Royals for a whopping 11.5 crore at the 2018 IPL auction. This high bid was a result of Unadkat's 2017 season with the Pune franchise when he picked 24 wickets in 2017.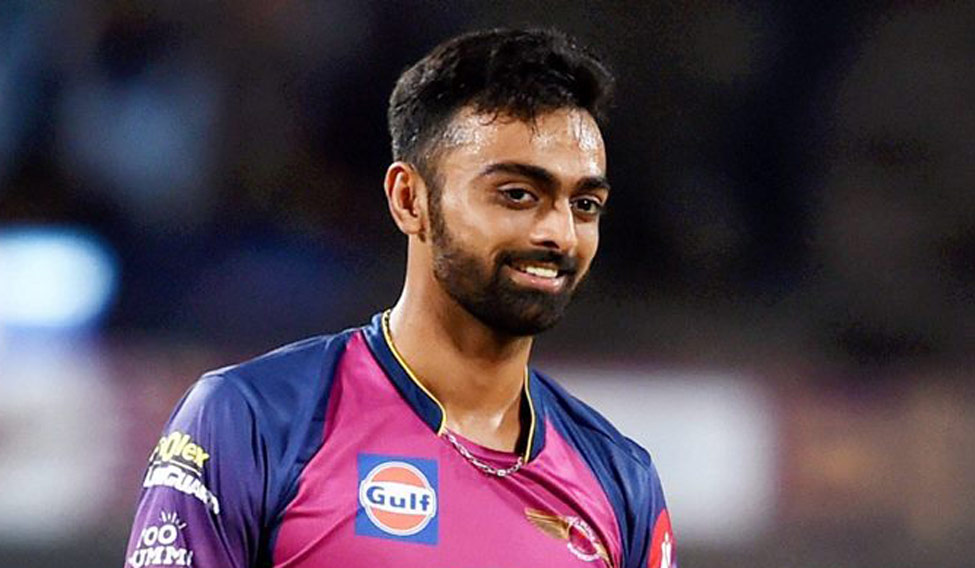 But perhaps he got bogged down by the price tag by RR in 2018 and was a definite underperformer that year – managing only 11 wickets at a high economy of 9.66.
Tymal Mills [RCB] – 12 crore in 2017
English pacer Tymal had emerged as a T20 specialist in 2017 and RCB found him attractive -so much that they shelled out 12 crore on a player who had played only 4 international T20Is by then with nothing remarkable.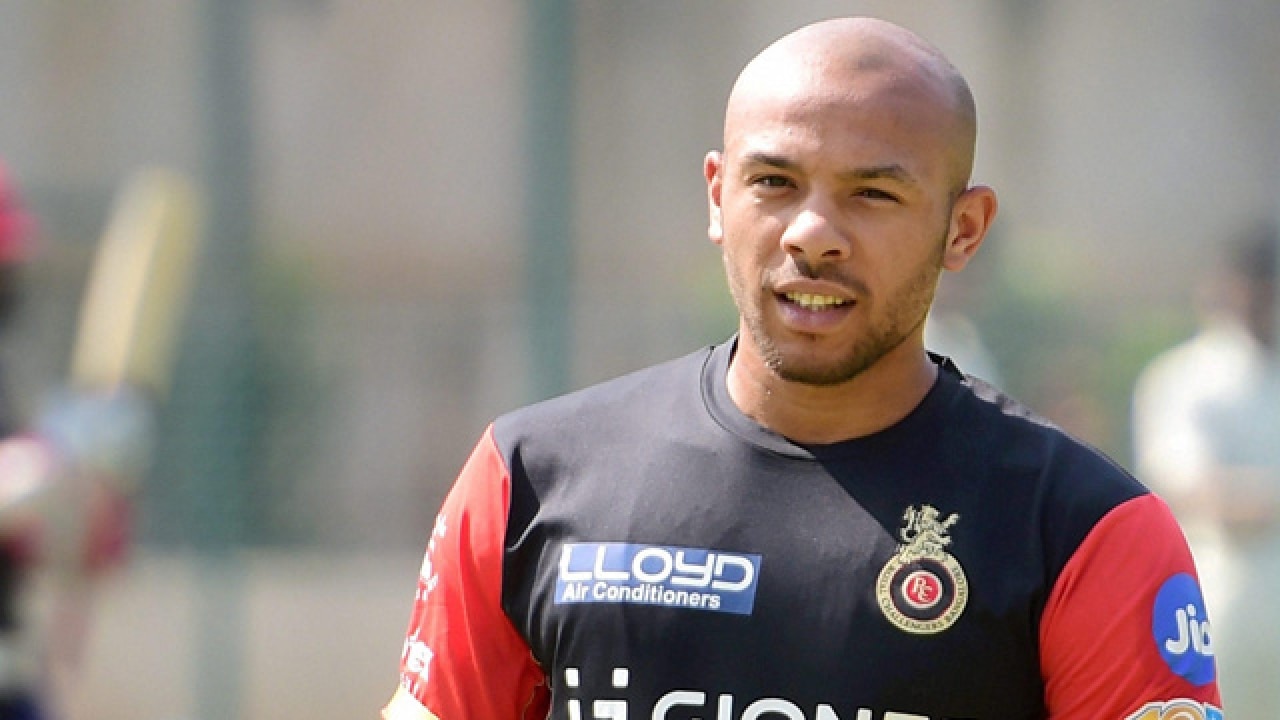 With no surprise, Mills succumbed to the pressure and expectations of the IPL – in 5 matches in 2017 for RCB, he picked 5 wickets but proved to be slightly expensive at times and was released by RCB after that season.