Trending
Nasser Hussain Explained Why Ben Stokes Retired Citing Virat Kohli's Example
Nasser Hussain Explained Why Ben Stokes Retired Citing Virat Kohli's Example: "We are not cars. You can't just fill us up and we'll go out there and be ready to be fuelled up again," said Ben Stokes while speaking to Test Match Special show ahead of his last ODI on Tuesday, against South Africa.
On Monday, England's talisman all-rounder had announced that he will retire from the 50-over format, saying that playing all three formats had become "unsustainable for me now".
Stokes is 31 and expectedly this has rang big bells around the cricketing world about the workload of multi-format players in the crammed schedule. However, there is little which is going to change as the boards are looking to make the most profits possible.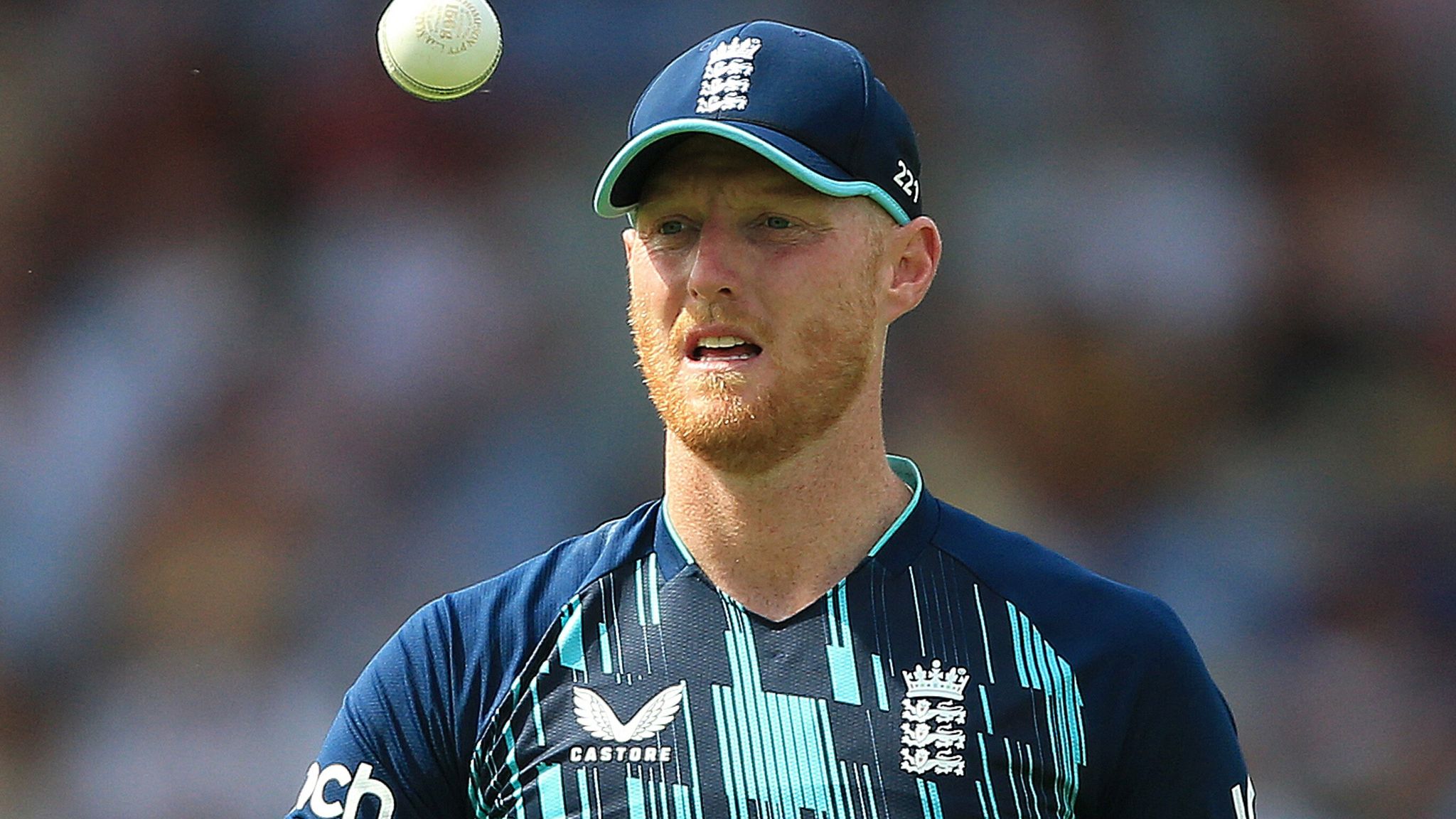 Ben Stokes retired from ODI at early age of 31
Former England captain Nasser Hussain backed Stokes' decision to step away from one format while citing an interesting theory. A respected commentator, Nasser Hussain reckoned since Stokes wouldn't have been able to give his 100 percent to the format, the all-rounder opted out of it while looking at the struggles of the likes of Virat Kohli and Kane Williamson.
"Some might suggest 80 per cent of Stokes is enough but the problem is that once you play at 80 per cent, it can lead lead to a drop in performance in another format. Just look at what has happened to Virat Kohli and Kane Williamson, for example. He doesn't want to become stale," wrote Hussain in his column for Daily Mail.
The two Indian and New Zealand batting stalwarts are amid a lean patch for a while, jostling with injuries and dip in form while also playing all three formats plus the IPL. There have even been calls for Kohli to be dropped from India's T20 eleven.
In his career's last ODI, Stokes managed only 5 runs and sent down 5 wicketless overs for 44 runs. Hussain felt that Stokes was not fully fit for this encounter.
"Compared to years gone by, when he was fully fit, Tuesday was drastically different. After a couple of balls he was limping off towards the side of the pitch, not fully maintaining his momentum through the crease and down it," the former England skipper added.