Trending
Vikrant Gupta Gave A Stern Warning To Rishabh Pant About His T20I Career
Rishabh Pant is already a legend in Test cricket. He has cemented his place in India's ODI team, and in the last ODI – vs England – hit his maiden ODI ton. He has taken the IPL by storm with his attacking batting and consistently run-charting seasons.
But, it is in India's T20I team that he's struggled the most – and it's a bit surprising for a player of his calibre and talent and what he's done so far in his career.
And now it's 51 matches and 44 T20I innings in which he averages 22 and has a strike rate of 124 that Pant has played for India yet he's still not solidified his position in the eleven.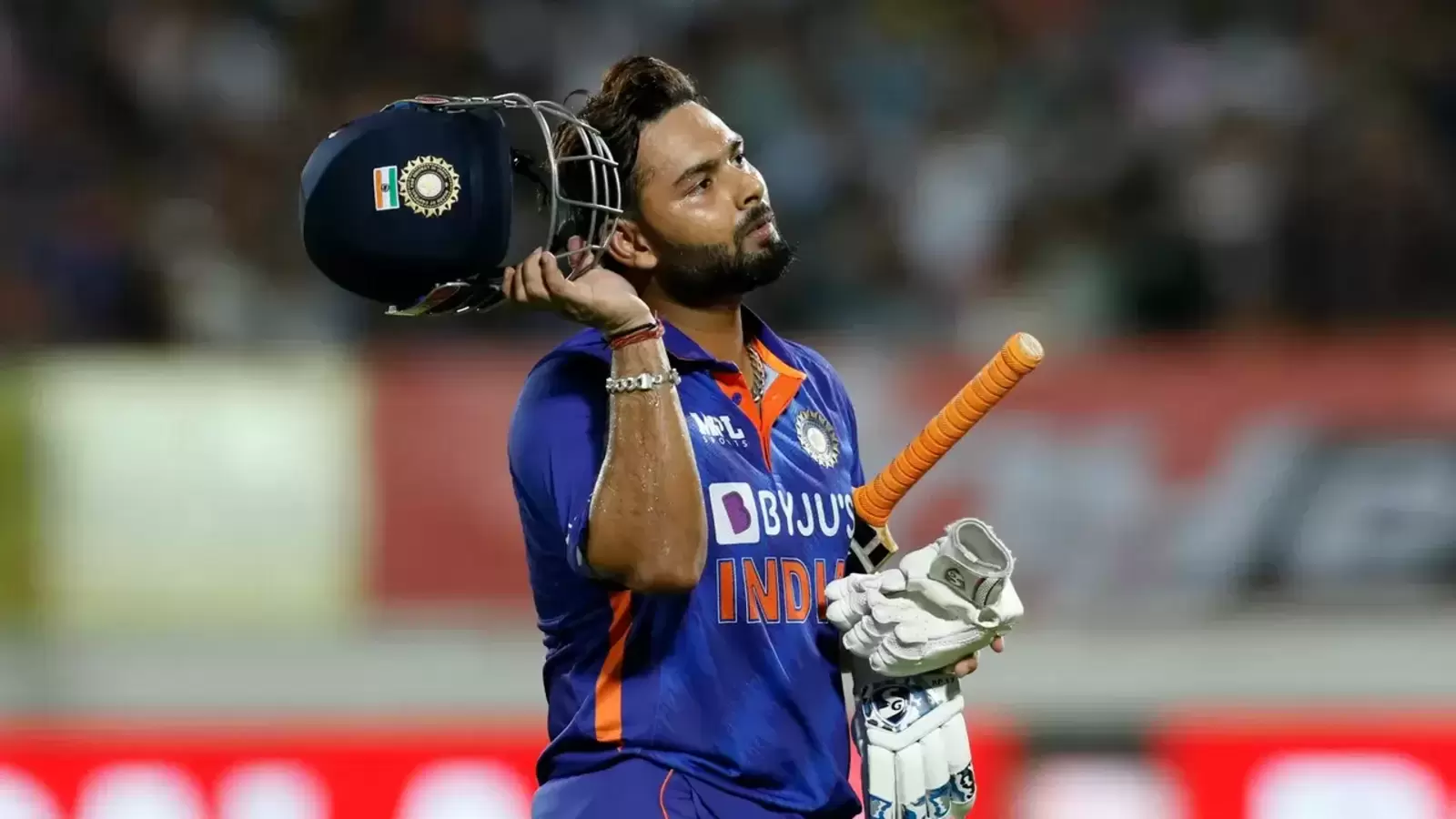 Can Rishabh Pant be dropped from India's T20 World Cup squad?
Once again he profligated his opportunity in the shortest format when he scored only 14 runs from 12 balls in the first T20I on Friday against West Indies. Pant came in to bat at India's score of 45/2 toward the end of the powerplay.
He started off casually scoring only 6 runs from the first 9 balls he faced and was really scratchy in his stay. He then got moving on with consecutive fours off Keemo Paul – one a thick outside edge that just flew over short thirdman; the other was a disdainful pull.
But Paul had the last laugh as the medium pacer made use of Pant's now well-known vulnerability – outside off-stump, out of his reach, forcing the left-hander to attack on the off-side.
Pant, as West Indies would have though, failed to middle a slash on the off-side and only managed another thick outside edge which this time fell into the lap of the short thirdman fielder, Akeal Hosein, and Pant had to take the long walk back with his head down.
Senior journalist Vikrant Gupta provided a stern warning following Pant's scratchy innings today. Gupta reckoned Pant hasn't yet clicked in T20Is and should grab his chances before the management runs out of patience.
"Rishabh Pant never looked comfortable. Can't let T20 become his nemesis. Opportunities don't come every day," Vikrant Gupta tweeted.
Here is the tweet from Vikrant Gupta on Pant:
Rishabh Pant never looked comfortable. Can't let T20 become his nemesis. Opportunities don't come every day #IndvsWI

— Vikrant Gupta (@vikrantgupta73) July 29, 2022