Trending
Will Umran Malik Play In T20 World Cup 2022? Rohit Sharma Answers
India's all-format skipper Rohit Sharma is currently sweating it hard ahead of the upcoming limited-overs series against England. Rohit was supposed but he couldn't after Testing positive for COVID-19 just days before the match. However, he has now tested negative for the disease and has finally joined the Men in Blue ahead of the first T20I at Southampton.
Rohit Will Lead Team India In Limited Overs Series Against Eng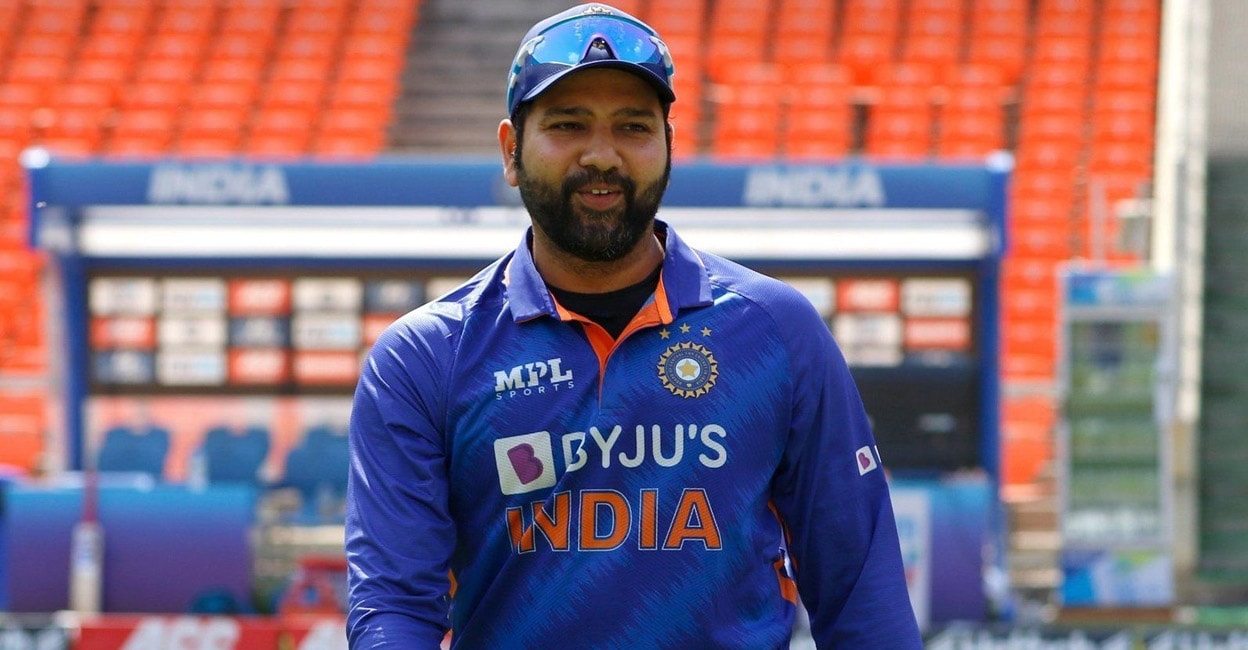 In Rohit's absence, the captaincy responsibility was given to Jasprit Bumrah and India went on to lose the match by seven wickets. Though, Bumrah did a decent job as a captain, but Indian cricket team missed a chance to win a Test series on English soil after the five-match Test series ended in a draw of 2-2.
Meanwhile, Rohit Sharma has finally opened up about the difficult time he faced during the quarantine period. He said that it was tough for him to watch games from the sidelines while he was recovering from the ungodly virus. He also sounded excited about making a comeback to the field. He said:
"It was hard to watch from the sidelines. It's never an easy situation when you miss games, especially an important game like that when the series was on the line for us. Speaking of symptoms, I struggled a little bit for a couple of days, but I am happy that I am standing back on my feet, nice and healthy as I look forward to the T20I series followed by the ODI series,"
Rohit, who is set to lead India in the three-match T20I and ODI series against England, also said that Umran Malik has every chance of being picked for the T20 World Cup Australia if the J&K speedster manages to fulfill the requirements of the team.
Malik has made his way into the Indian cricket team for the T20I series against South Africa, riding on his stellar performances for the Sunrisers Hyderabad (SRH) in the 2022 Indian Premier League (IPL).
Speaking to reporters ahead of the first T20I against England in Southampton, Rohit said: "He is very much in our plans, it is just trying to give him that understanding as to what the team requires from him as well. Yes, there will be times where we want to try out a few guys and Umran is definitely one of those guys, keeping one eye on the World Cup, we want to see what he has to offer for us,"
He added: "He is definitely an exciting prospect, there is no doubt about it. We all saw during the IPL, he can bowl fast.
"It is about giving him that role, whether we want to give him the new ball or we want to use him at the backend, when you play for franchises, the role is different as compared to when you play for the national team. It is just about understanding how you can fit in those individuals and give them clarity,"