Trending
5 Cricketers Who Opted For Unusual Jobs After Retirement
5 Cricketers Who Opted For Unusual Jobs After Retirement: Cricketers from countries other than the Big Three – which are India, Australia and England – are usually seen entering other professions after their cricketing careers are over.
While the ex-players from these Big Three nations get paid handsomely throughout their career and pensions after that, others do not. So that makes them take up unusual jobs once they stop playing cricket, though some successful cricketers from the top three countries also indulge in other professions for excitement and curiosity.
Some even retire at an early age if they do not see much financial gain in playing for their country.
Here are 5 such cricketers who went far away from the cricket field post their retirements:
Curtly Ambrose – Guitarist
One of the most deadly fast bowlers to have taken the field, Curtly Ambrose is amongst the finest of all generations.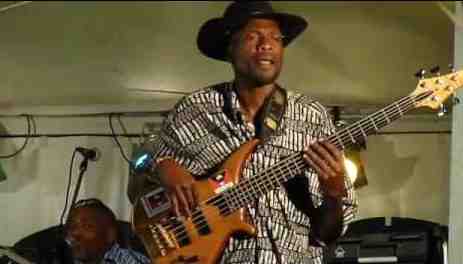 The iconic speedster, who scalped more than 600 international wickets across Tests and ODIs, and who was known to be "the giant who spoke very rarely," turned into a musician post-retirement. Ambrose is a bass guitarist for the Reggae band Big Bad Dread and the Baldhead.
Nathan Astle-Auto Racing
Although Nathan Astle, the former all-rounder, scored over 11,000 runs and took more than 150 wickets for New Zealand, his need for speed remain unsatisfied and so he decided to ply his trade in the field of Auto Racing.
In 2010, he competed in Ruapuna Speedway in Christchurch and in 2013, he came third in the South Island Champs on the same track.
The 50-year-old holds the record for the fastest Test double hundred, in 2002 against England at Christchurch. Astle was awarded New Zealand's ODI batsman of the year in 2006, but retired weeks before the 2007 World Cup citing a 'lack of motivation'.
Xavier Doherty – Carpenter
It was really surprising to Xavier Doherty, a 2015 World Cup-winning player with Australia and domestically contracted cricketer, to take up carpentry after taking retiring from cricket in 2017. The left-arm spinner played in 4 Tests, 60 ODIs, and 11 T20Is for Australia picking a total of 72 wickets.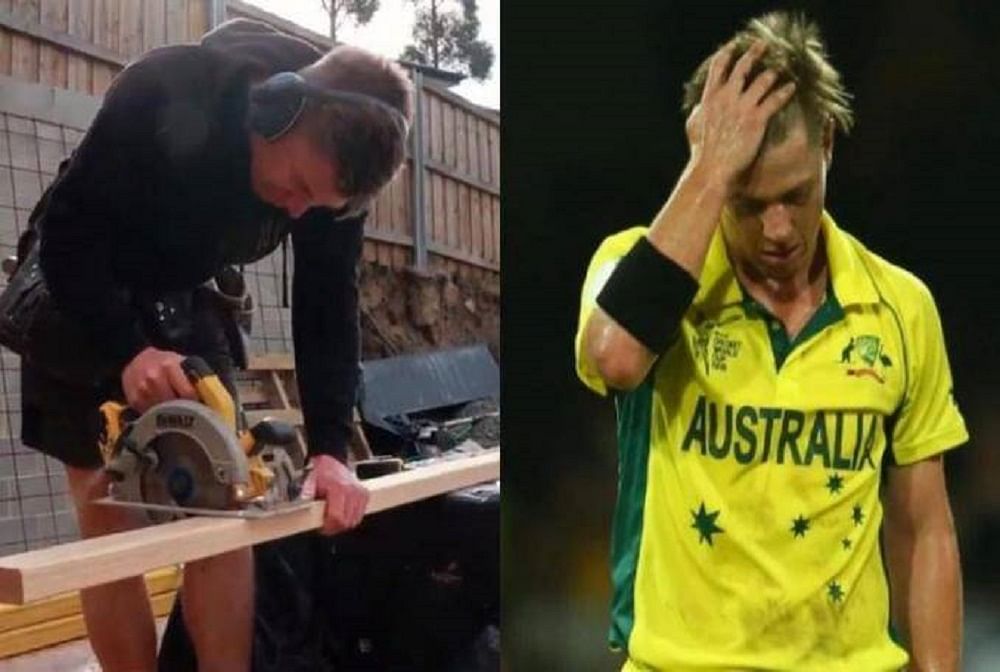 He featured in just one game in the 2015 home World Cup, and never represented his country again. After trying his hand in different jobs, the 39-year-old found his calling in carpentry.
Chris Lewis – Smuggler!
This is as sad as it's shocking – for smuggling isn't really an ideal career to take up. Former England fast bowler Chris Lewis ended up in prison for 13 years. One of the most talented pacers to represent England, Lewis featured in 32 Tests and 53 ODIs before being cast out of the side slowly due to his disciplinary issues with the team.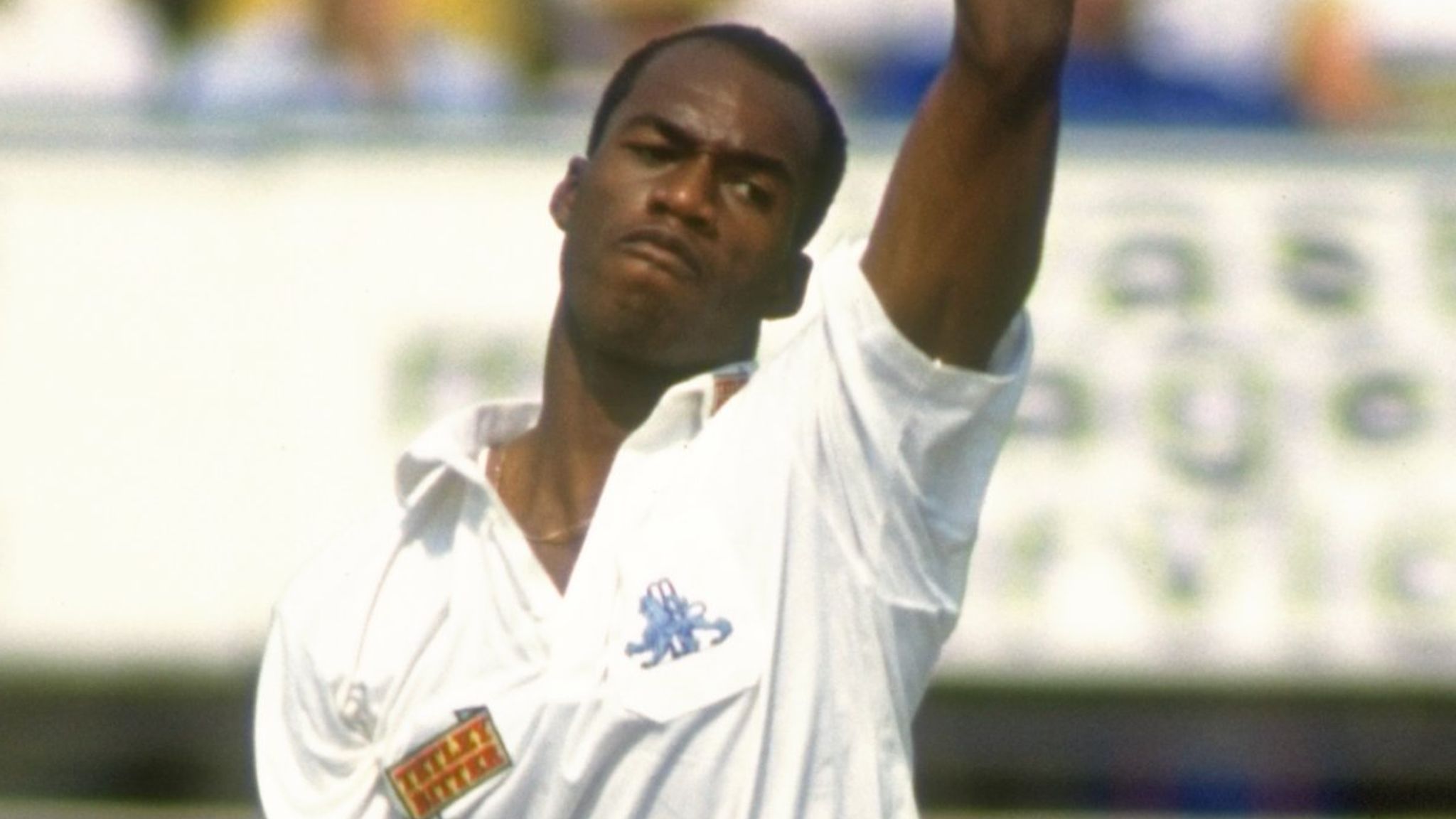 An attractive man, Lewis appeared on several magazine pages – one in which he wore nothing but underwear and a willow – a bat – in his hand. In 2008 he was arrested at Gatwick Airport and found guilty of smuggling cocaine into the country, hidden in fruit juice tins in his cricket bag, and consequently was sentenced to 13 years in prison.
Suraj Randiv – Bus Driver
Indian fans might remember Suraj Randiv as the Sri Lankan spinner who denied Virender Sehwag an ODI century – not by taking his wicket but by bowling a no-ball when one run was required for India to win that match.
Well, Randiv featured in the 2011 World Cup final too but his career dawdled after that. He then started his new career as a bus driver in Melbourne for a France-based company called Transdev.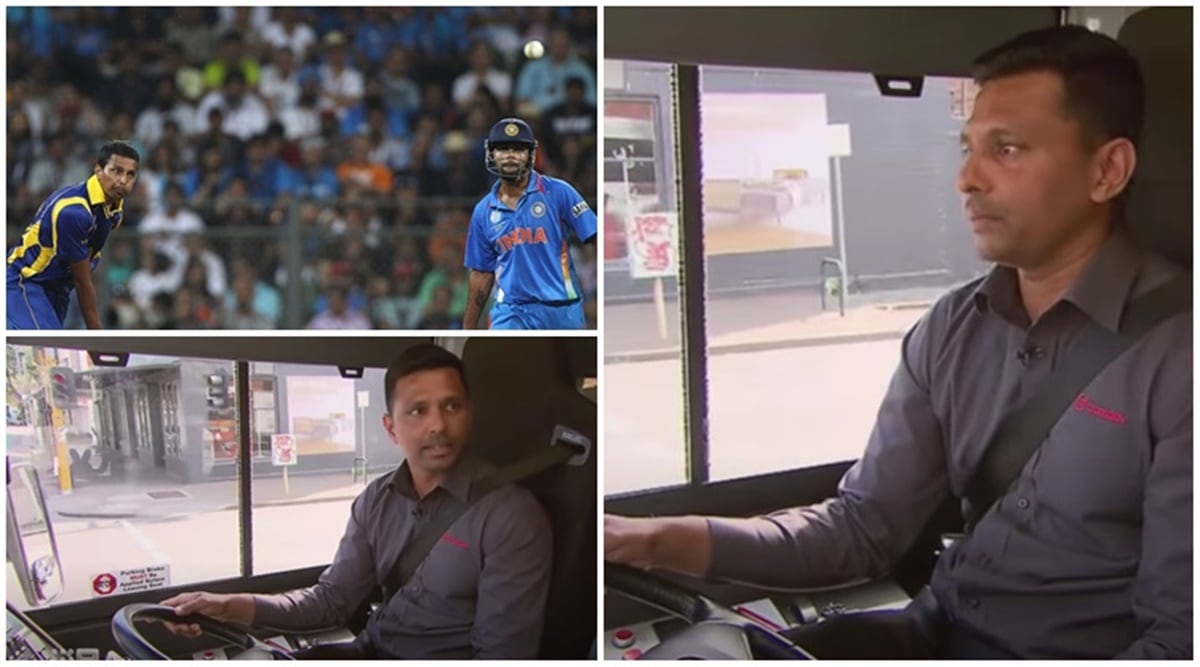 Alongside Randiv, other former players Chinthaka Jayasinghe and Waddington Mwayenga are also employed in the same profession in Melbourne, while they also play for local clubs in their free time.
Randiv played 12 Tests, 31 ODIs, and 7 T20Is in which he snapped up a total of 86 international wickets.