The anticipation is in the air as the IPL 2024 auction looms large, and the Punjab Kings find themselves at a critical juncture. In this crucial phase, strategic decisions become paramount, especially in the context of player releases. The Punjab Kings, after a reflective evaluation, might consider parting ways with a few players who, despite their potential, have not delivered as expected.
1. Sam Curran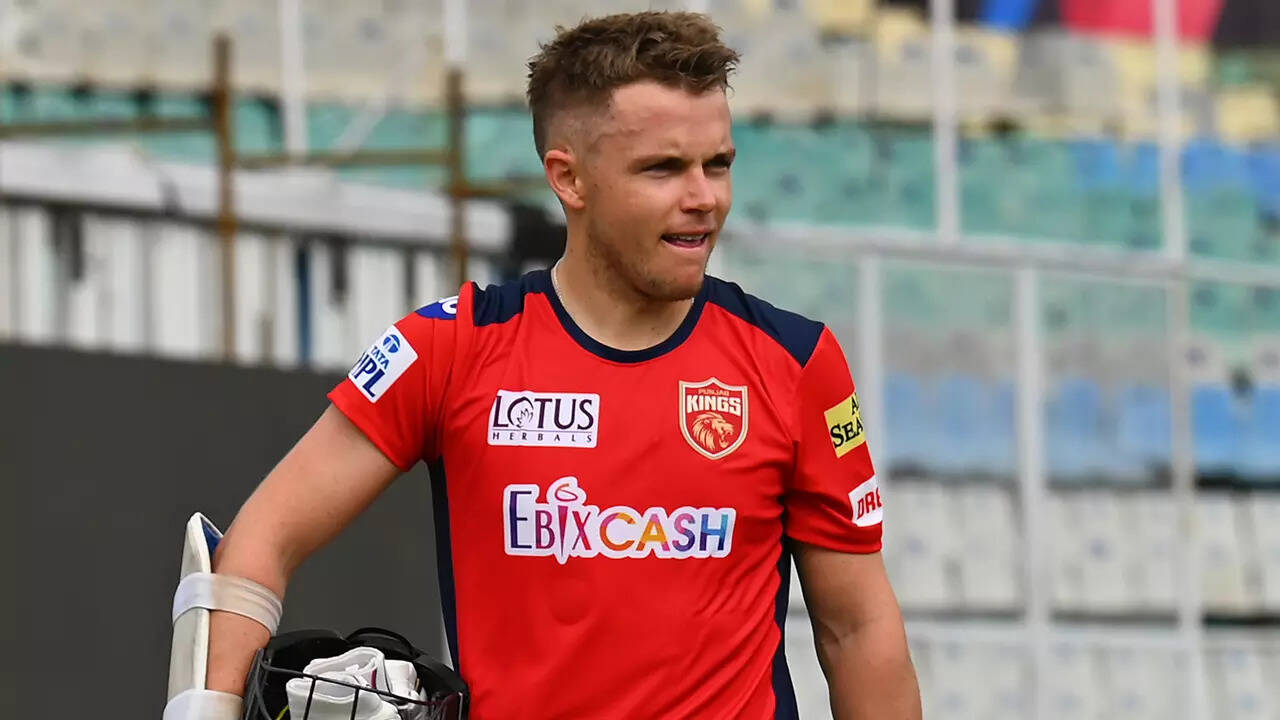 One of the names that might feature on the release list is Sam Curran. Acquired for a hefty sum of INR 18.50 in the IPL 2023 auction, the expectations were sky-high for the 25-year-old all-rounder. However, reality painted a different picture as Curran struggled to justify the massive price tag. With only ten wickets in 14 outings and an economy of 10.22, it's clear that the performance did not match the investment.
Delving deeper into Curran's performance, it becomes evident that the wickets-to-matches ratio fell short of expectations. The economy rate, a crucial factor in the T20 format, was not at par with the standards set by the Punjab Kings. As the team contemplates the future composition, parting ways with Curran could free up resources for strategic acquisitions.
2. Sharukh Khan
The next player in focus is Sharukh Khan, who faced disappointments both in IPL 2023 and the Syed Mushtaq Ali Trophy. The batting sensation failed to live up to the expectations, prompting a reevaluation of his place in the squad. While potential is evident, consistent underperformance raises questions about his compatibility with the team's aspirations.
Releasing Sharukh Khan opens up opportunities for fresh talent or experienced players who can bring stability to the batting lineup. The IPL auction presents a chance to recalibrate the team dynamics, and the Punjab Kings might explore options that align more closely with their strategic vision.
3. Rishi Dhawan
Rishi Dhawan, despite his experience, failed to make a significant impact for the Punjab Kings. Assessing his contributions reveals a void in the bowling department that the team aims to address ahead of IPL 2024. Releasing Dhawan could be a strategic move to infuse new energy and efficacy into the bowling unit.
As the team looks forward, identifying players with a proven track record in T20 bowling becomes imperative. The release of Rishi Dhawan could serve as a catalyst for acquiring a bowler who can consistently deliver breakthroughs and control the run flow, essential components in the fast-paced T20 format.