When it comes to the world of cricket, Babar Azam's name is synonymous with talent, elegance, and finesse. His breathtaking cover drives, impeccable timing, and unwavering commitment to the game have made him a cricketing icon. However, the question that looms large is whether he should continue as the captain of Pakistan's cricket team. In this article, we will explore three compelling reasons why Babar Azam should consider stepping down from the captaincy.
3 Reasons Why Babar Azam Should Step Down From Captaincy: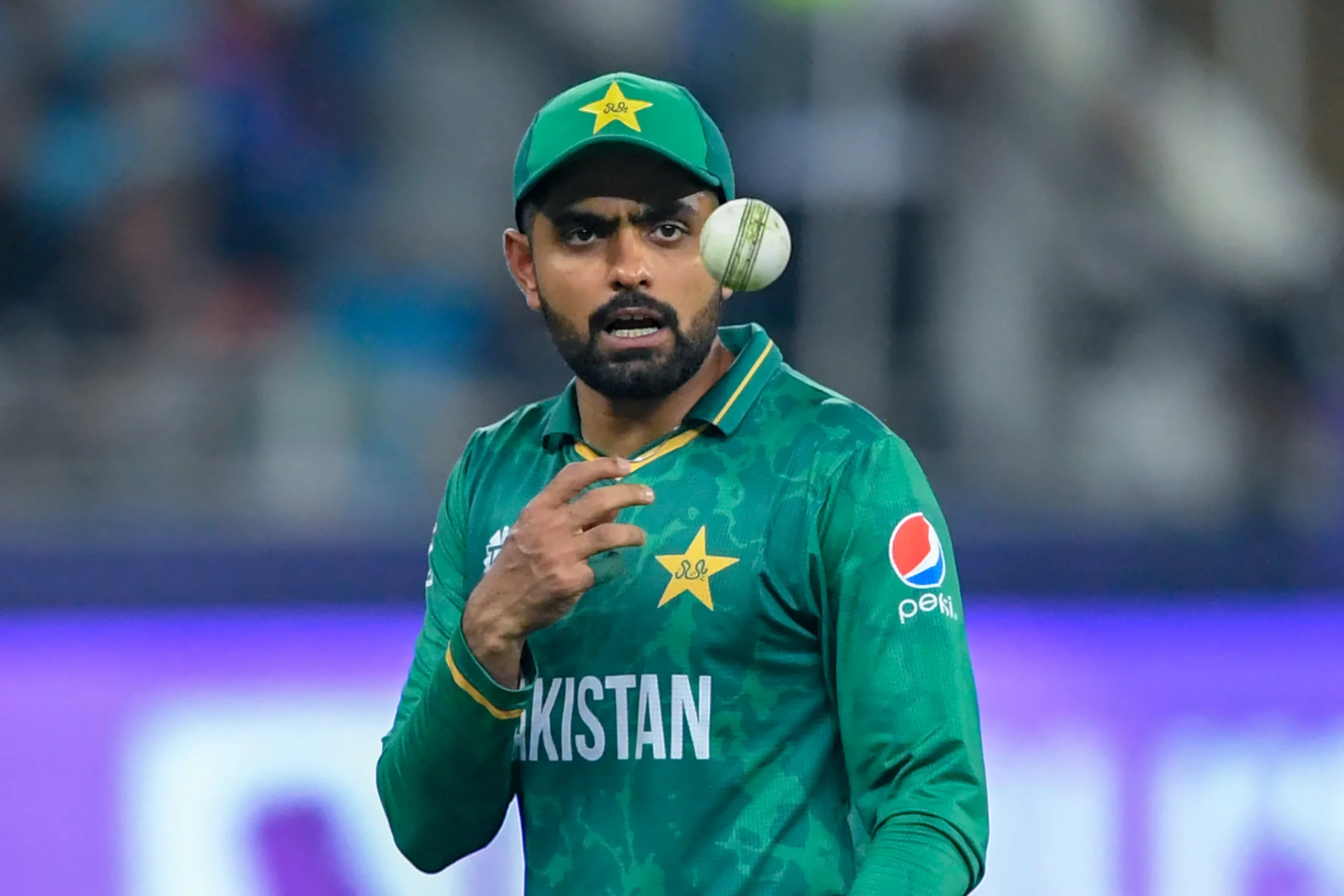 Lack of Success in Major Tournaments
Babar Azam, undoubtedly, is one of the most gifted batsmen of our generation. His ability to play textbook shots and anchor innings is a sight to behold. However, despite his individual brilliance, he has not been able to translate that into success for Pakistan in major tournaments. The cricketing world had high hopes when Babar took over as captain, but the results have been disappointing.
In the 2021 T20 World Cup, Pakistan failed to reach the semi-finals, and in the 2022 Asia Cup, they faced a similar fate. The final of the 2022 T20 World Cup against England was a heartbreaker for fans. Moreover, Pakistan's performance in the ICC Cricket World Cup 2023 has been far from stellar, with losses to India, Australia, and even Afghanistan. It's increasingly unlikely that they will make it to the semi-finals.
Too Much Responsibility
Babar Azam is not just a cricketer; he's a cricketing phenomenon. He juggles his responsibilities as a batsman in all three formats of the game while also captaining Pakistan in all these formats. This is a monumental responsibility for any player, even someone of Babar's caliber.
The weight of leadership can often overshadow individual performance. We've seen glimpses of this in Babar's batting in recent times. While he remains a consistent run-scorer, the burden of captaincy may be affecting his ability to play freely and express himself on the field.
Future Uncertainty
It's likely that the Pakistan Cricket Board (PCB) may eventually take the difficult decision to relieve Babar Azam of his captaincy after the ongoing World Cup. The future may bring changes that Babar has no control over, and these could affect his performance and morale.
However, it's essential to consider that Babar is currently Pakistan's best batter and a superstar in world cricket. To preserve his legacy and pride, it might be wiser for him to make the decision himself rather than facing the prospect of being sacked by the PCB.