Aakash Chopra, the former Indian opener and reputed commentator, has been highly impressed by the performance of Rohit Sharma in the first Test against Australia in Nagpur.
On a surface where most batsmen from both sides struggled, Rohit Sharma was able to score a dominant hundred, making 120 runs off 212 deliveries.
This helped India take a 144-run first-innings lead with three wickets in hand after having bowled out Australia for a below-par 177 on the first day.
Aakash Chopra highlighted the significance of Rohit's innings by pointing out that other batsmen from both sides didn't perform as well. He appreciated Rohit's attacking game against the spinners, particularly his use of feet, hitting shots in the air, and sweeping shots. Rohit's innings was characterized by 15 fours and two sixes, and he was rarely troubled by the Aussie spinners who picked up six of the seven Indian wickets to fall.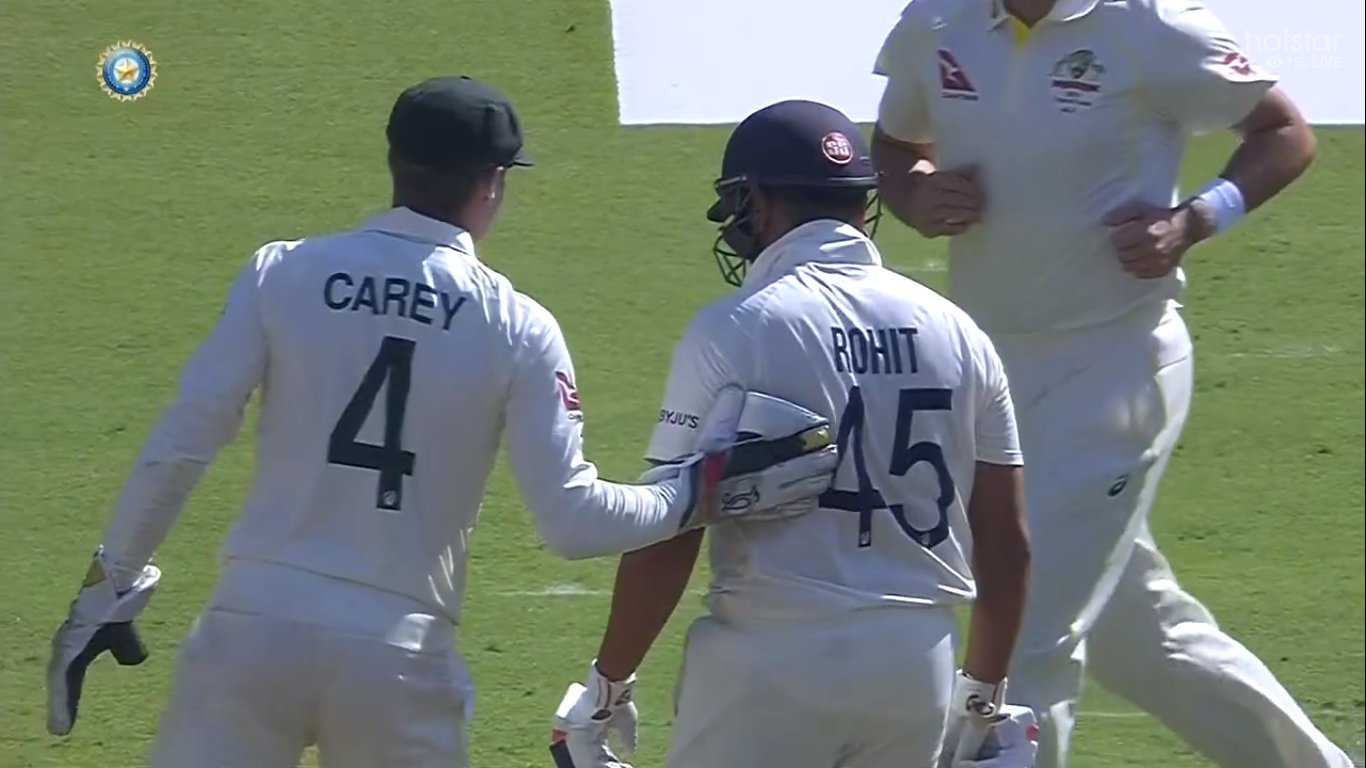 The commentator also mentioned the new version of Rohit Sharma that has been seen since he started opening for India in Test cricket.
According to Chopra, the "software upgrade" of Rohit Sharma has been outstanding, as he now has confidence in his defense and a rhythm in his batting. Chopra noted that Rohit is comfortable as an opener in both seamer and spin-friendly conditions and is not flustered at all. This, according to Chopra, demonstrates that the current version of Rohit Sharma is absolutely outstanding.
Finally, Chopra concluded by lamenting that Rohit Sharma is not celebrated enough for his performance as a Test opener. He acknowledged that he was not in favor of elevating the middle-order batter to the opening spot in 2019, but admitted that Rohit has silenced his critics with his exceptional performance. In conclusion, Aakash Chopra's praise for Rohit Sharma highlights the importance of his innings and his evolution as a Test opener.
"If we have to understand the significance of someone's innings, see what the others have done. The opposition team has six to seven batters, your team also has as many, so see what everyone did. Suddenly you realize that everyone did not do anything special. But this guy bossed a pitch where everyone was struggling," Chopra said.
"He scored 120 runs off 212 balls and how. He used his feet against the spinners, he does that extremely well, hits shots in the air as well. After that, he also uses the sweep well because he has a huge range for the sweep," Chopra added.