Former Indian opener Aakash Chopra, who is known for his deep cricketing analysis, voiced his thoughts on Pakistan's disastrous performances in the ongoing ODI World Cup 2023 after the Babar Azam-led side suffered yet another defeat in the tournament. Pakistan was defeated by 1 wicket in a thrilling clash against South Africa at the Chepauk in Chennai on Friday, October 27.
South Africa's Tabraiz Shamsi troubled the Pakistan batters during the game in Chennai. Shamsi picked up four wickets, including Babar Azam, Iftikhar Ahmed, and Saud Shakeel, conceding 60 runs within his 10-over quota.
Aakash Chopra Highlighted Pakistan's Struggles Against Leg-Spin
Speaking about the same in his latest YouTube video, Aakash Chopra highlighted how Pakistan has always struggled against wrist spinners and noted that the trend continues even in the ongoing World Cup tournament as well. To further explain his point, Aakash cited examples of legendary bowlers like Shane Warne and Anil Kumble who had consistently troubled Pakistani batters with their leg spin. He said:
"It is confirmed that Pakistan cannot play leg-spin. Shane Warne used to get them out. Then Anil Kumble took 10 wickets in an innings," Aakash Chopra said.
"Don't talk about this tournament at all – Kuldeep Yadav, Adam Zampa, Noor Ahmad, Tabraiz Shamsi, Adil Rashid and Ish Sodhi. The last two haven't taken, but they will when they play."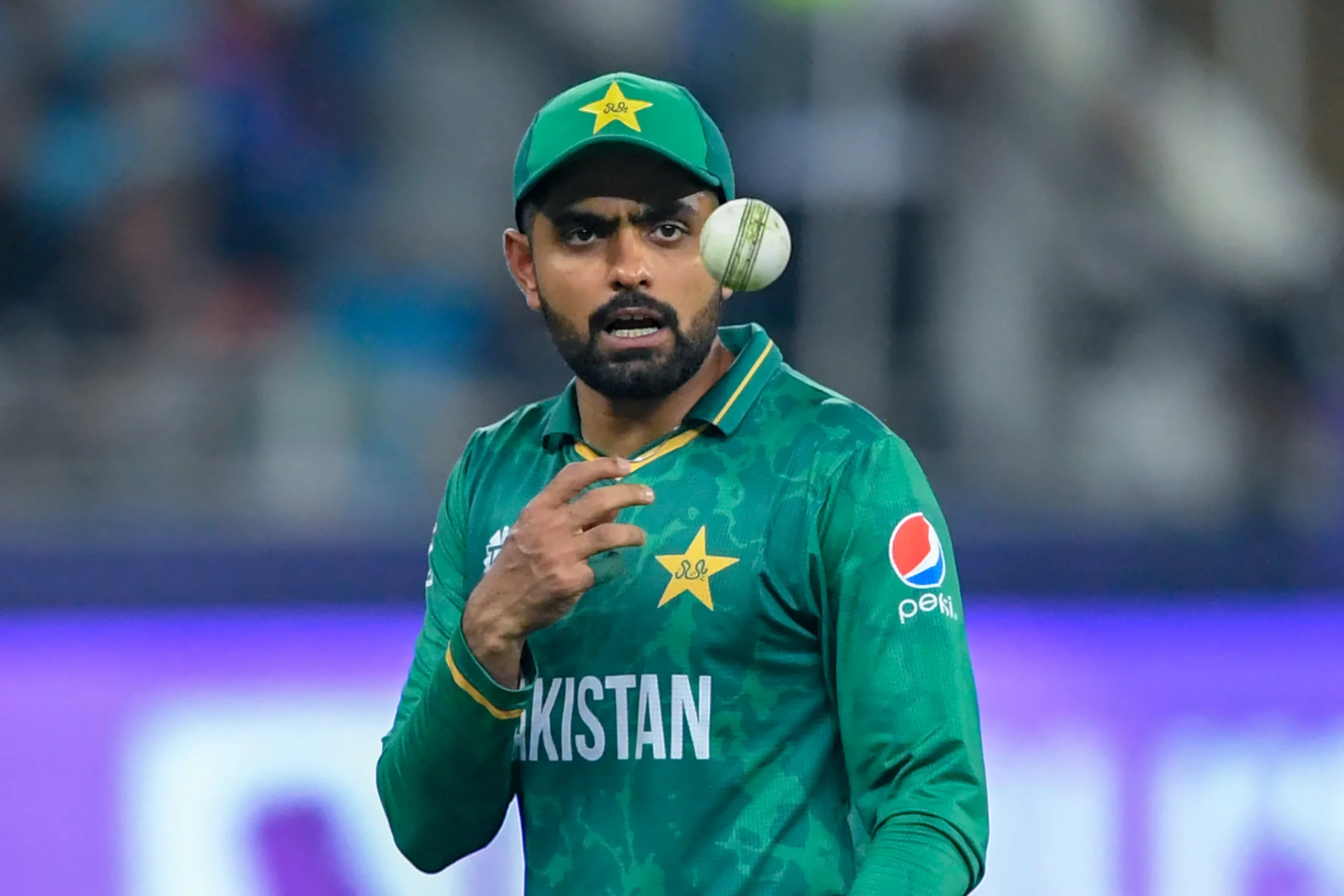 Chopra Questioned Babar Azam's Captaincy
Earlier, while hosting Jio Cinema's daily sports show, Aakash Chopra spoke about Babar Azam's captaincy in the game against South Africa. Chopra questioned Babar Azam's field placements, which allowed the Proteas batters to take singles easily and eventually chase down the target. He said:
"What kind of captaincy is Babar doing? Towards the end, there were plenty of balls left and very few runs that South Africa needed to get. Babar kept 4-5 fielders within the circle and allowed his opponents to take singles. There's no way that if South Africa were going to bat for 50 overs, they wouldn't have got to the target."
Aakash Chopra also noted that the criticism of Babar Azam, including the board statements appearing for Babar Azam's removal as Pakistan captain. He said:
"From their statements, it seems like preparations have been made to remove Babar Azam. There is no doubt that his captaincy has been ordinary, his form has also been very ordinary but he is not the only problem. You are not losing because of him. There are a lot of other reasons as well."