Recently a video went viral on social media which stated that KL Rahul had gone to a strip club in England. This spread like a wildfire on social media as fans trolled the senior India opener.
The 31-yeat-old Rahul underwent a surgery for a thigh injury that he sustained during the IPL 2023.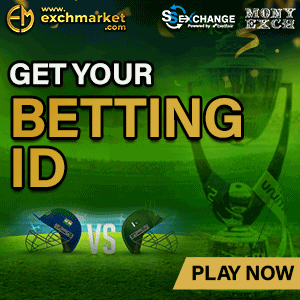 While Rahul is recovering from the surgery, this video has become the talk of the town. A fan posted a video on Twitter claiming that KL had been spotted in a strip club in the UK.
Rahul's wife, bollywood superstar Athiya Shetty, took to her Instagram stories on Saturday evening to slam these reports who have been spreading negative information about the India cricketer.
Athiya Shetty issues a strong statement defending husband KL Rahul
KL Rahul already has been getting trolled for his lean patch with the bat. This video further emboldened the trolls to take a dig at the Lucknow Super Giants captain and opener.
Athiya was having none of it though. She wrote in a posted on her Instagram stories that while she often refrains from speaking about cricket and her husband's professional career, this time she's decided to take a stand against the faceless trolls on social media.
https://youtube.com/shorts/Q3fllKHIZeY?feature=share
She said that she was with Rahul the whole time and they had some of their friends in company as well, and that things have been taken out of context.
"I usually choose to be silent and not react, but sometimes it's important to stand up for yourself. Rahul, I and our friends went out to a regular place, as one does. Stop taking things out of context and check your facts before reporting. Peace and love," Athiya Shetty wrote on her Instagram story.
Check out her story here:
Athiya Shetty and Rahul tied the knot on January 23, in an intimate wedding ceremony which was attended by their families and close friends. The wedding took place at Suniel Shetty's bungalow Jahaan, in Khandala.
KL Rahul will be missing the upcoming WTC Final 2023 against Australia at The Oval.