Under the leadership of captain Ben Stokes and coach Brendon McCullum, the England Test team has come miles ahead of where they were during the last year of Joe Root's captaincy.
It can be said that they have completely flipped their results under Ben Stokes to what it had been in the end of Root's captaincy tenure.
Under Joe Root, in his last 17 Tests as captain, England suffered 11 losses, won just one match, and 5 were draws. Under Ben Stokes, in 18 Tests since he joined hands with McCullum last year, England have won 13, lost 4, and drew only once.
In the bid to make Test cricket more entertaining for the fans and to give his players the freedom to express themselves and simply 'have fun', Ben Stokes has created a beast of a team, something the English fans had been yearning for a long time.
They have not lost a single Test series yet. They have shattered all the questions that had been posed in front of them so far, and shut down all the detractors that had projected the failures of the Bazball batting approach.
In Stokes and McCullum's first home summer, Bazball worked against the New Zealand bowling attack, it did against the South African bowling attack, it did against the Indian bowling attack.
Then doubters asked if could they do it in Pakistan. England answered emphatically with a 3-0 series swipe. What about the New Zealand conditions? They drew 1-1 there and with some more luck, it could well have been 2-0.
That's okay. But can Bazball really work and can they execute it against the famed Australian bowling trio of Cummins, Starc, and Hazlewood? Guess what, it did. England went from being 0-2 down to drawing the Ashes 2-2, and it could have been 3-2 if not for the rain in Manchester.
No team since Don Bradman's team in 1936/37 has ever overturned a 0-2 deficit to win a series 3-2. Ben Stokes' team almost did that, but rain saved Australia from historic ignominy.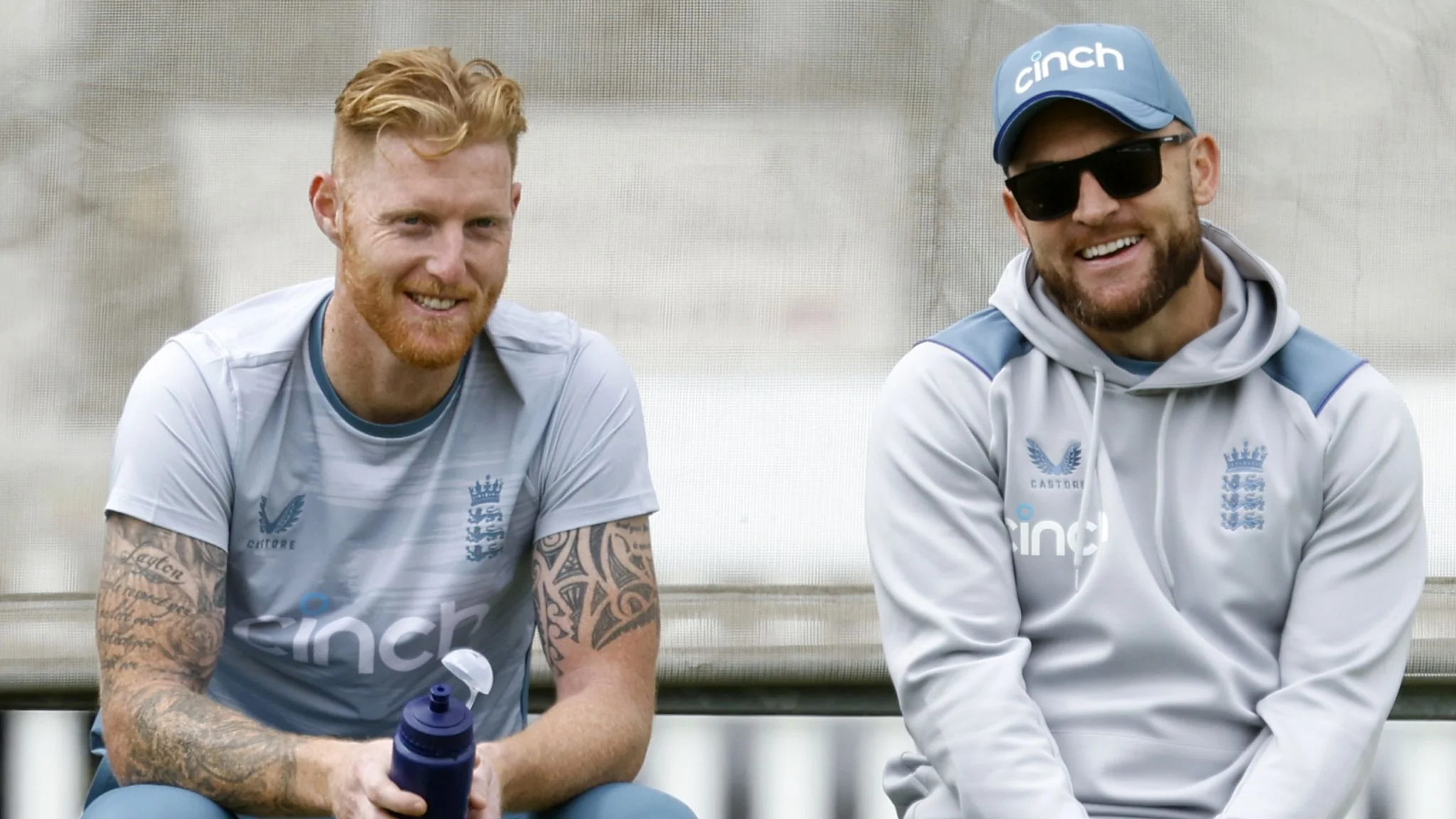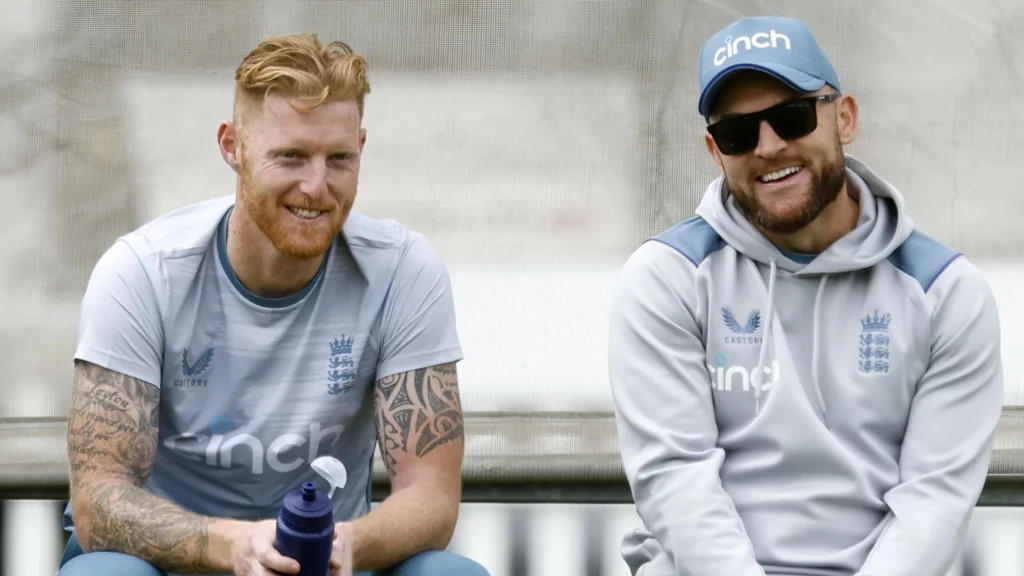 Ben Stokes, McCullum face their toughest test in India
Now, the final question remains for Ben Stokes' team: Can they do it on turning pitches in India against Ashwin, Jadeja, and Axar?
Woof. This is undoubtedly going to be the most challenging series for Ben Stokes and his men. For playing in the alien conditions of India against three spinners who have pounced on the best batters in the world is going to stretch them to their cricketing and mental skills.
Over the past decade, India have been, unarguably, the most dominant and successful team in home conditions. Forget about losing a Test series at home, India have barely lost Test matches at home: in the past decade, India have won 32 Tests and lost only 3 at home.
Ben Stokes and his team can take heart from the fact that the last team to have won a series in India was England, in 2012 when Pietersen, Cook, Panesar, and Swann had the series of their lives.
Of course, nobody would really blame England if they do lose the series in India. But what is guaranteed is that the England players will continue to have their fun, and in the process may do something that no team has done for the past decade.