The ICC Cricket World Cup 2023 has come to a  disappointing conclusion for England, the defending champions of the previous edition. The cricketing world watched in anticipation as England's journey in the group stages took an unexpected and unfortunate turn. With only two wins out of the seven matches they played, England's fate was sealed in the group stages, and their exit from the tournament was confirmed.
In their final group stage match, England found themselves facing Pakistan in Kolkata. They have been knocked out of the group stages of this year's World Cup.
As England faced the challenging group stage, their star all-rounder and test captain, Ben Stokes, found himself in a unique position. Jos Buttler, another key player for England, made a heartfelt plea to Ben Stokes to reconsider his retirement from One Day Internationals (ODIs) and come back for the World Cup in 2023. Stokes considered it and took back his retirement.
Ben Stokes To Again Retire From ODI's After World Cup 2023?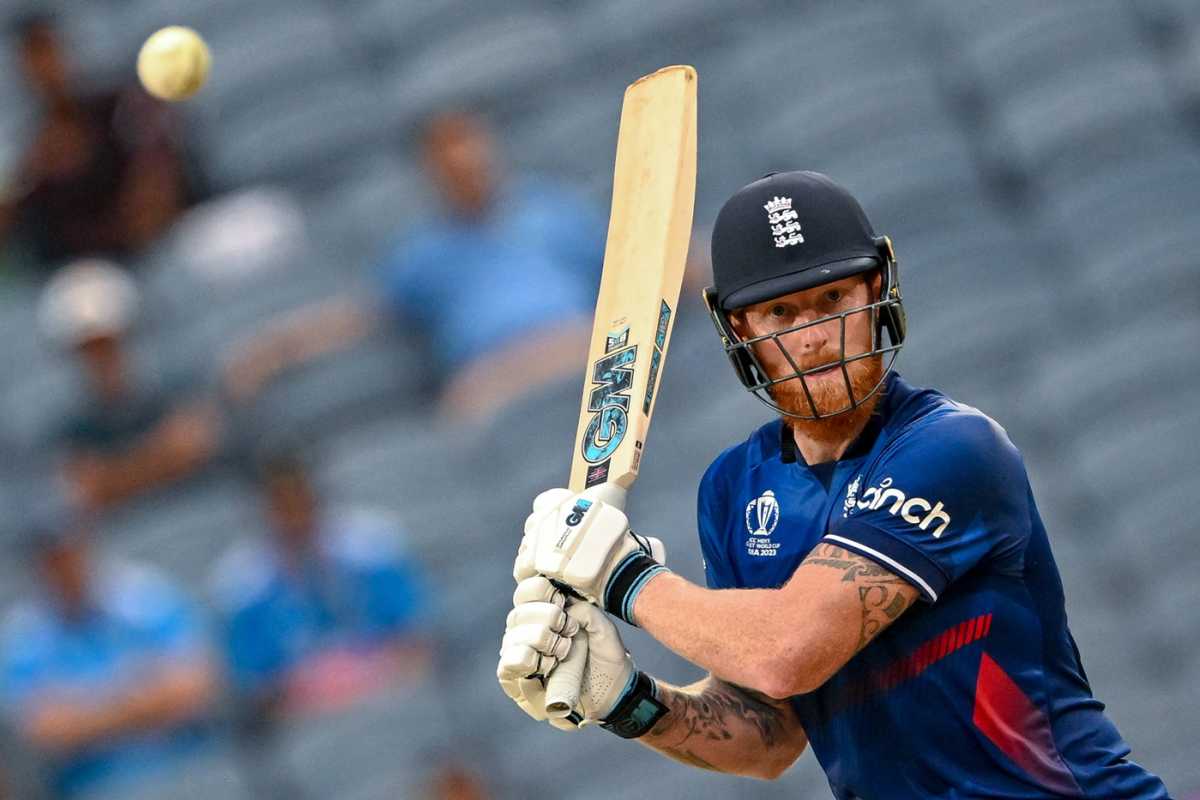 Now that England's journey in the ICC Cricket World Cup 2023 has come to a close, Ben Stokes has broken his silence on his ODI future. When asked about the possibility of retiring from ODI cricket, he responded, "I've no idea. I'm sure there will be a conversation, but I don't know when that will be. I have used the time between games here to give myself a better opportunity after the knee surgery."
Stokes further elaborated on the physical challenges he faced, stating, "All the work in the gym doesn't compare to what you go through out there. I'm looking forward to getting it sorted and not having to worry like I have these past 18 months. From a physical point of view, I'm better off than when I first got out here, but physical fitness and cricket fitness are two different things."
England's exit from the ICC Cricket World Cup 2023 has significant implications for both the team and their supporters. England's unexpected exit from the ICC Cricket World Cup 2023 in the group stages has disappointed the English fans. While the defending champions couldn't repeat their past glory, the world of cricket remains unpredictable and thrilling. The team's early exit will undoubtedly lead to introspection, strategy reevaluation, and discussions about the future of key players like Ben Stokes.