Former Pakistan wicket-keeper Kamran Akmal has said that the comparison of Virat Kohli with Babar Azam is the "biggest disgrace" as Kohli is on another level miles ahead of Babar. Akmal reckons Babar Azam has not made "good decisions" as a captain and a batsman in the ongoing World Cup 2023 in India.
While Virat Kohli is the second-highest run-scorer in the tournament with 354 runs and India are at the top of the points table, Babar has managed only 157 runs with two half-centuries and Pakistan have won only 2 games out of 5.
Speaking with Cricket Addictor, Kamran Akmal was asked whether the comparison between Virat Kohli and Babar were even fair.
"See, there's only one Sachin Tendulkar, there's only one Inzamam-Ul-Haq, same is the case with Virat Kohli, there's one like him. Comparing him with any other player is the biggest disgrace to his talent and his performance. As far as Babar Azam is concerned, he is not in good form it's temporary as class is permanent. The biggest thing is when you are at the highest post, you need to make good decisions, take the team along with and create the team," Kamran said.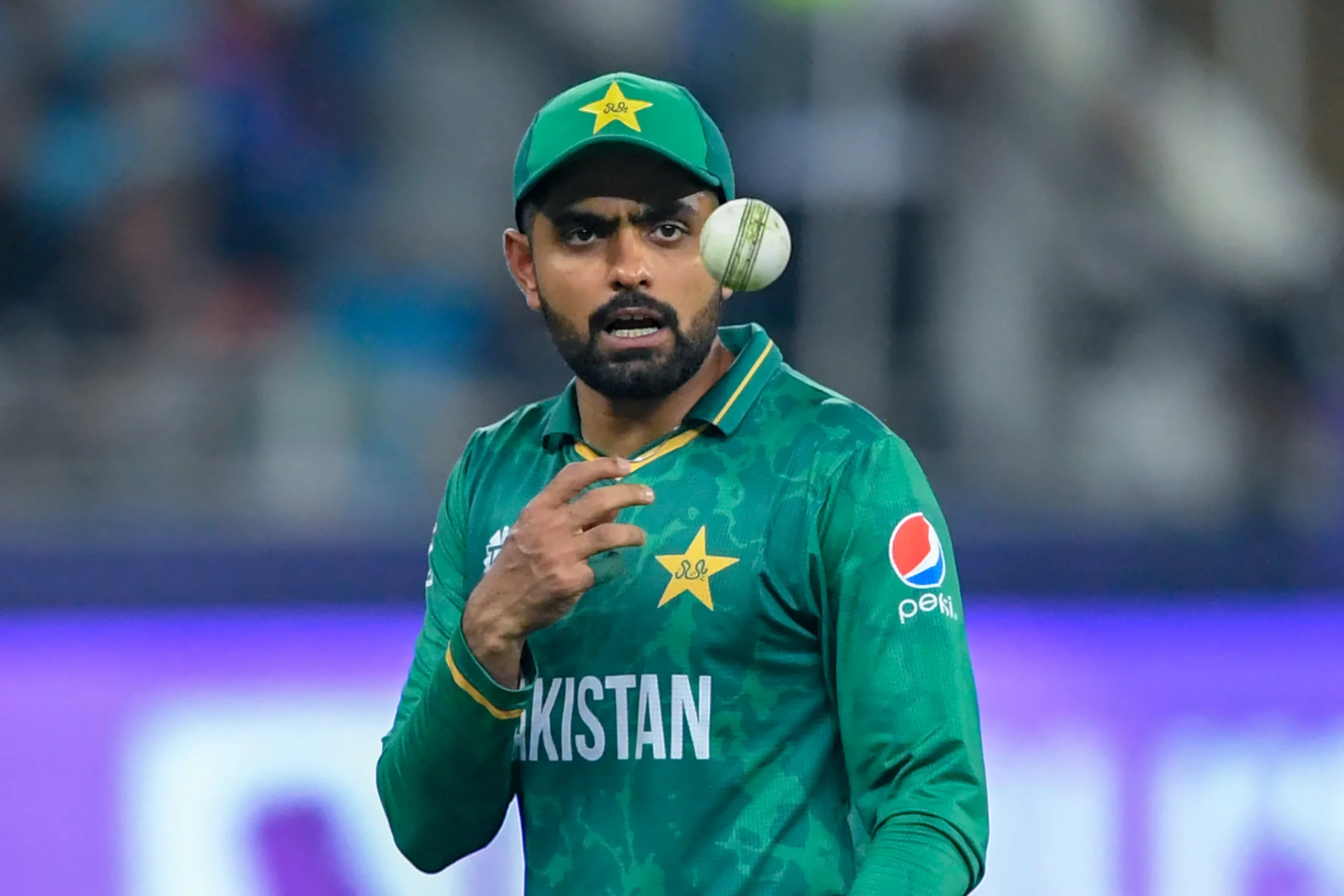 Babar Azam remains in ego: Kamran Akmal
Kamran also hinted that Babar Azam as a captain hasn't been fair and that he's been favoring his friends over deserving players.
"If you think only about yourself, and your friendship then you will lack, which is visible in Babar Azam currently. There's no doubt about his batting but he needs to work on these things. There's an added pressure of captaincy when the team doesn't perform. Also, India has thrashed them and the effect of that is visible as they lost two back-to-back. All these things count as who's mentally strong and Babar needs to work on this."
The 41-year-old former stumper lamented the "ego" in captain Babar Azam and the management leading to three consecutive losses and Pakistan standing on the brink of a group-stage exit now.
"Not only him but the whole team management remains in ego because of which we are witnessing such things. I have never seen a team lose back-to-back games in the World Cup. We lost against the second-weakest team in the tournament. We lost against those who played the majority of cricket in Pakistan. Full credit goes to Afghanistan for the way they played. Their cricket is going up while we are going down," Akmal asserted.
Pakistan face South Africa on Friday in Chennai.