Cricket World Cup 2023: Daryl Mitchell's explosive innings of 43 catapulted New Zealand to a resounding five-wicket victory over Sri Lanka. This triumph not only solidifies their position in the World Cup but also propels them to the brink of the highly coveted semi-finals.
Chasing a modest target of 172 for victory, New Zealand's openers, Devon Conway (45) and Rachin Ravindra (42), stole the show with a remarkable partnership of 86 runs. Their stellar performance not only set the stage for victory but also showcased the team's formidable batting lineup. The duo's strategic brilliance and precision in executing shots played a pivotal role in achieving the target with a staggering 160 balls to spare.
Kane Williamson's leadership guided New Zealand to a comprehensive win over the 1996 champions, Sri Lanka. The standout performance, however, came from speedster Trent Boult, who exhibited a bowling masterclass. Sri Lanka found themselves struggling as Boult led the relentless attack, ultimately bowling them out for a meager 171 runs.
Babar Azam's Pakistan faces a critical juncture in the ICC World Cup 2023, teetering on the brink of a premature exit after New Zealand's emphatic victory over Sri Lanka. To keep their hopes alive for a semi-final berth, Pakistan must navigate a challenging path with specific scenarios.
Pakistan Qualification Scenario for Semi-Finals: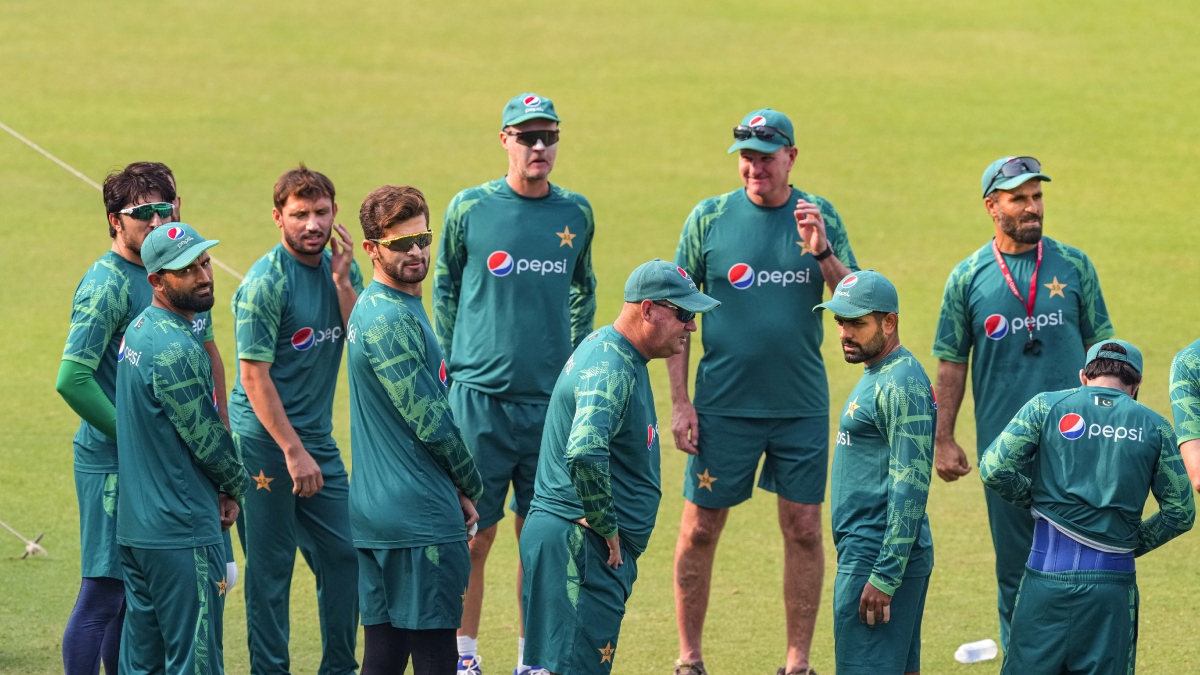 Defeat England by 275 runs: A Herculean task awaits Pakistan as they must secure an overwhelming victory against England, winning by a margin of 275 runs.
Chase the Target in 2.3 Overs: Alternatively, Pakistan can defy the odds by achieving the target set by England within a mere 2.3 overs.
The World Cup landscape is ablaze with excitement as New Zealand's triumph echoes through the cricketing world. As Pakistan stands at the crossroads, the path to the semi-finals remains close to impossible. The unfolding drama in the World Cup promises more exhilarating moments as teams strive for glory on the grand stage of international cricket.