A surprising loss by eight wickets to Sri Lanka in the ICC World Cup 2023 was a low point for England. However, the public spat between Irfan Pathan and ex-England captain Michael Vaughn was what really had cricket fans talking.
After England's poor showing, former Indian cricketer and current pundit Irfan Pathan couldn't help but poke fun at Michael Vaughan. Vaughan had been complaining about the lack of fans at the World Cup games even before England's performance had been dismal.
[Cricket World Cup 2023] Irfan Pathan Takes A Dig At Michael Vaughan's 'Empty Seat' Comment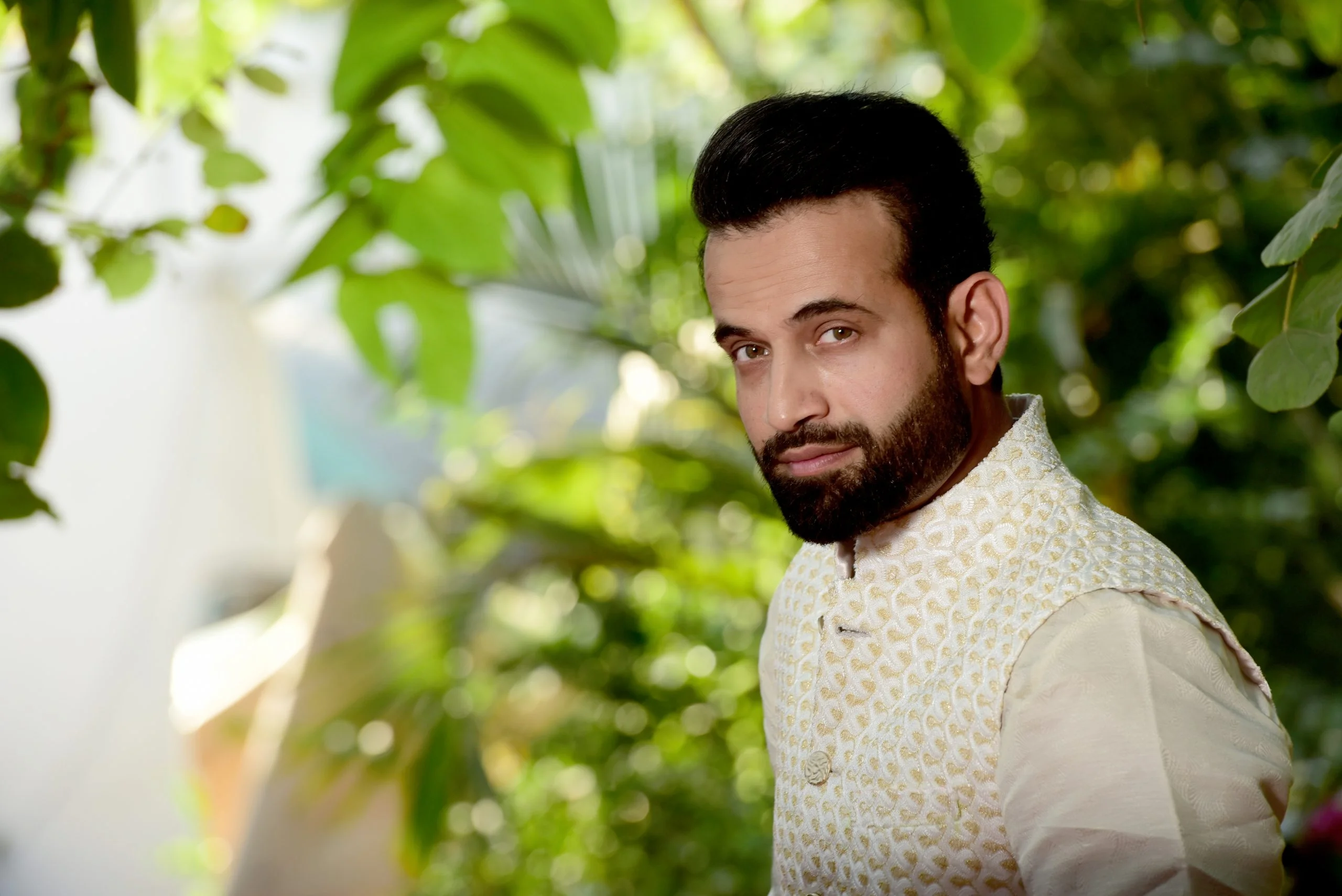 Pathan, one of the most renowned commentators in cricket, opted for the moral high ground. A story of his went viral, in which he said, "Some people were more concerned about empty seats in the stadiums when it would have been wiser to focus on their cricket."
Pathan's comments got right to the point, emphasising the importance of keeping the attention on the game at hand rather than focusing on irrelevant details. This provided a new angle on the conversation, shifting the focus back to the action on the pitch.
This matchup took place against the background of England's disappointing performance. England were left scratching their heads as the English team was knocked out for just 156 runs. Ben Stokes, despite facing a formidable Sri Lankan bowling attack, led the English team with 43 runs. Unfortunately, this was not enough to prevent a devastating loss for his squad.
In contrast, Sri Lanka's pursuit of the target was marked by excellent technique and coolness under pressure. The Islanders were able to finish the chase in 25.4 overs. Pathum Nissanka and Sadeera Samarawickrama were an incredible force for Sri Lanka, and they were instrumental in the team's success. Both Nissanka (with 77 not out) and Samarawickrama (with 65 not out) played the role for Sri Lanka while chasing their target.