At the age of 37, Dinesh Karthik has reached his peak in his cricketing career in the past few months with scintillating displays in the IPL 2022 for RCB and then made a successful comeback to the Indian side after three years. Dinesh Karthik Made A Stunning Comeback So devastating and reliable Dinesh Karthik has …
---
At the age of 37, Dinesh Karthik has reached his peak in his cricketing career in the past few months with scintillating displays in the IPL 2022 for RCB and then made a successful comeback to the Indian side after three years.
Dinesh Karthik Made A Stunning Comeback
So devastating and reliable Dinesh Karthik has been in the niche role of a finisher, that the right-hander has all but sealed his spot in India's squad for the T20 World Cup less than three months away in Australia, or perhaps even in India's eleven.
Karthik's destructive prowess in the death overs means that he will be slotted in at number 6 or 7, rotated with Ravindra Jadeja depending on the match situation. Karthik is now undroppable from the Indian side, this has, however, created a conundrum because now India will have to bench one or two of their big-name batsmen.
Here are three players who may miss out from the T20 World Cup squad because of Dinesh Karthik:
Ishan Kishan
Ishan Kishan has been apparently booked as the backup opener for Rohit Sharma and KL Rahul in the T20 side plus a backup keeper for Pant – but until recently. Now, however, the left-hander may have fallen out of contention with India opening with the likes of Rishabh Pant and even Suryakumar Yadav in England and West Indies and Kishan was consigned to the bench.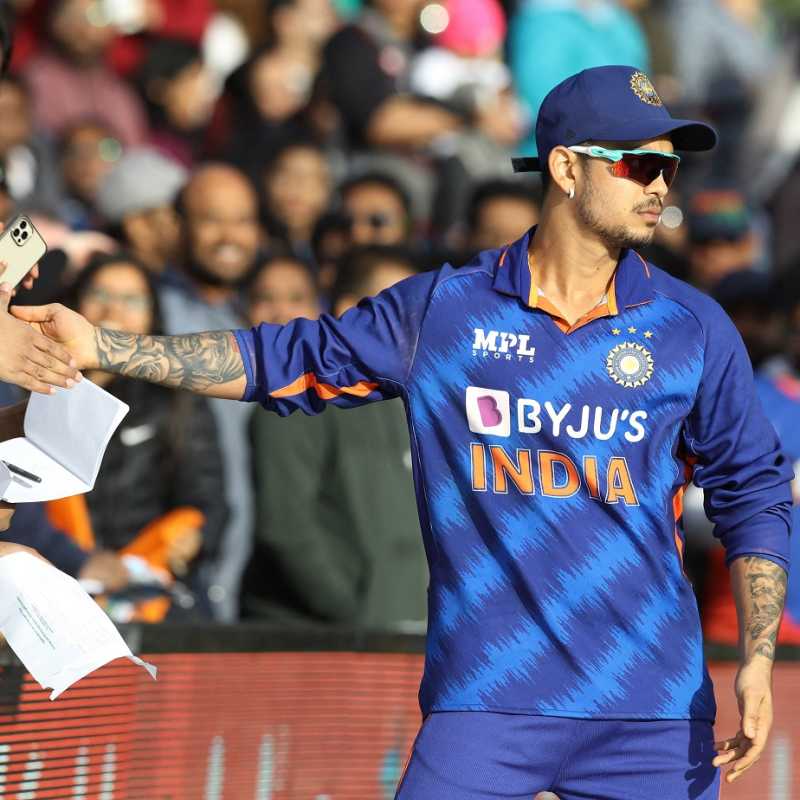 The Mumbai Indians opener has managed scores of 27, 15, 26, 3, 16 and 8 in his last 6 innings for India. And with Dinesh Karthik on the side, India does not need his keeping skillset for now. And even if India does need a backup opener for the T20 World Cup, they have options in Pant, SKY and even Virat Kohli.
Sanju Samson
Sanju Samson is now further away from India's T20 World Cup squad than he was, say, before the IPL 2022 when he was recalled for the Sri Lanka series. Even though he has done decently in recent months in the opportunities during the IPL and also hit a 77 vs Ireland, Samson was dropped from the T20 squads for England and West Indies, but was only added to the face the West Indies after KL Rahul was ruled out.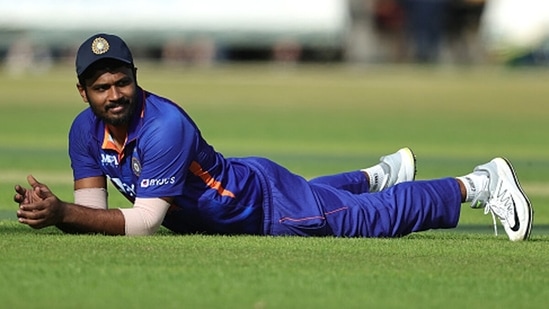 Samson isn't seen as an opening option for India – which is already jam-packed – but as a middle-order pinch-hitter. But with everyone back for the Asia Cup and Karthik cementing his place as a finisher, Samson is likely to be excluded from the Asia Cup 15-man squad and also from the T20 World Cup squad.
Shreyas Iyer
Shreyas Iyer was in the standby/reserve players for the 2021 T20 World Cup last year in the UAE. It's very much likely that he will once again be a reserve player in the India's contingent for this year's T20 World Cup and once again miss out from the 15-man squad. Shreyas' weakness against short balls, especially those aimed into his body, is now well-known by every coach and opposition team and would be exploited on Australian pitches.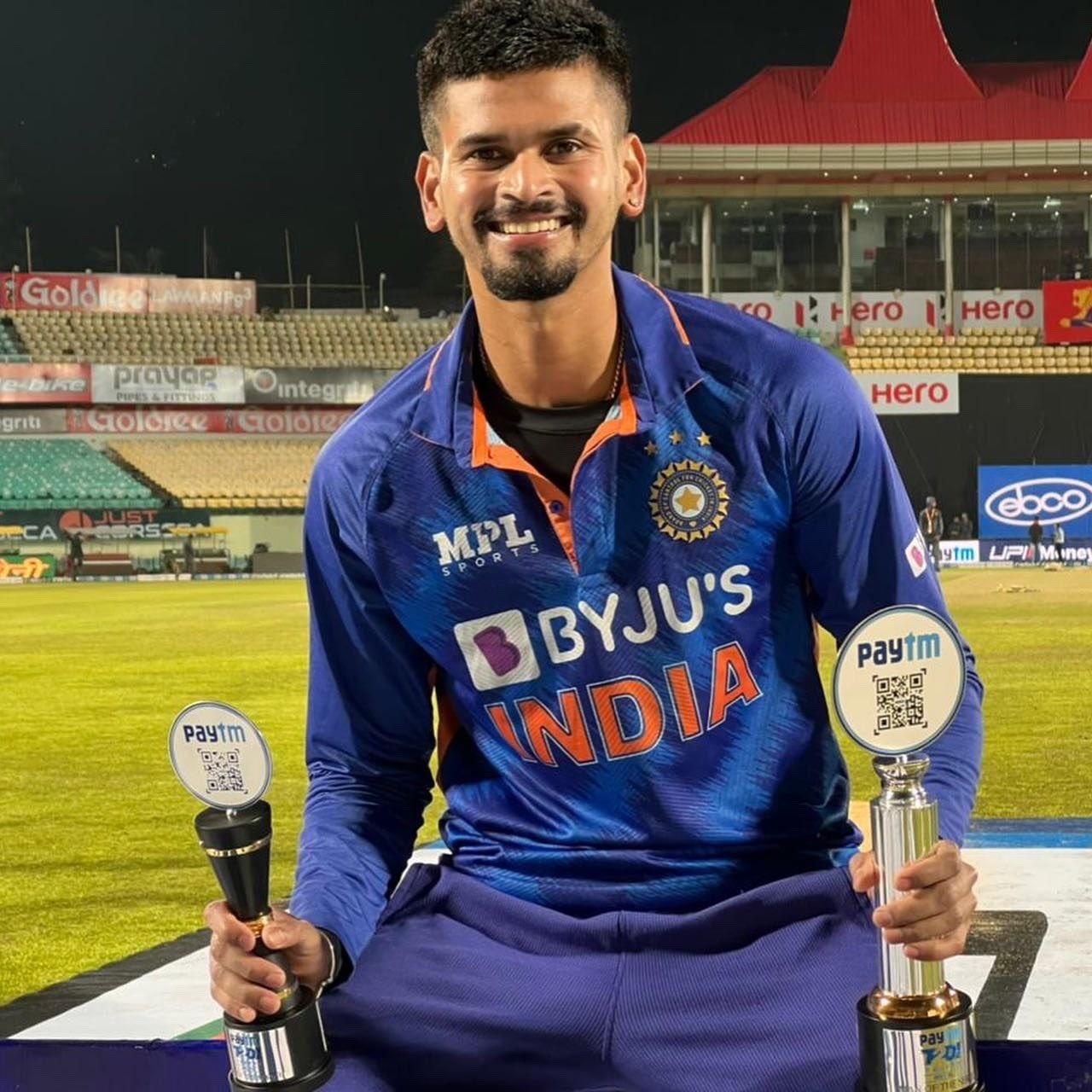 With Suryakumar Yadav and Dinesh Karthik both in India's first-choice eleven and perhaps even the likes of Kishan or Deepak Hooda in the fray, Shreyas is unlikely to make it into the final 15.